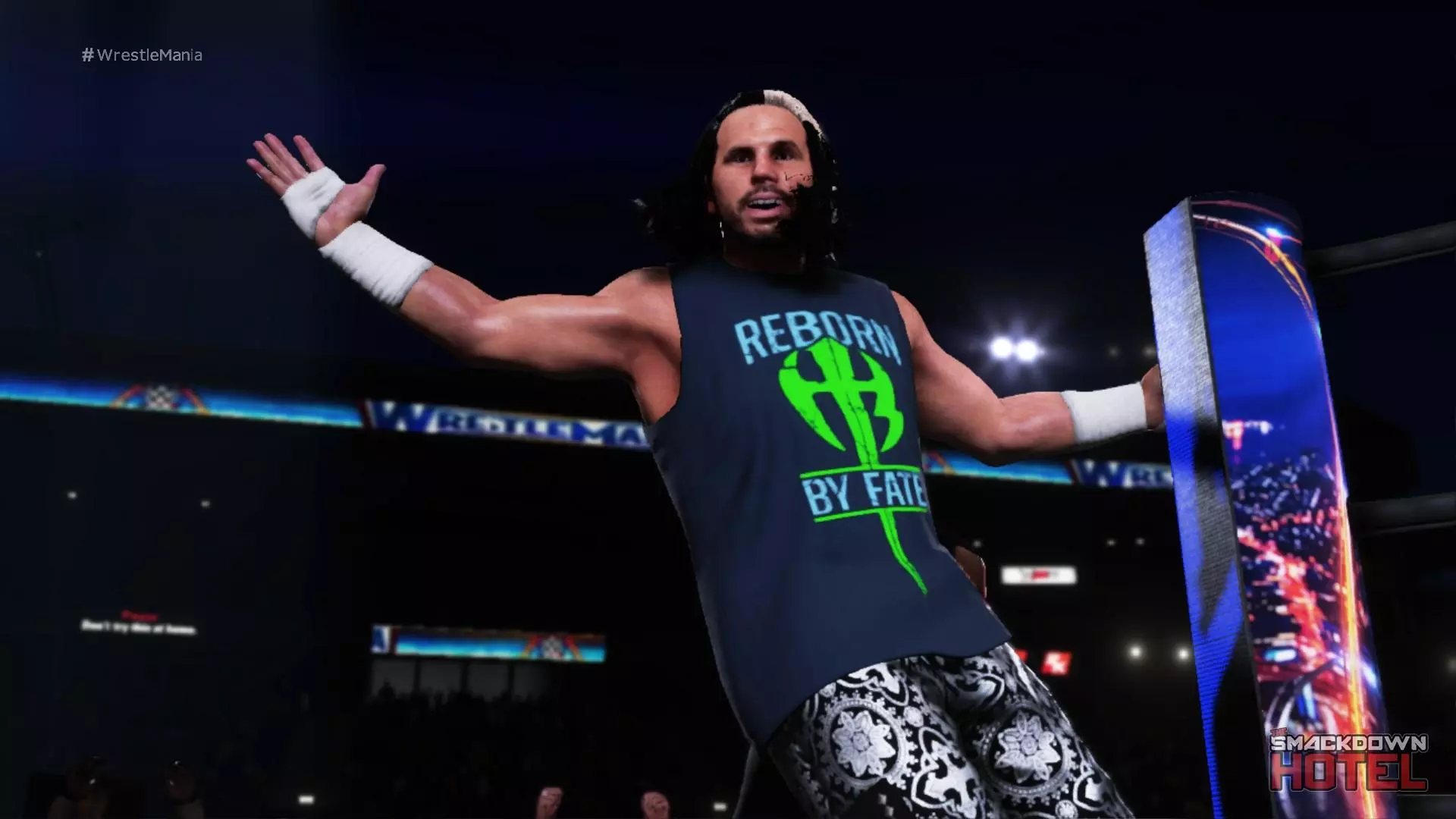 The new WWE 2K18 Patch 1.07 will be released today at 4PM PST on Xbox One, PS4 and PC; while on Nintendo Switch it will be released on Thursday 01/25 ?
Check out the Patch notes below:
PS4 / Xbox One / PC:
Fixed an issue that prevented users from deleting CAS tied to deleted Universes.
Fixed an issue that caused PPV stars to be lost when losing internet connection
Fixed an issue resulting in barricade piece appearing in the middle of the ring in Create-A-Video
Plus, various other general bug fixes throughout the game.
Nintendo Switch:
This patch will be to catch up the Switch with Patches that have released on XB1 and PS4.