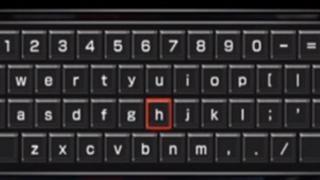 Complete list of cheat codes for WWE SmackDown Vs. RAW 2008. Enter the following cheats under the "Cheat Codes" menu in Options to instantly unlock the following items.
"DXCostume69K2" - Unlocks Shawn Michaels and Triple H's DX Attires
"KellyKG12R" - Unlocks Kelly Kelly's Alternate Attire
Note: Some European and Australian versions of SvR 2008 do not have the "Cheat Codes" option.