WWE PPV
1990

: List, Results & Schedule of Pay Per Views & Special Events

In this page you find the full list of WWE PPV & Special Events scheduled in 1990, along with their results, dates, locations and venues.

The list includes WWE Pay Per Views from both Raw & SmackDown brands, NXT TakeOver shows and other WWE Network and TV Specials.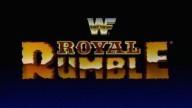 Orlando, Florida

-

Orlando Arena / TD Waterhouse Center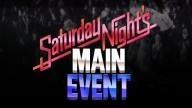 Chattanooga, Tennessee

-

UTC Arena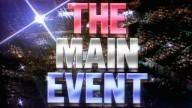 Detroit, Michigan

-

Joe Louis Arena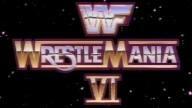 Toronto, Ontario, Canada

-

SkyDome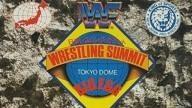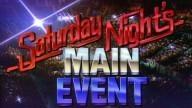 Austin, Texas

-

Frank Erwin Center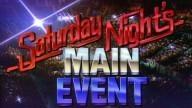 Omaha, Nebraska

-

Omaha Civic Center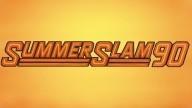 Philadelphia, Pennsylvania

-

Spectrum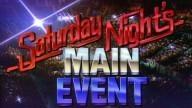 Toledo, Ohio

-

Toledo Sports Arena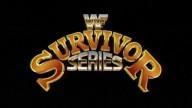 Hartford, Connecticut

-

Hartford Civic Center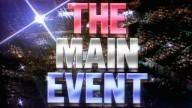 Fort Wayne, Indiana

-

Allen County War Memorial Coliseum
Total WWE PPV & Special Events in 1990: 11
In our interactive Pro Wrestling Events Database you can find the complete list of all Pay Per Views & Special Events in the history of WWE, WCW, ECW, TNA and more.