WWE PPV
1988

: List, Results & Schedule of Pay Per Views & Special Events

In this page you find the full list of WWE PPV & Special Events scheduled in 1988, along with their results, dates, locations and venues.

The list includes WWE Pay Per Views from both Raw & SmackDown brands, NXT TakeOver shows and other WWE Network and TV Specials.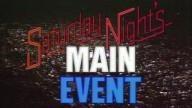 Landover, Maryland

-

Capital Centre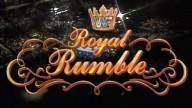 Hamilton, Ontario

-

Copps Coliseum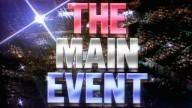 Indianapolis, Indiana

-

Market Square Arena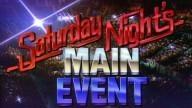 Nashville, Tennessee

-

Nashville Municipal Auditorium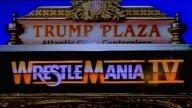 Atlantic City, New Jersey

-

Atlantic City Convention Hall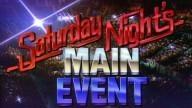 Springfield, Massachusetts

-

Springfield Civic Center
Milwaukee, Wisconsin

-

Milwaukee County Stadium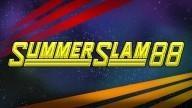 New York, New York

-

Madison Square Garden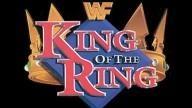 Providence, Rhode Island

-

Providence Civic Center / Dunkin' Donuts Center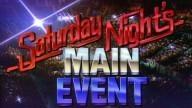 Baltimore, Maryland

-

Royal Farms Arena / Baltimore Arena / 1st Mariner Arena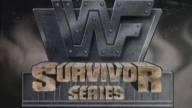 Richfield Township, Ohio

-

Richfield Coliseum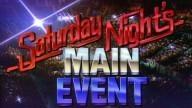 Sacramento, California

-

Arco Arena
Total WWE PPV & Special Events in 1988: 12
In our interactive Pro Wrestling Events Database you can find the complete list of all Pay Per Views & Special Events in the history of WWE, WCW, ECW, TNA and more.