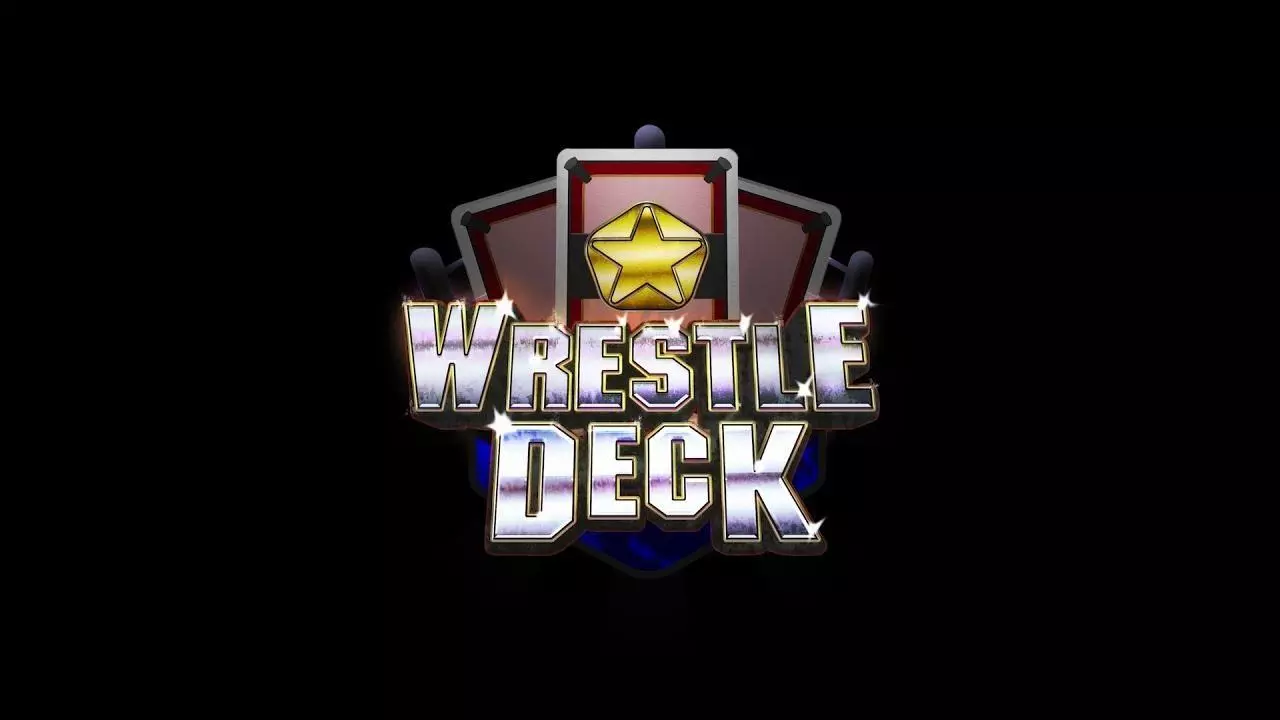 Game Series

Independent Games

Release Date

December 8, 2021

Platforms

AndroidiOS (iPhone/iPad)
Developed & published by Idle Worker Games.
Wrestle Deck allows the player to call the shots in the ring! There are over 100 cards to collect, featuring some of the hottest names in indie wrestling. Your stable of wrestlers will compete in a series of matches with unlockable promotions like Monster Factory, New Texas Pro Wrestling, Action Pro Wrestling, Wrestling Revolver and Warrior Wrestling. Work your way up from a small arena to showcasing your fights in a champion ring. With type advantages and gimmicks in the mix, each fight will strike just enough balance between strategy and a potential upset!
Follow the team here: https://twitter.com/WrestleDeck
Roster
Ace Austin
Alex Kane
Alex Zayne
Amber Nova
Anthony Henry
Ashley Vox
Ashton Starr
Brandon Kirk
Cheeseburger
Dani Mo
Danny Limelight
Davienne
Delmi Exo
Ellis Taylor
Eric Corvis
FACADE / Michael Facade
Frightmare
Fuego Del Sol
Gabby Ortiz
Gaston Larue
Graywolf Raventhorne
Griffin McCoy
Grim
Hakim Zane
Ivelisse
Jay Lyon
Jay Walker
Jazz
JD Drake
Joey Silver
Jordan Oliver
Justin Credible
Karam
Kasey Catel
KTB
Lion Kid
Lio Rush
LSG
Masha Slamovich
Matt Makowski
Matt Vertigo
Mean Gia
Natalia Markova
Rachael Ellering
Ricky Morton
Ringleader Midas
Shane Mercer
TJ Crawford
Warwulf Kreed
Zicky Dice