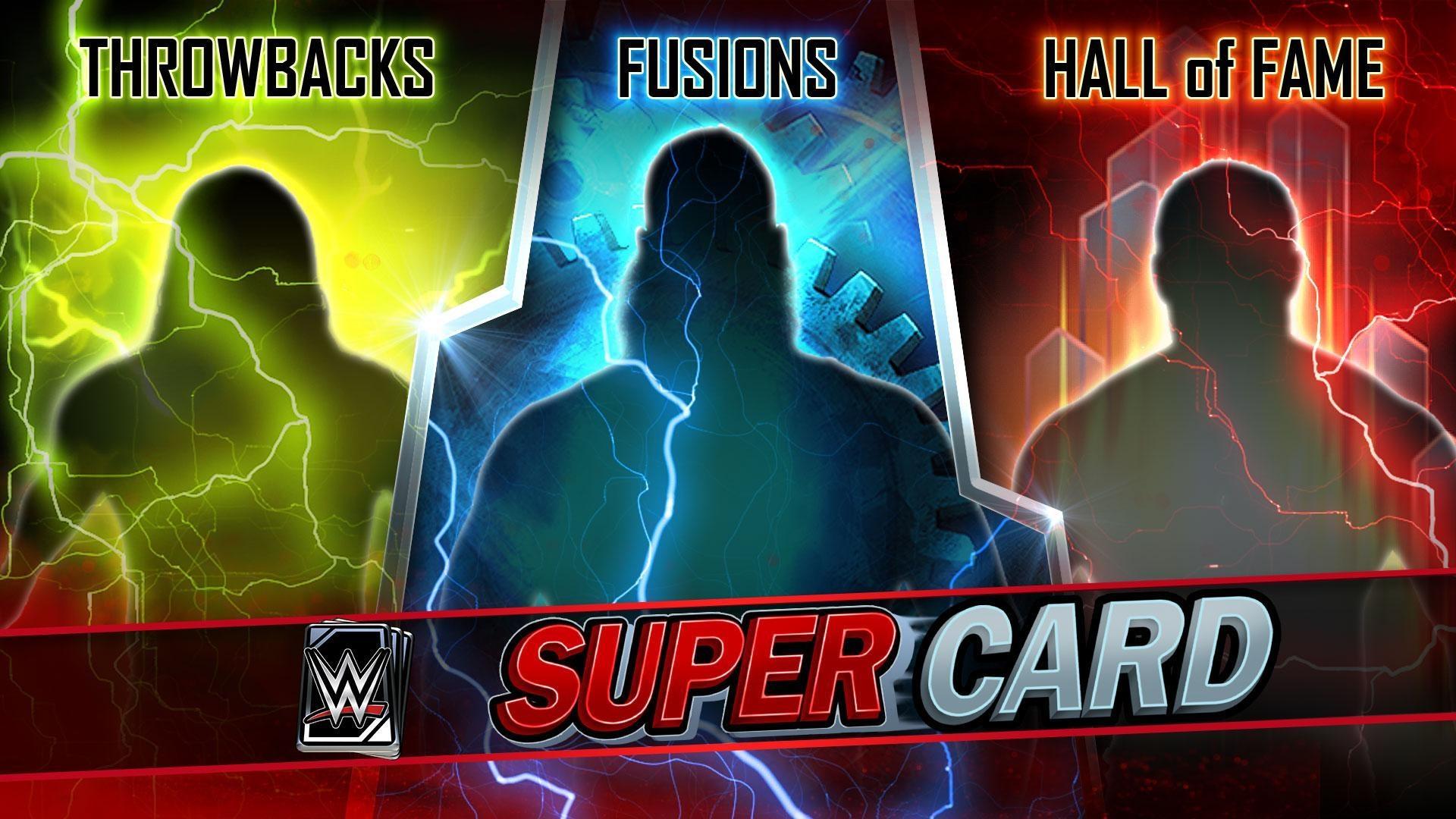 New Superstar battles will be in the cards for all players following WWE SuperCard's latest update.
2K unveiled details regarding the latest update for WWE SuperCard, which will add over 50 new playable character cards to the popular WWE mobile game for iOS and Android.
The update includes new WWE Hall of Fame, Fusion and Throwback cards to be released over the course of one week. The Fusion and Throwback cards arrive in WWE SuperCard starting today, while the WWE Hall of Fame cards will start to appear in the game on Wednesday, March 7.
Details regarding the new cards will appear over the next week on WWE SuperCard's official Twitter and Facebook pages. This includes which Superstars will appear in the new cards, including WWE Hall of Famer "Macho Man" Randy Savage and WWE Hall of Fame Class of 2018 inductee Goldberg.