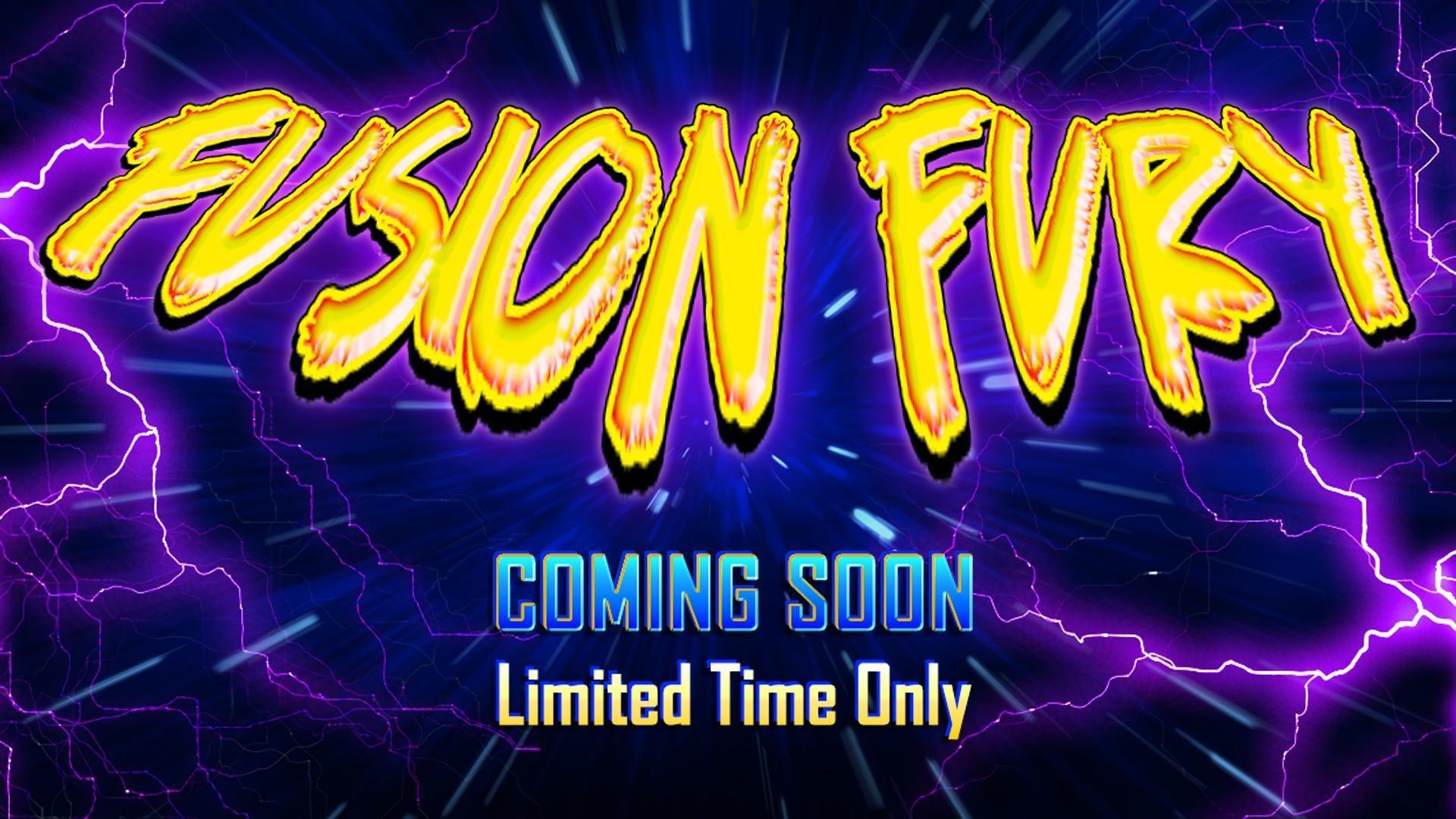 2K's popular card-battling mobile game for iOS and Android receives two new updates today that will leave players feeling the love and fighting with fury.
The latest WWE SuperCard updates will help players feel the love and fight with fury this February.
An all-new Fusion Fury feature and a chance to collect Valentine's Day-themed cards headline two new WWE SuperCard updates released today by 2K and Cat Daddy Games. The updates are available now for a limited time on iOS and Android.
In Fusion Fury, players can obtain special Superstar cards by completing a scavenger hunt for different ingredients of a special in-game recipe. There are three recipes to pursue in sequential order, each consisting of eight specific ingredients that can be found anywhere in WWE SuperCard.
Players will receive a unique card by completing each recipe and will also get a special Shinsuke Nakamura card if they can complete all three recipes. Fusion Fury is happening now but is only available for the next two weeks.
Players can also reap the spoils of a Valentine's Day-themed update that could offer up multiple unique cards later this month. Beginning today, WWE SuperCard will drop Candy Hearts inside the in-game draft boards. These Candy Hearts will transform into Valentine's Day-themed Superstar cards that are only available during this event.