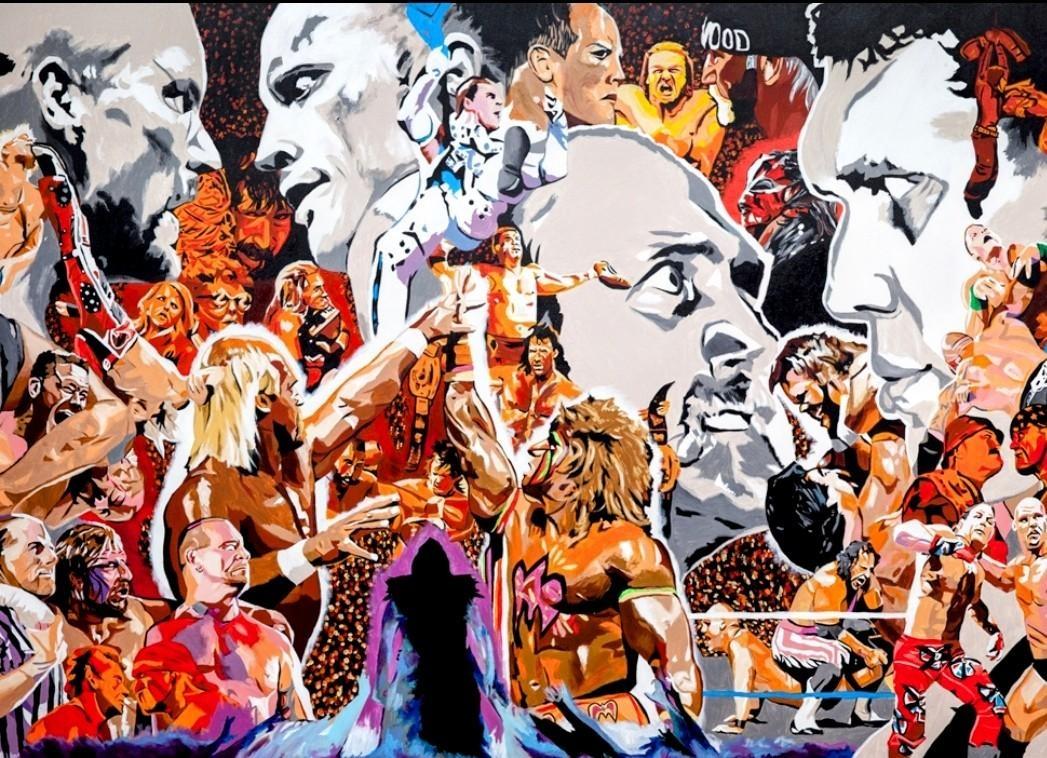 Life Imitates Art
The Monday Night Wars ran from 1995 until 2001 and both WWE and WCW were pushing the envelope for ratings and content. Meanwhile, a similar event was happening in the world of video games.
WCW/nWo Revenge and WWF War Zone were the first critically acclaimed titles and we saw the rise of THQ and Yuke's partnership to bring us the foundation of the games that we still play today.
During that time WWE released 14 video games across every platform and WCW came out with 7. It was an amazing time to be alive and everyone who was gaming at that time has a favorite title from that era.
WWE didn't slow down their production of new games until about 2005 when they began coming out annually, much like other sports games. It's not a far stretch that with WWE standing alone on the mountain for so long in both television and video games, things have gone into a kind of stasis. Gameplay and features change slightly but you can't please everyone and with no competition, what other choice do we have?
This year is going to be pivotal in the world of pro wrestling games. 2K Games and Visual Concepts have "one more shot at the title". They have made a monumental effort in listening to the fans and bringing back features that they have been asking for. Players and fans of Pro Wrestling are quite possibly the most loyal on the planet but after all the hype and work they've put in, if they can't deliver this year then it could be devastating to the brand.
This isn't exclusive to video games. With the business itself, we have seen the birth of AEW and more fans looking overseas at NJPW more than ever before and that is fantastic.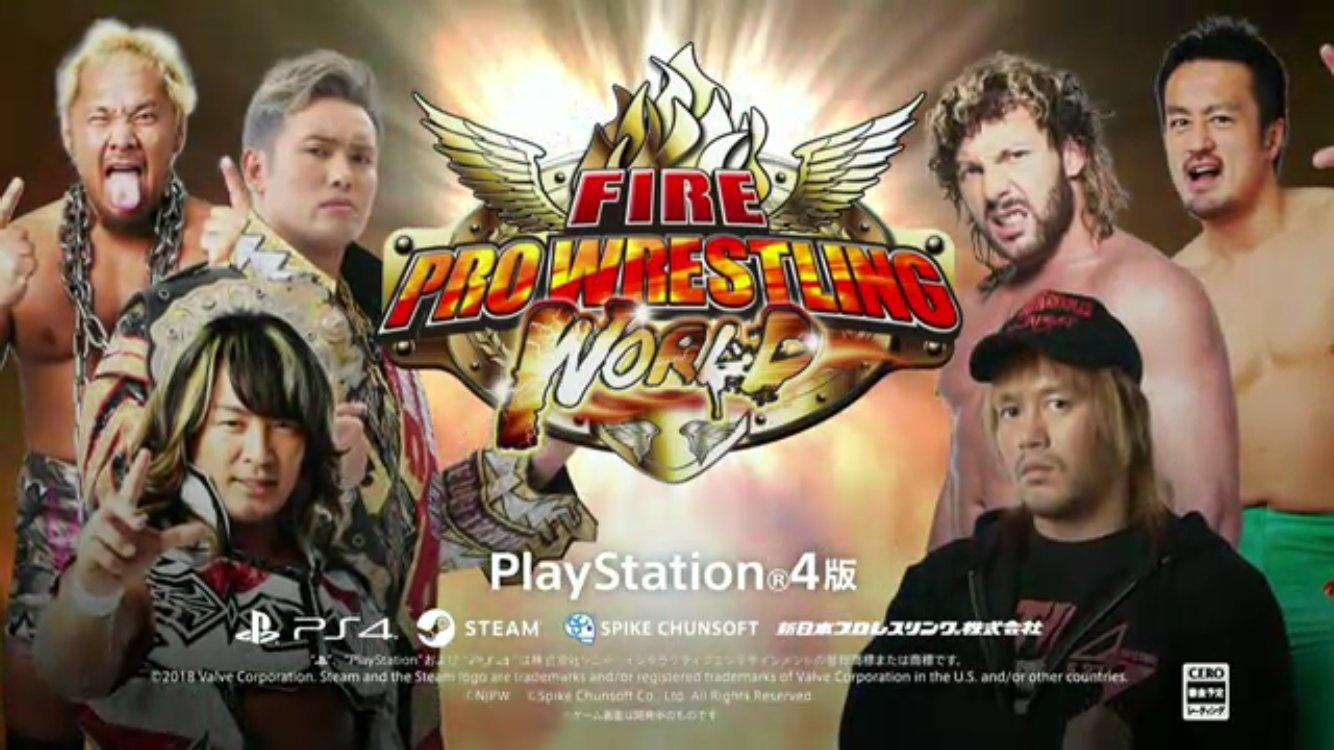 As dominant as WWE has been for over 20 years, thankfully there other developers that continue to make good quality games. If you are ever looking for a new game we have an entire database here for you to look through and it covers every platform you can think of. Do you have a favorite game that we haven't covered yet? Let me know in the comments below and I'll take a look!
Competition Breeds Innovation
This was bound to happen. With no other competition out there and games only coming out once a year (typically) there is always a lot of pressure for the latest game to also be the best. It isn't always fair but that's just how the landscape is these days. Fans are hungry for more options and I think now we are at the beginning of another boom in both wrestling and their games.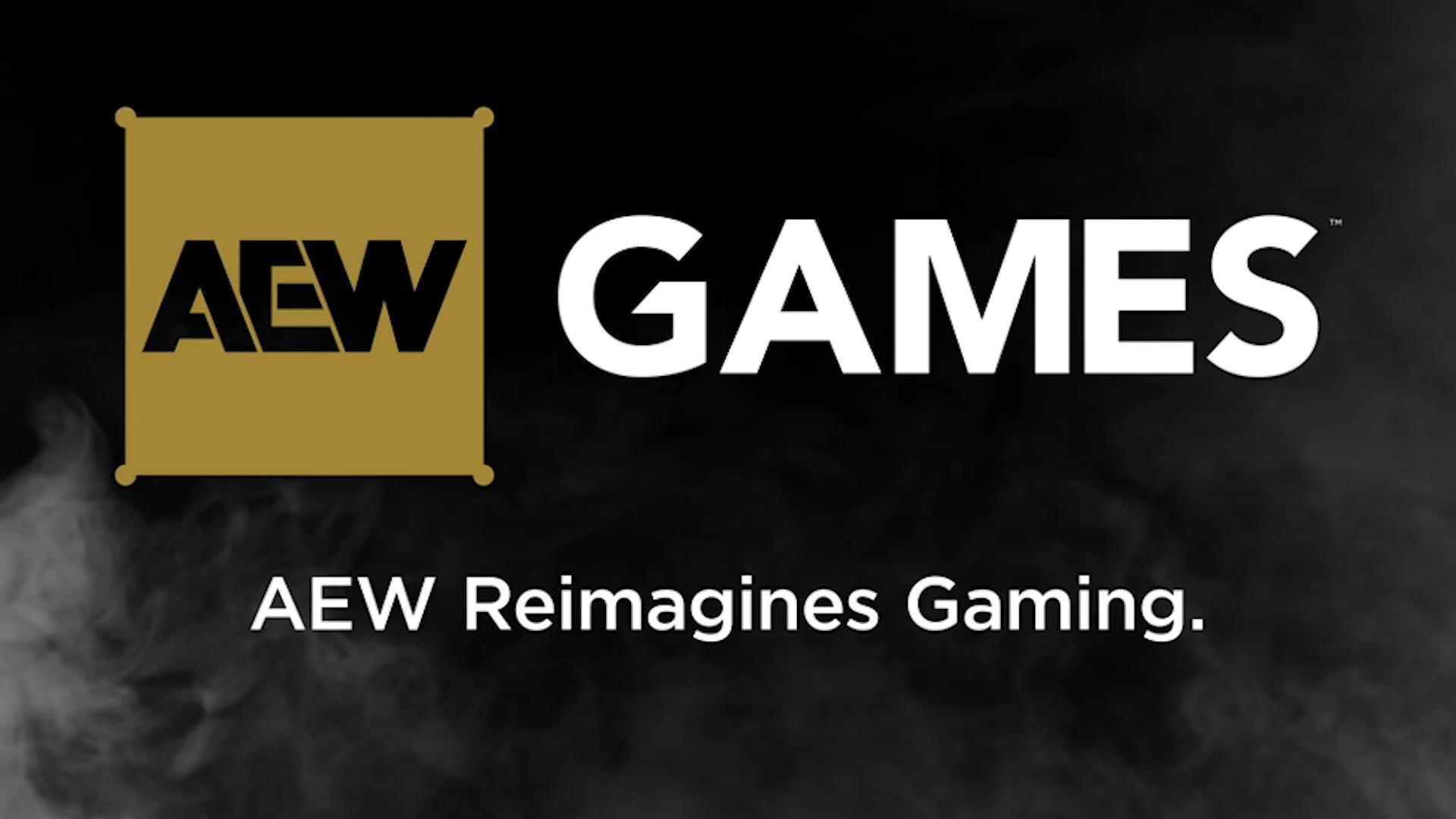 In a move that sounds more like a storyline than a business decision, Yuke's is now working with AEW Games on a new project to compete against the very games they helped build! The release is still to be determined and could possibly give WWE 2K22 a chance to make up for past failures and perhaps even get another title out if they can handle making another quality game in a year. The fans are willing to wait to get what they want, now it is up to them to show that they are listening.
Another game that will eventually make this a Triple Threat Match is The Wrestling Code, a game still in early development but with its focus on a live update style and drawing inspiration from classics like WWE Smackdown! Here Comes The Pain and WWE No Mercy I think they could shock everyone.
This is it. In just a couple of short months, we find out if WWE 2K22 is the game we have been waiting for. Do they still have what it takes? It may Hit Different, but at the end of the day will 2K have their hand raised in victory, or be on their back looking up at the lights?
There is a new trailer and details on WWE 2K22. Are you excited or still skeptical? Let us know in the comments. For info on these games and more, you can find it all RIGHT HERE, at TheSmackDownHotel.com!