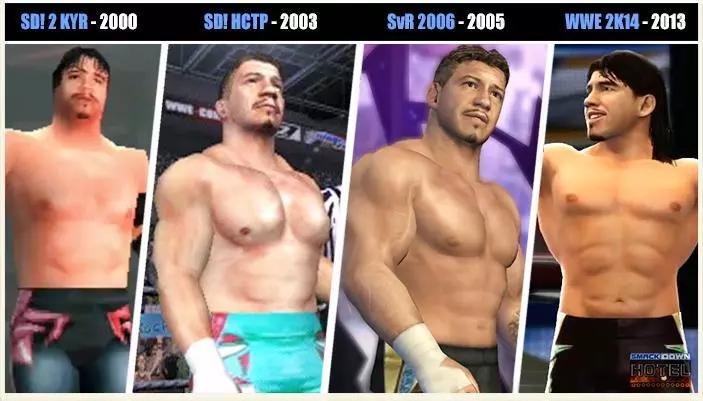 Height
5'8"
Weight
220 lbs.
From
El Paso, Texas
Signature Moves
Frog Splash
Lasso From El Paso
Brain Buster
First WWE Series Game

WWE SmackDown! 2: Know Your Role (2000)

All WWE Series Appearances (11)
WWE SD! 2: Know Your Role
WWE SD! Just Bring It
WWE SD! Shut Your Mouth
WWE SD! Here Comes the Pain
WWE SmackDown vs. RAW
WWE SmackDown vs. RAW 2006
WWE SmackDown vs. RAW 2007
WWE SmackDown vs. RAW 2008 (PSP)
WWE '12
WWE '13
WWE 2K14
On this day 10 years ago, one of our favorite wrestlers of all time, Eddie Guerrero, passed away. In memory of his legacy, today's look back at WWE Games is dedicated to him, with an in-depth look to all the eleven appearances in the SmackDown series of the WWE Hall of Famer Eddie Guerrero. Viva La Raza!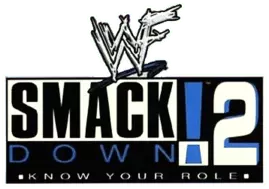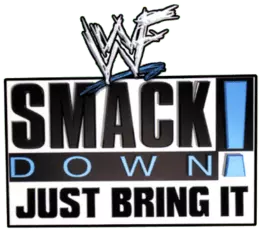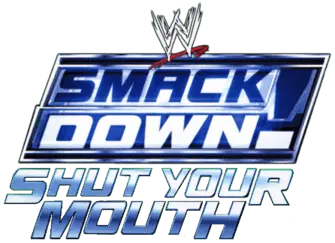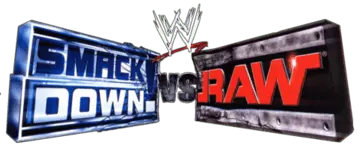 (PSP Exclusive)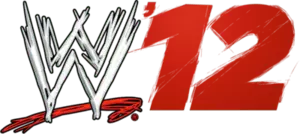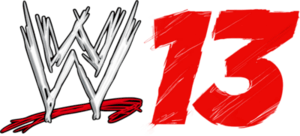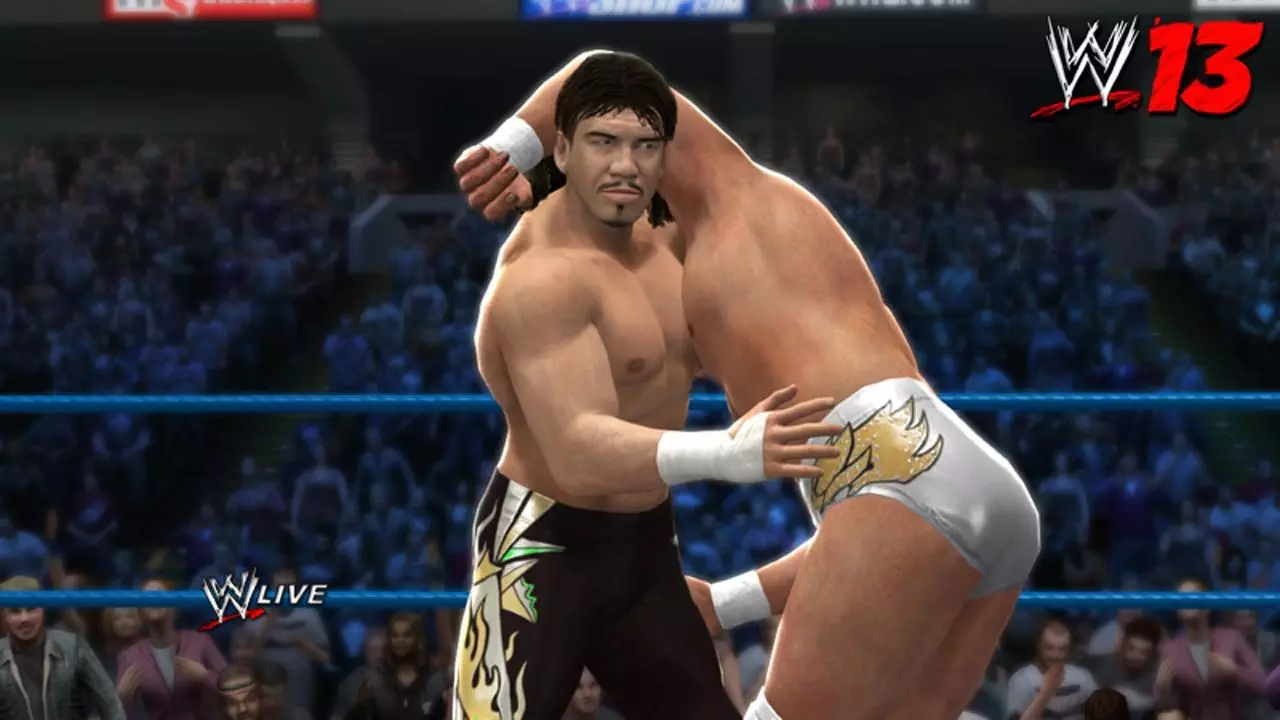 Overall
92
Finishers
Frog Splash 2
Lasso From El Paso
Entrance Video
Link
Gameplay Video
Link
Thank you "Latino Heat". Forever in our hearts.
Past History of WWE Games episodes: