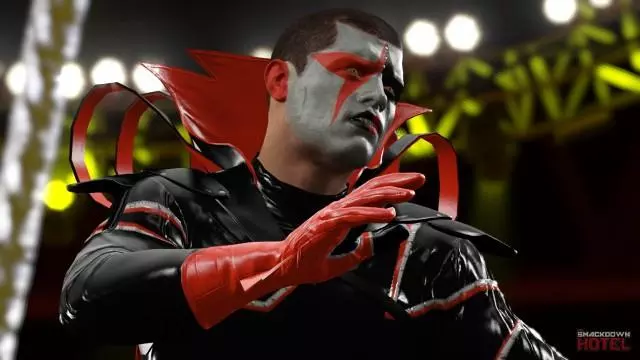 2K Games has explained in a recent forum post an official reason why Cody Rhodes is only appearing as Stardust in WWE 2K16.
Vore2K posted:
"The WWE has strict rules around how we represent the past and present WWE SS/Diva in the game. For SS and Divas that wear masks we are not allowed to remove them in game. This follows the long standing tradition that if you remove a luchador's mask, that is the end of that persona. Of course like all things WWE there are some special cases like Kane and Mankind who we are allowed to show without masks as well. For masked SS like Fernando, Diego, Kalisto or Sin Cara; we uphold the tradition, the mask cannot be removed."
"We requested to have Cody Rhodes in WWE 2K16 but it was not approved by the WWE. Much like the masked wrestlers, the WWE doesn't like to mix personas of active roster Superstars and Divas. If the alternate persona is from long enough ago then we are sometimes allowed to include the alternate persona, but with recent history that is generally not allowed."