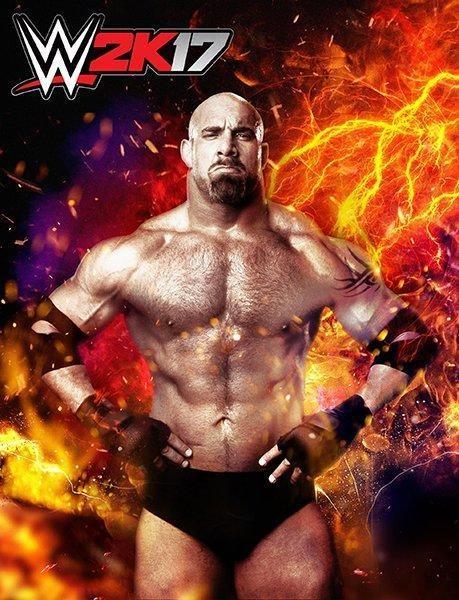 WWE has unveiled during RAW the mystery behind the hashtag "#Hatch" used by WWE in these days. The promo revealed no less than Bill Goldberg being the Pre-Order Bonus for the upcoming WWE game WWE 2K17!

It's a great news for all wrestling fans Goldberg being in the game. His last appearance in the WWE series was dated back to WWE 2K14.

Also, as confirmed by the official WWE 2K website, the complete WWE 2K17 Pre-Order Bonus will include:
Playlable WCW GOLDBERG with Black Tights
Playable WWE GOLDBERG With Black and White Shorts
Two Playable Arenas: WCW Monday Nitro and Halloween Havoc

Here's the complete cinematic trailer of the reveal: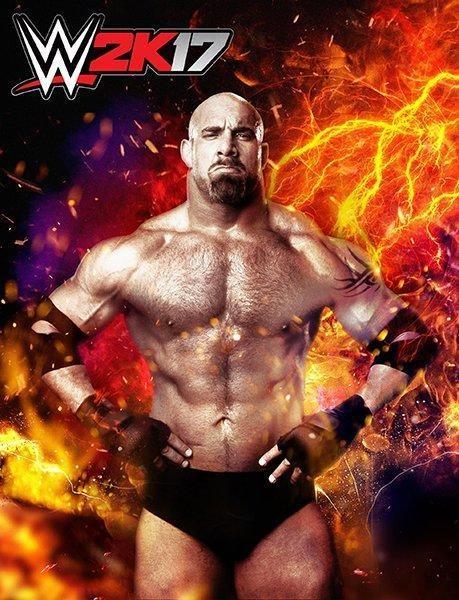 For more news on WWE 2K17 stay tuned on TheSmackDownHotel! The first details, screenshots and in-game trailer will come the next weeks!
Let us know what you think of Bill Goldberg return in WWE 2K17 and WWE games in the comments below!