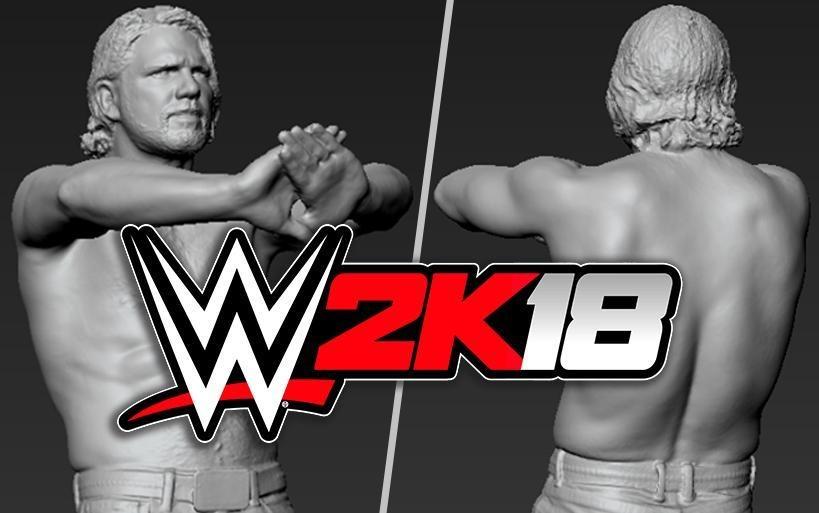 Despite
WWE 2K18
not being officially announced by 2K yet, today we bring you the first legit news regarding the next chapter of the WWE 2K Series.
Pixelgun Studio
, the company specialized in 3D scanning for videogames that works with 2K, has released three pictures of the new
AJ Styles
3D model they produced scanning AJ Styles himself.
It's important to keep in mind that being scanned by 2K does not necessarily mean that the Superstar will be certainly included in WWE 2K18, but speaking about AJ Styles, there are not doubts he will be featured in the WWE 2K18 Roster.
Of course many other WWE Superstars were scanned for WWE 2K18, but unfortunately, AJ Styles is the only name we can confirm at the moment.
Below, you can see the new extremely detailed 3D model of AJ Styles.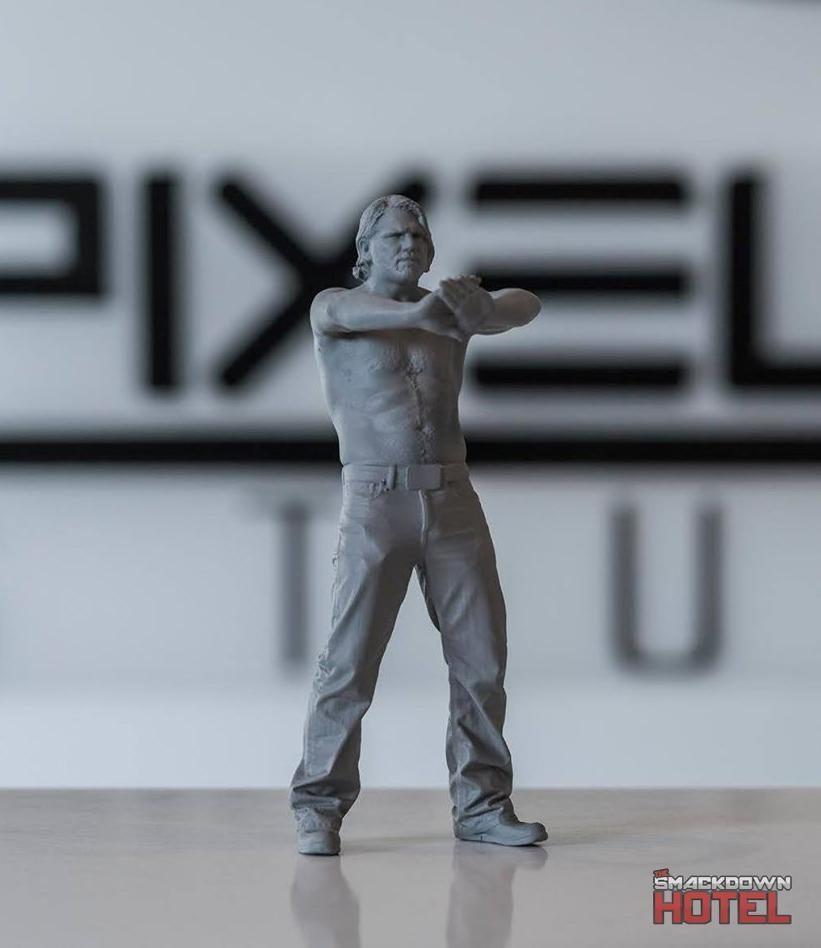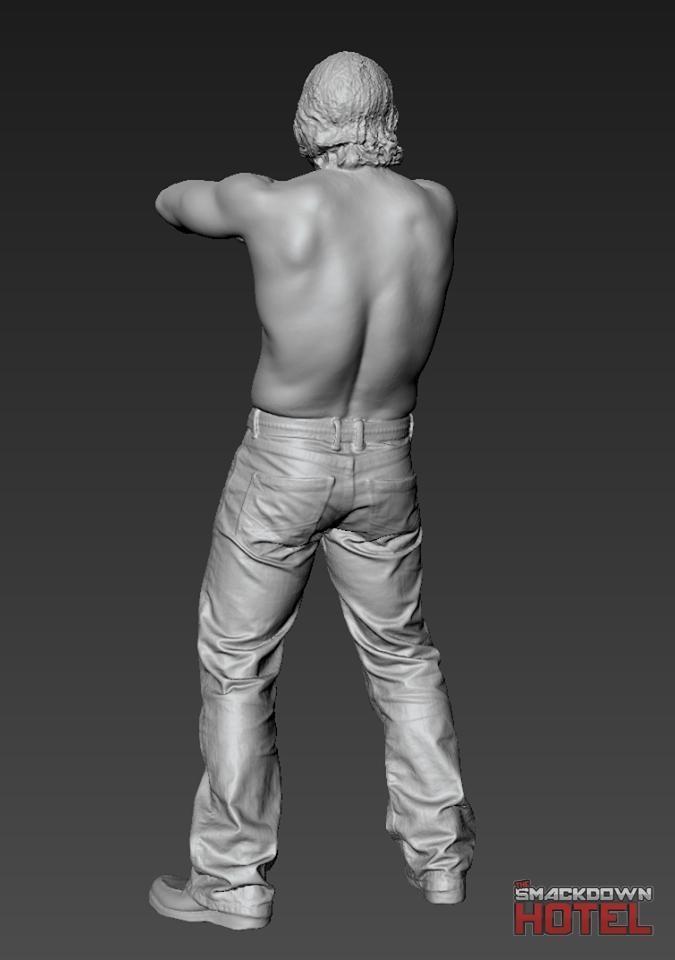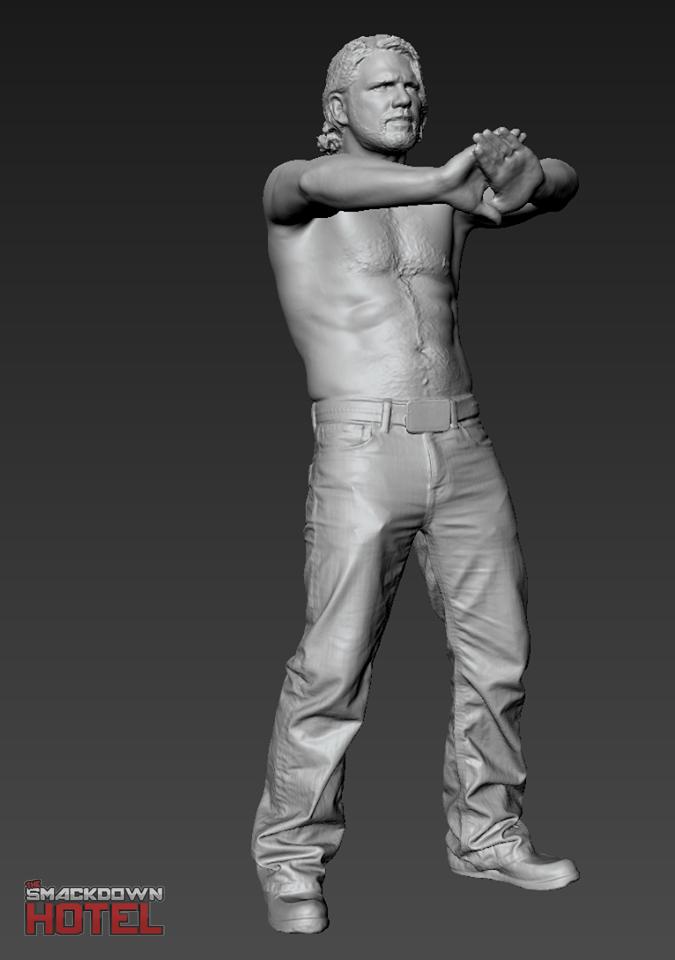 Stay tuned for more WWE 2K18 updates! The road to WWE 2K18 on TheSmackDownHotel is just getting started!