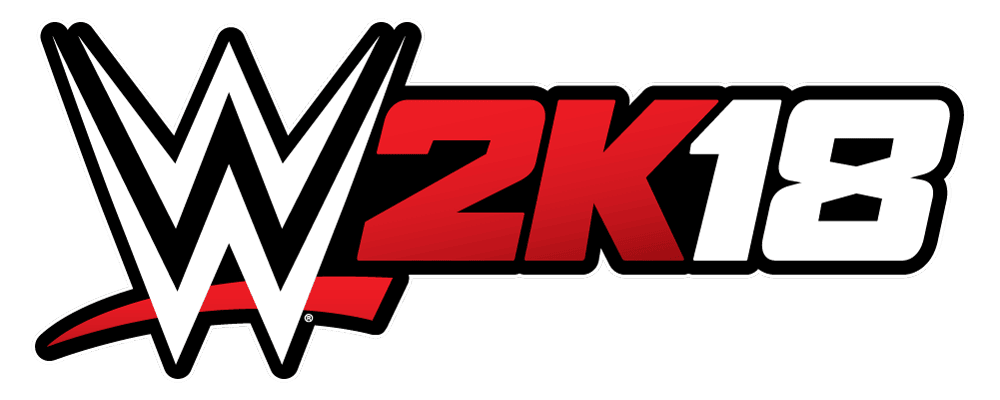 Take-Two Interactive Software has officially announced, during their earnings call for the fiscal year 2017, the development of the next videogame of the WWE 2K series, WWE 2K18.
The release date for the game is set for Fall 2017, which means it will come out in October or November; platforms are still to be announced (TBA), so we have to wait a bit more to know if the game will release only for next-gen consoles or if it will come out for last gen as well.
You can read the official 2K statement below: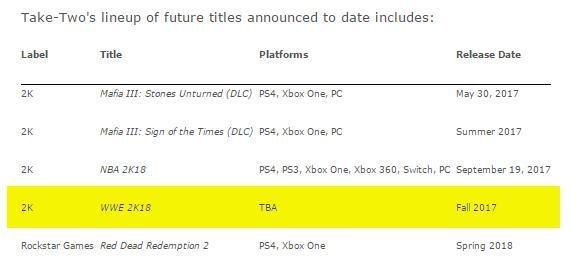 In addition, Take-Two Interactive has also reported that WWE 2K17 has sold approximately 3 million units to date, PC version included; while WWE SuperCard for iOS and Android devices has now been downloaded more than 14 million times.
As of now, not much has been revealed on WWE 2K18, however, keep an eye on our WWE 2K18 News Section for all the updates on the game.
Leave a comment below with your thoughts on WWE 2K18 and what you would like to see included in it!