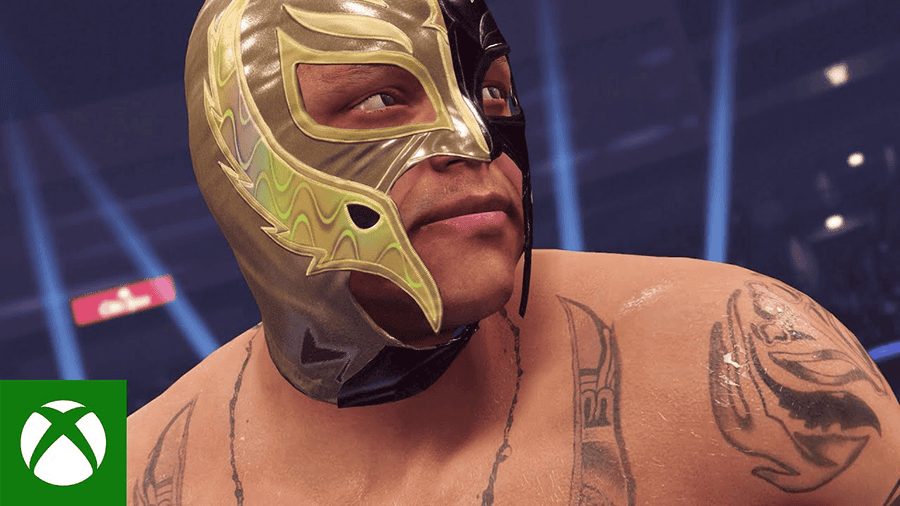 The Xbox official Youtube channel has just released a new WWE 2K22 official trailer, dedicated to the 2K Showcase and the MyRISE Modes!
Relive pivotal moments over Rey Mysterio's legendary 20-year WWE career in 2K Showcase and take on legendary opponents including Eddie Guerrero, The Undertaker, Shawn Michaels, and more. Or chart your own path to Superstardom in MyRISE, featuring unique male and female storylines to put your custom Superstars to the test.
Check out the confirmed match-list for the Rey Mysterio 2K Showcase.
For more info on WWE 2K22 check out the News Section, and for the full updated list of confirmed Superstars for the game, visit the full WWE 2K22 Roster Page.