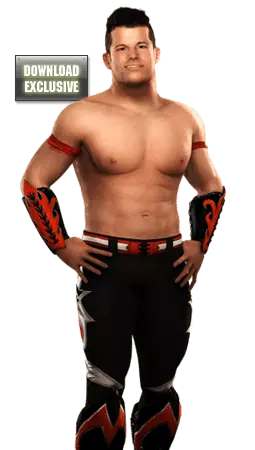 Evan Bourne is featured as a playable character in the WWE SmackDown vs. Raw 2009 Roster, as part of the ECW brand.
He is a DLC Character, included in the Roster Update #1 Pack.
This marks the debut of Matt Sydal / Evan Bourne in the main WWE Games series.
PROFILE INFO
FINISHERS
ABILITIES
Shooting Star Press 3
DLC Frankensteiner 1
Evasive Dodge
Outside Dives
Durability
Springboard
Fan Favorite
Possum Pin
SIGNATURES
DLC Frankensteiner 2
DLC Standing Sea Fire
SCREENSHOTS
VIDEOS