Recently, we did an article highlighting the specific match types that should return in future installments.
Now, let's take a look at certain features and modes that were present in WWE games in the past but nowhere to be found in WWE 2K23.
7. Import Music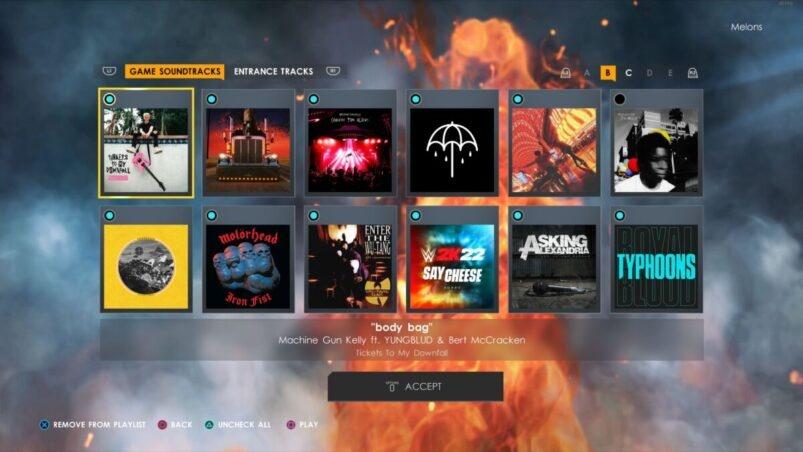 This feature is a lot more understandable as to why it is no longer part of the franchise, as music rights have become far more stricter in recent years which is out of 2K's control. This is usually used for custom characters as creators would want the most authentic presentation for their Superstars, and music is the biggest part of that when it comes to their entrances.
Importing music may never officially come back in future games, but we can always hope for at least some way for certain songs to be able to be used such as WWE's past catalog of music that they own, or if players can connect their music apps to the game. It is unclear if that is even possible legally, but here's hoping we get more options when it comes to the music we want for our Superstars.
6. Defeat The Streak type mode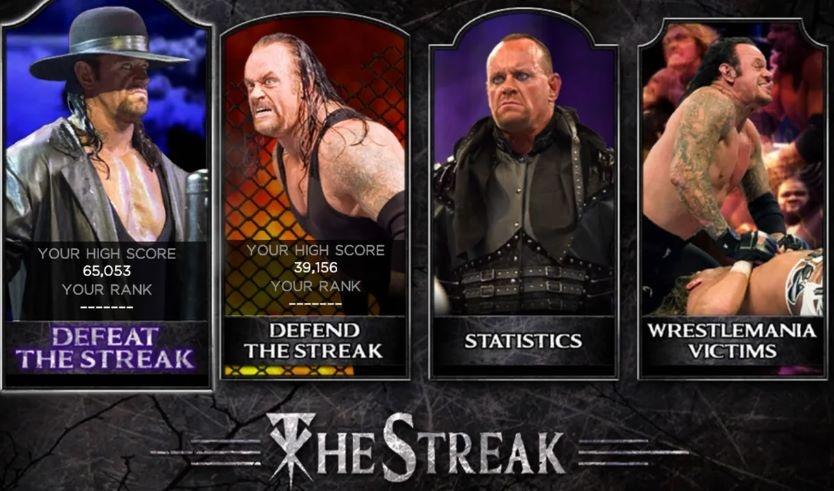 Now, the iteration of ''Defeat The Streak'' from WWE 2K14 obviously will not return since The Undertaker no longer has an undefeated Streak in WWE, but the idea and concept of this mode was something fans loved.
We had something a little similar in WWE 2K19 in one of the 2K Towers, in which you had to face a golden version of the cover star, AJ Styles. In both instances, you basically had to go up against an insanely overpowered version of that superstar, sort of like a Boss Battle.
As we saw in WWE 2K14, fans loved ''Defeat The Streak'' as it was challenging and something new for players to participate in and there were also leaderboards for the mode to show the statistics from around the world, which became a big thing in online wrestling circles, as players would compete to outdo each other in the mode. That interactivity is something 2K could focus on.
So if a mode like this ever comes back, it could be a bunch of levels in which you have to face powered-up Superstars, and compete with other people around the world for the best times and rankings. Something they could focus on is Roman's historic Title reign and players can have the chance to defeat The Big Dog in a significantly tougher match.
5. Outside Areas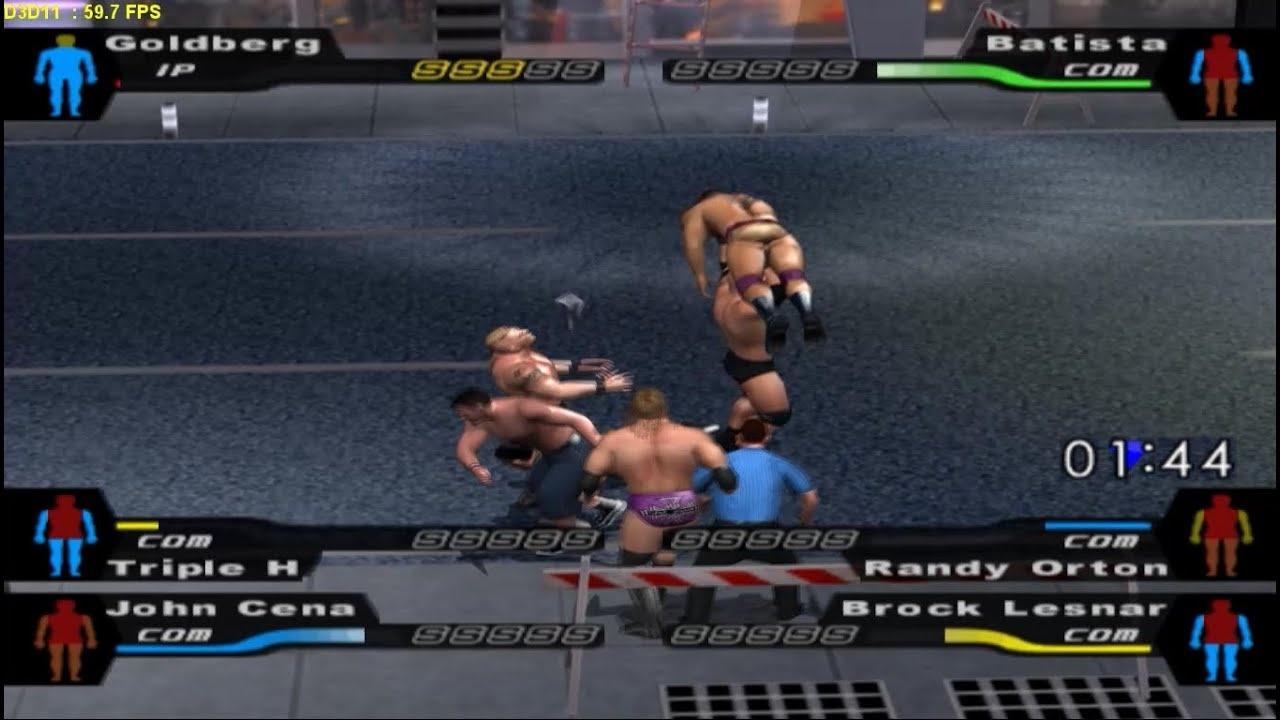 Yes, we have backstage brawls but we are not able to go any other areas except ''backstage.'' As players know, in certain games such as WWE Smackdown! Shut Your Mouth, WWE Smackdown! Here Comes The Pain etc. there were outside arena areas that we could explore such as on the road, in a train station, and even times square. It was complete mayhem when playing those matches which is what made it so beloved by fans.
We have also seen in WWE's history when certain heated rivals were brawling all over and outside the arena, and 2K can continue the legacy of those past games and bring some new and outrageous environments. Another factor that made those matches stand out is the weapons and the interactive elements. We all loved battling it out at the Train Station or using a shopping cart to ram someone over and 2K can do so much more with today's technology and resources.
4. Create a Finisher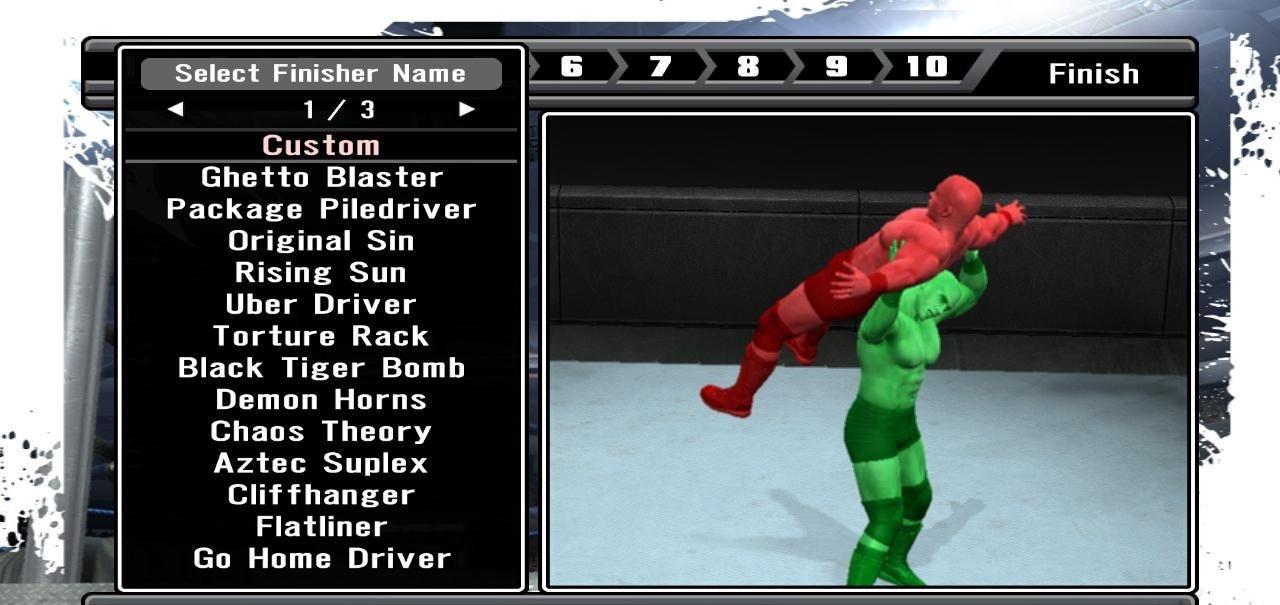 WWE 2K is known for having an incredible creation suite and I do believe it is the best in all of gaming due to the depth and range the modes have to offer. From creating entrances, victory poses, matches, etc. there is one thing still missing after all these years. Create a Finisher was available in some of the Smackdown vs. Raw titles and the earlier 2K games but ever since the shift to the PS4 and XBOX consoles, we still have not seen a return.
You can already create an entire move set for anyone on the roster but to be able to put together each step of your very own finishing maneuver was a fantastic way of differentiating your signature move from anyone else. One of the most creative aspects of the mode was you could have up to 10 different steps before performing your move which led to some wacky and hilarious animations but that was one of the best parts of it.
This will give players a chance to come up with some wild yet innovative moves to finish off the match.
3. Road to WrestleMania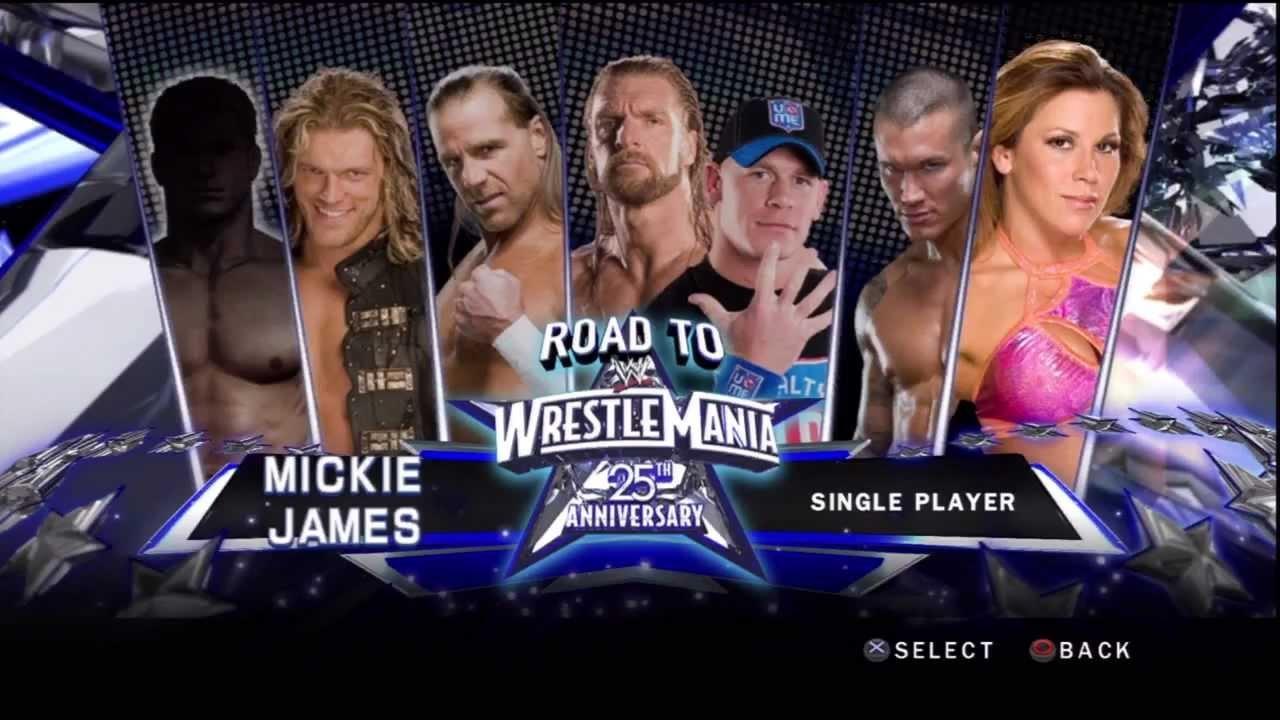 Ever since WWE 2K22, WWE games now release right around WrestleMania time in the calendar year so it makes even more sense to bring back the Road to WrestleMania Story-based game mode.
In previous installments, you could choose a few select superstars to follow their path to the grandest stage of them all and while not all of the Storylines were great, it was an enjoyable mode to go through and there was enough variety and difference in each star's story, so it never felt repetitive. We have not really had any ''new'' Stories in WWE Games outside of MyCareer which is specific to created characters.
WWE's roster and characters are so deep and rich, filled with so much potential, so 2K should certainly make use of that and come up with interesting and uniquely created WrestleMania paths for some of our favorite Superstars. Some might be turned off by the linear story path but It could be intriguing to see what 2K can come up with.
2. Season Mode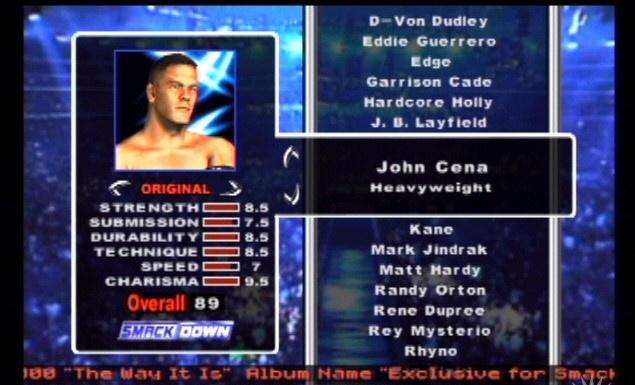 Unlike Road to WrestleMania, this has a lot less limitations. When it comes to Season Mode, you can choose anyone on the roster to play with and go on a year-long journey which would culminate at the showcase of immortals as well.
One of the best things about this mode is the branching storylines which is popular among many fanbases in gaming. 2K may already have this with MyCareer but I just think it's time to move forward and not have the player be limited to only created characters as some fans would love to play as some of the top stars in the industry and make their own way to WrestleMania with a current roster member.
With the different paths, you can go on, this can be highly repayable as players can discover new dynamics along the way depending on which superstar they choose or what choices they make.
1. Story Designer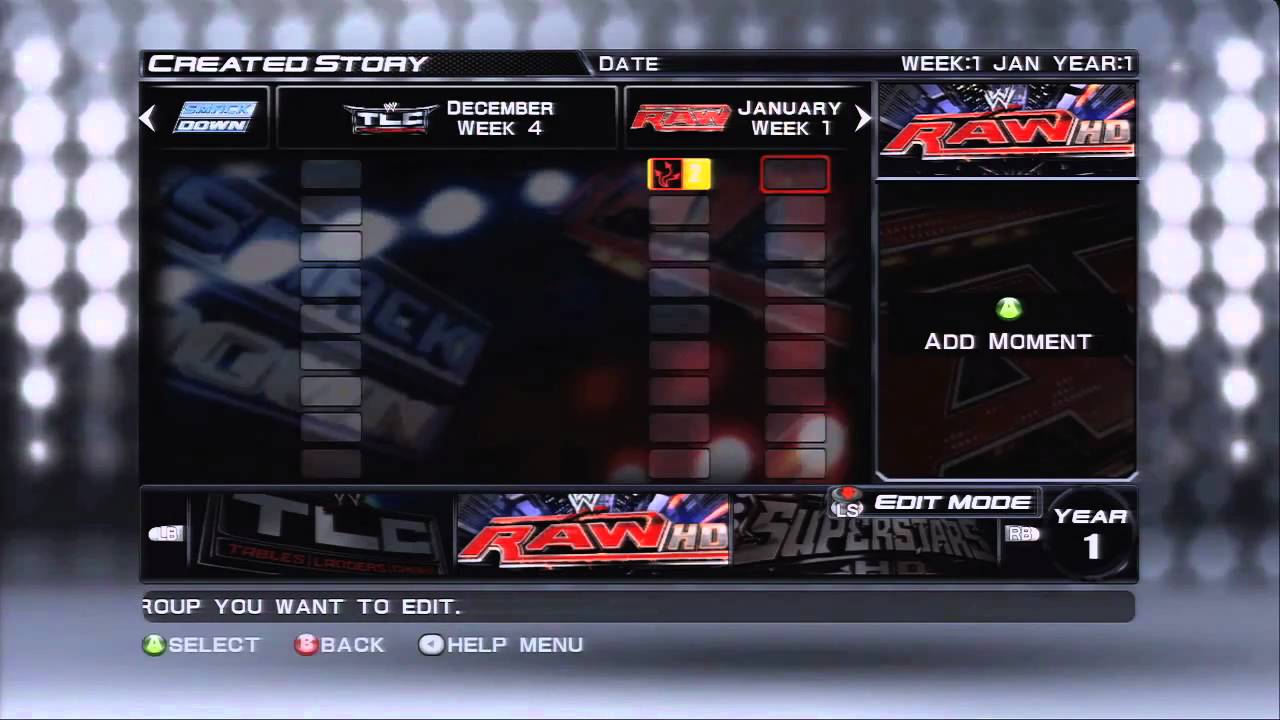 One of the most innovative concepts that has ever appeared in WWE games and it is a shame that it has only appeared in a handful of games. This mode has the potential to be a staple in the series going forward and the possibilities of this feature are endless.
This would give an outlet for players to be as creative as possible and share their stories on community creations. As fans, we all love to do our own fantasy booking and with this mode, it can be that much more real. Prominent online creators in the space have racked up hundreds of thousands of views when playing this mode on YouTube as it was an absolute blast to not only play but also watch these stories as it made for some great content.
Wrestling is all about storytelling so it is only natural to have a mode in which we can make our own stories, our own twists and turns, and the results might be absolutely bonkers, chaotic, and unpredictable but that is what makes it stand out. Fans have been clamoring for this to come back and I think it is time to have a revamped version of this in WWE 2K24 and beyond.
---
What do you think about this list and are there any other modes or features you would like to see return in WWE 2K Games? Drop your suggestions in the comments below.