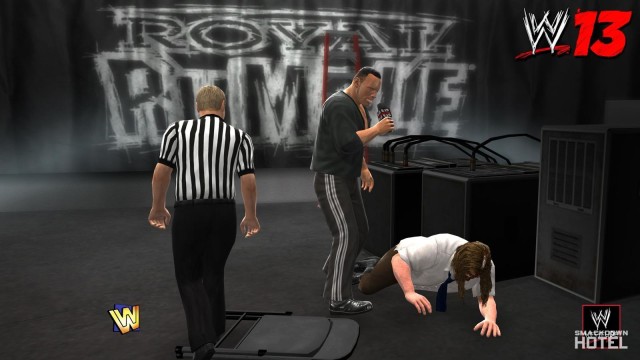 WWE 2K23 just released recently, and while the game has been praised by most fans and there are a wide variety of modes and match types, there are still some omissions.
These are match types that should definitely make a return in WWE 2K24 or future installments of the series, as they have been beloved in previous games.
5. 40-Man Royal Rumble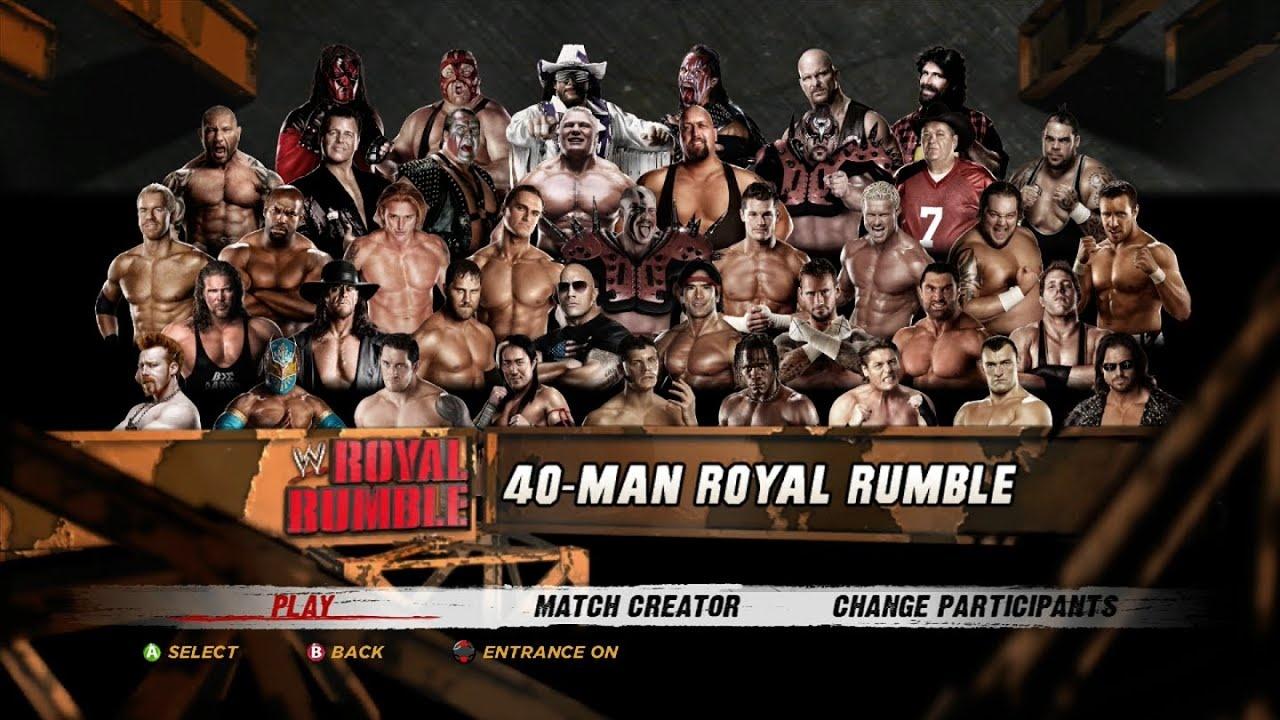 The Royal Rumble match is my personal favorite match type in WWE History, and while I do enjoy playing it in recent games, I don't think it should just be limited to 30 People.
Yes, we have only had one ''40-Man Royal Rumble'' Match in history, which was back in 2011 - and the 40-Man Rumble was an option from WWE '12 to WWE 2K14 - but it was then removed due to WWE not having any other 40-Man Rumble since then.
At the end of the day, it is a video game and the roster is absolutely massive in WWE Games, so who wouldn't want ten extra Superstars in their Rumble match?
It is also worth pointing out that we did get the ''Greatest Royal Rumble'' back in 2018 but it never made its way to the games, and while I think hoping for a 50-Man rumble is a little too much, I don't see any reason why 40 Superstars can't at least be an option for players in future games.
4. Lumberjack Match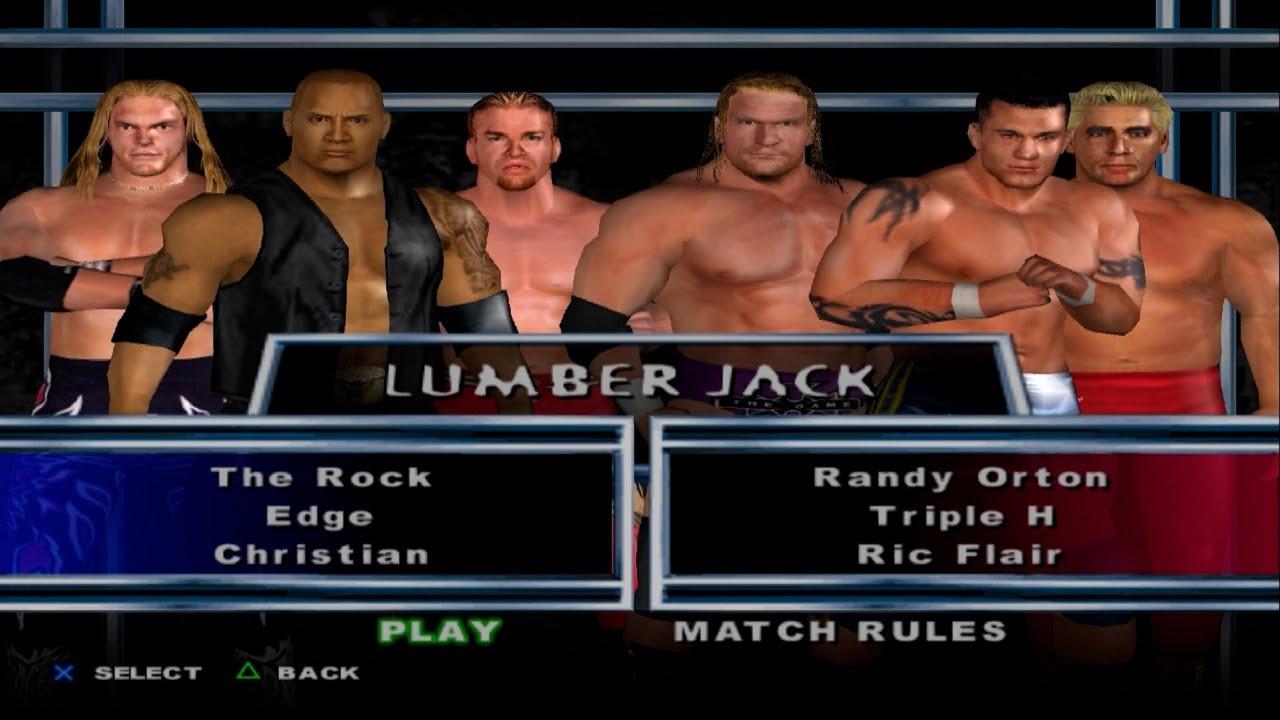 One of the more uncommon match types in WWE games, but this concept can certainly be a lot of fun.
Now, we still only have up to eight superstars available in one match, so that may limit having a match like this as an actual lumberjack match typically has around 10-20+ superstars surrounding the ring.
But if done right, it could still give us plenty of opportunities for new and unique gameplay.
Tossing your opponent(s) outside the ring and having a bunch of superstars gang up on them to cause a significant amount of damage could be extremely frustrating, but also give a different challenge for players.
And if everyone involved in the match is outside the ring, that could potentially be insane - with a huge melee at ringside until one is left standing. There could also be some strategy involved if you can assign lumberjacks that can help you or help your opponent. These kinds of features would make this mode stand out from the rest.
3. Multi-Man Backstage Brawls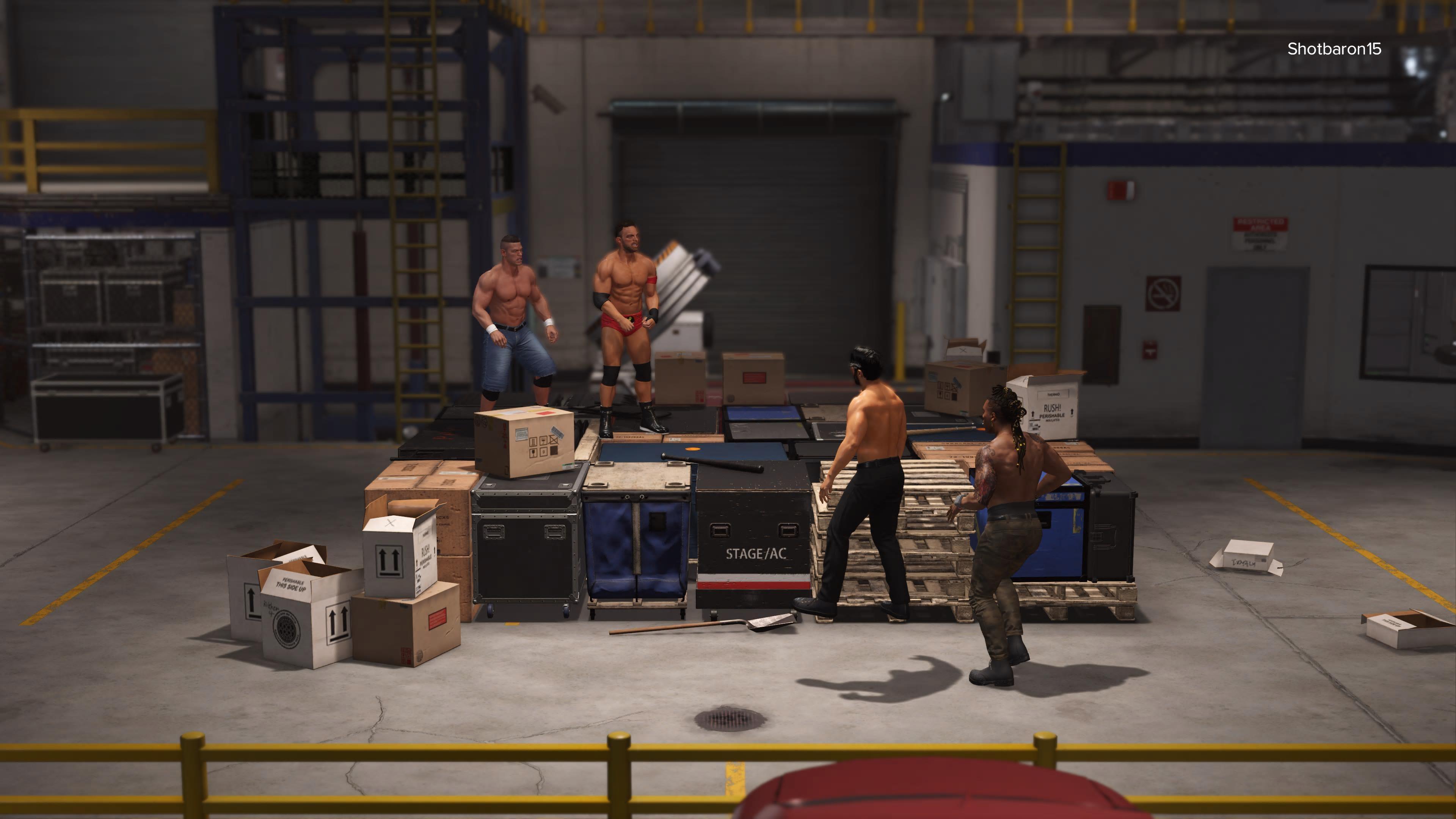 (Yes, this mode can be modded in WWE 2K23 to have more than two people in the match but it is not officially part of the game)
Backstage Brawl is a blast when you first play it, but it gets repetitive very quickly, as you can only play ''one on one'' with this match type.
2K has made the backstage area so big, which makes for some fun gameplay - but this mode clearly needs more players. Imagine being able to play with your friends and the amount of chaos you can create.
It is puzzling that the area is so large but you can only have two Superstars during the braw, rather than Eight Players all battling it out in different areas.
This would certainly be one of the most played modes if it is available once again, especially if 2K is able to expand this with even more weapons and locations to choose from, as we all had fun playing these types of modes back in some of the older Games.
2. I Quit Match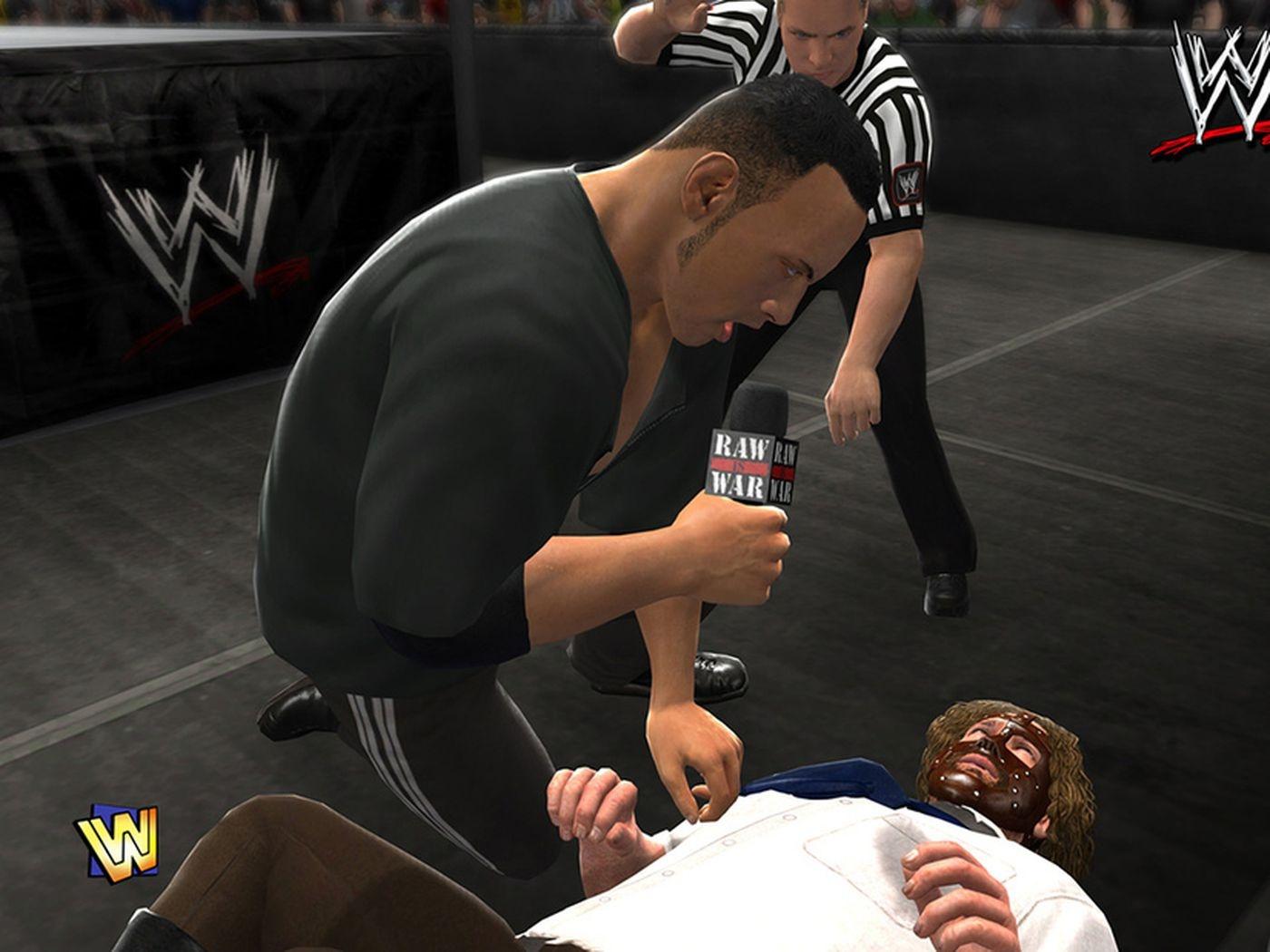 One of the most brutal match types in WWE, and although you can compare similar modes to this such as Last Man Standing, Submission, etc, there is something special about being able to have the ability to grab the mic and make your opponent say the words ''I QUIT''.
Having that element of the microphone could add a new dynamic to the overall gameplay, as the humiliation aspect of saying that phrase makes it even more competitive, and we have seen it work in past WWE games.
We still do get actual "I Quit" Matches every now and then in WWE, so it would make all the sense in the world to have this match type finally come back to the series - and this has been an important match in several legendary rivalries throughout history.
1. Special Guest Referee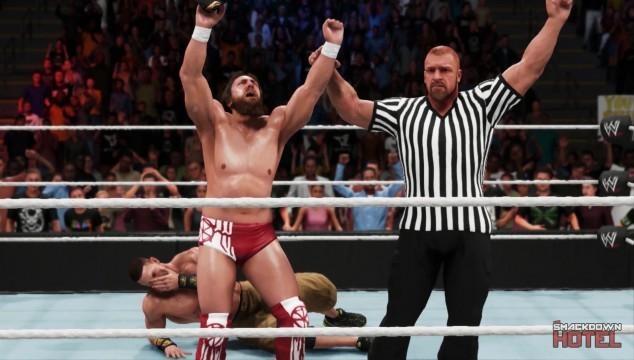 If there is any mode that should return, it should be Special Guest Referee. Giving the player all the power of being the referee could be diabolical, unpredictable, and chaotic. And what is more fun than that in a Wrestling game?
We did see this mode make a comeback in WWE '13 and a few other games after that, but it still did not give us full freedom, as there would be a bar for the referee to not abuse that power, compared to much older games which did not have that limitation.
Playing as the special guest referee during the match could be a huge game changer for all the participants involved and it could create interesting scenarios for the players, as the referee could be a wild card and change the course of the entire match depending on whose side they are on.
---
Do you have any match types that you want to see return? Drop your suggestions in the comments!