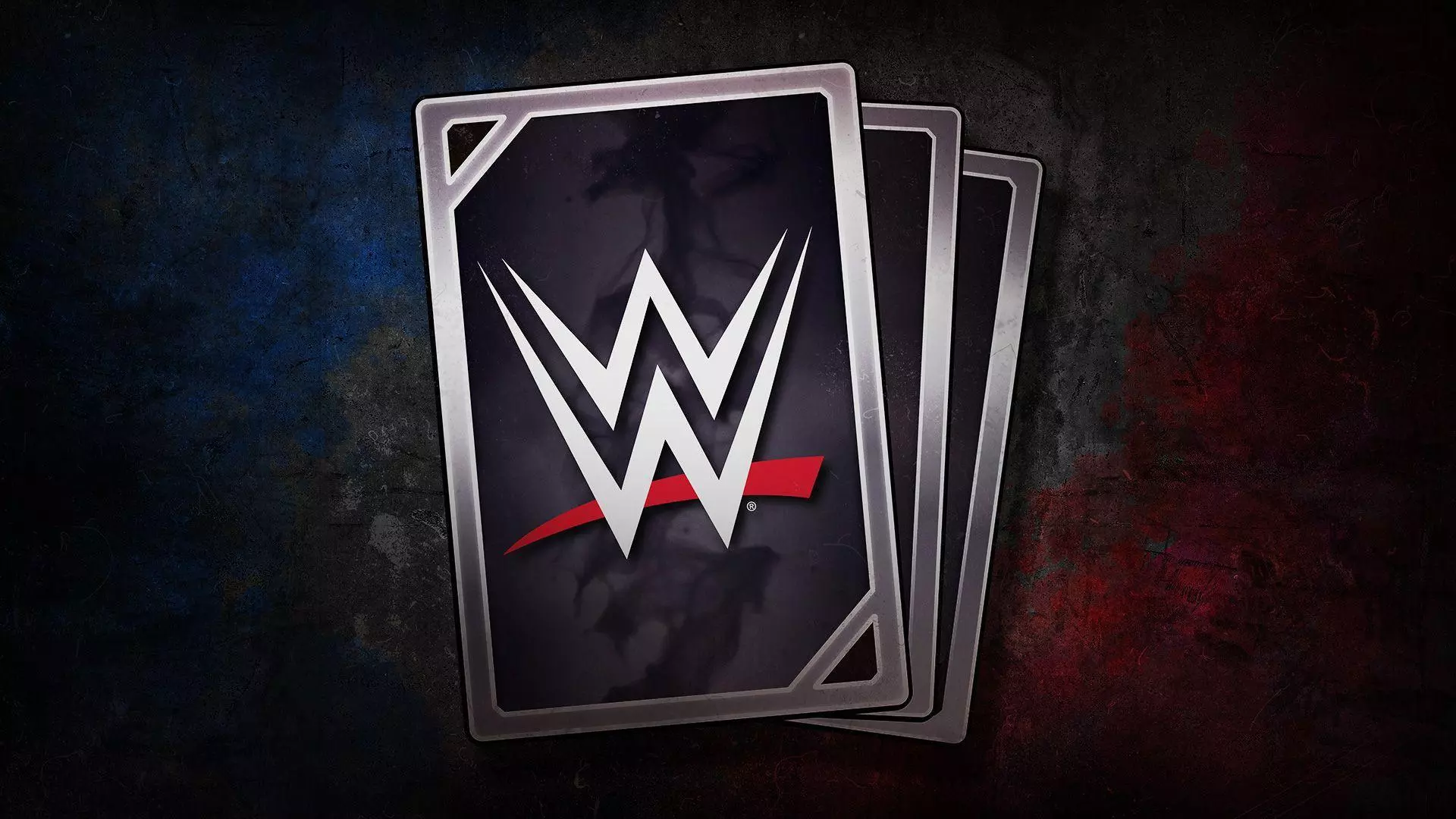 The 6th Season of WWE SuperCard is coming on November 13. Three new tiers are coming with Season 6: Nightmare, Primal and Vanguard - for a total of 250+ new cards.
Here a recap of the new features happening in Season 6:
Go beyond Pro with new card leveling
In Season 6, you can combine two of the same card to create a Pro AND you'll also be able to FORTIFY your Pro with other duplicate cards to make more yoked up versions of that Pro. You're breaking through the old cap, creating something stronger. You can fortify up to three times at launch.
S6 doesn't feature Enhancements or Tokens. S6 cards don't even have slots for them. Cat Daddy has been monitoring use of both these components and believe that the game has outgrown them. The meta has been stabilized around the same Ability-tied stat buffs for a bit, and that means there's just not a ton of customization out there. So, Enhancement and Token slots are toast.
A new Matches Played system has been added for S6 cards. Out of the gate, all S6 cards simply have one Matches Played stat ... Matches Played. That's all. No more waiting for RNG to bless you with a specific proc or match type. It's a consolidation.
Each card can be leveled to 100, Pros 105. Like an RPG, each level will require more XP than the last.
Bigger teams, better stats
On all player profiles, new "Player Activity" pane has been added, which lets you know if someone participates in SuperCard more actively or passively.
Teams also have a new stats pane, which gives you more insight on how a team performs on a typical basis. This pane includes a leaderboard across all three major team event types and participation stats including average shards per event, average points gained, and so on and so forth.
A new indicator lets you know who is online or offline during a team event. There are more notifications, including when a player increases their Top 8.
Search improvements make it easier to find the right team and to see the requirements to get into one. We're surfacing better fits betterly, basically. We need to stop making up words at some point.
The team cap has been raised to 20, doubling it from what it is right now.
One of the first features that'll support this is Team Battlegrounds. Starting with S6 launch, your team will be able to form two smaller groups and start up two TBGs at the same time. You and your team can do this as much as you like.
Cat Daddy is also adding new perks for purchase. These perks, respectively, allow you to boost shards, picks, and TBG charges at 1-hour increments for the entire team. A notification will pop up, giving everyone the scoop on who dropped it and when.
The Performance Center
Whether you're actively playing on a team or doing your thing across all of our singles play options like KOTR or WILD or you name it, you'll be able to harness our other all-new feature: THE PERFORMANCE CENTER.
The PC is a new location to SuperCard, designed to help you get Matches Played and XP passively. Conceptually tied to the NXT facility of the same name, simply drop cards that need some development time into either In-Ring Conditioning or Gym Workouts to earn XP or Matches Played while you do something else -- including playing SuperCard. With any cards currently in the Performance Center.
Some more details:
The PC provides two initial chambers, one for Matches Played and the other for XP. At launch, you'll get 1 free chamber for Matches Played. Card XP's chamber requires purchases. Like with the Fusion Chamber, you can also purchase to speed up training.
You can train any card in the PC. Cost to complete and speed up vary by type.
Cards currently in the Performance Center can't be trained, deleted, Pro'ed, fortified, or otherwise used outside of the content of playing matches (across any mode or event).
The Performance Center stays up to date as you play -- if you earn Matches or train up cards, time will be removed from timer.