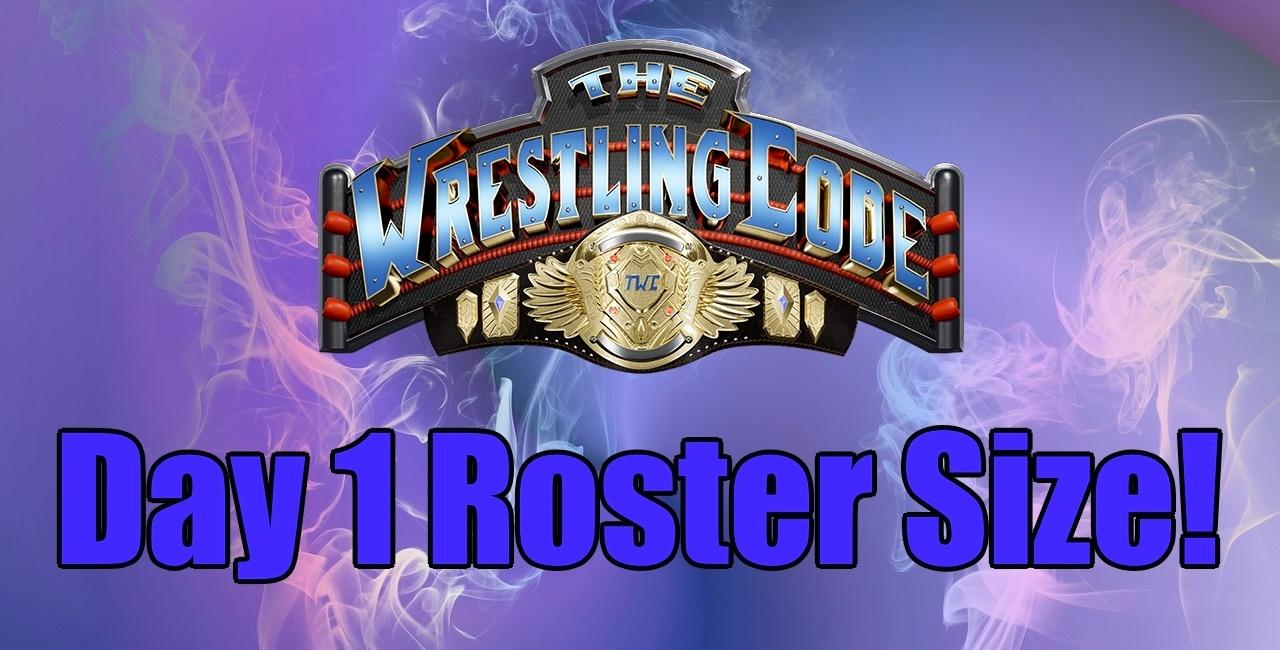 With The Wrestling Code emerging as an underground favorite to rival other wrestling video games, such as the WWE series, and even the upcoming AEW console game, developer Virtual Basement has taken to answering some questions on the game's roster, most notably its Day 1 roster size, and how many wrestlers will be featured in the game when it releases to the public.
Virtual Basement on The Wrestling Code Day 1 Roster Size:
It's still early to say but anywhere between 40-60.

A lot of the ambition and time behind this game is the goal of everyone doing their own motion capture.

It bothers me when wrestling games use the same generic walk and run animations for every character.

— Virtual Basement® (@VirtualBasement) March 31, 2022
In response to the content creators behind the Movement, Virtual Basement has said the Day 1 roster size will contain between 40-60 wrestlers, a great number coming from an independent studio, and notable considering the graphics that have been showcased so far, such as within a reveal video featuring Scott Steiner and GrimsToyShow.
The Wrestling Code Mocap:
Other comments made within the reply chain of the tweet also contain Virtual Basement's statement that the game on opening will consist of wrestlers who were able to perform their motion capture without any issues, such as Diamond Dallas Page. This will be done to avoid the "the same generic walk and run animations for every character" present in other wrestling games. Wrestlers who weren't able to do so, whether for timing, location, or other dilemmas, will be added post-launch as DLC, which can be paid or free depending on the studio's discretion.
Comments related somewhat to Day 1 roster size include the addition that deceased wrestlers, such as Shad Gaspard and Daffney, will need to have their motion capture done by other people. While this is evidently unfortunate, it is a reality that must be faced, though in other cases, wrestlers such as "Genetic Freak" Scott Steiner, who's on the older side of the coin, will have others to help them as well as doing their own, with performers such as the "Iron Demon" Shane Mercer in the freak mathematician's case.
The Wrestling Code will come out for release at a date currently unknown but will be playable for PC, Xbox Series X|S, and the Playstation 5. For the list of confirmed Superstars for the game, visit The Wrestling Code Roster Page.