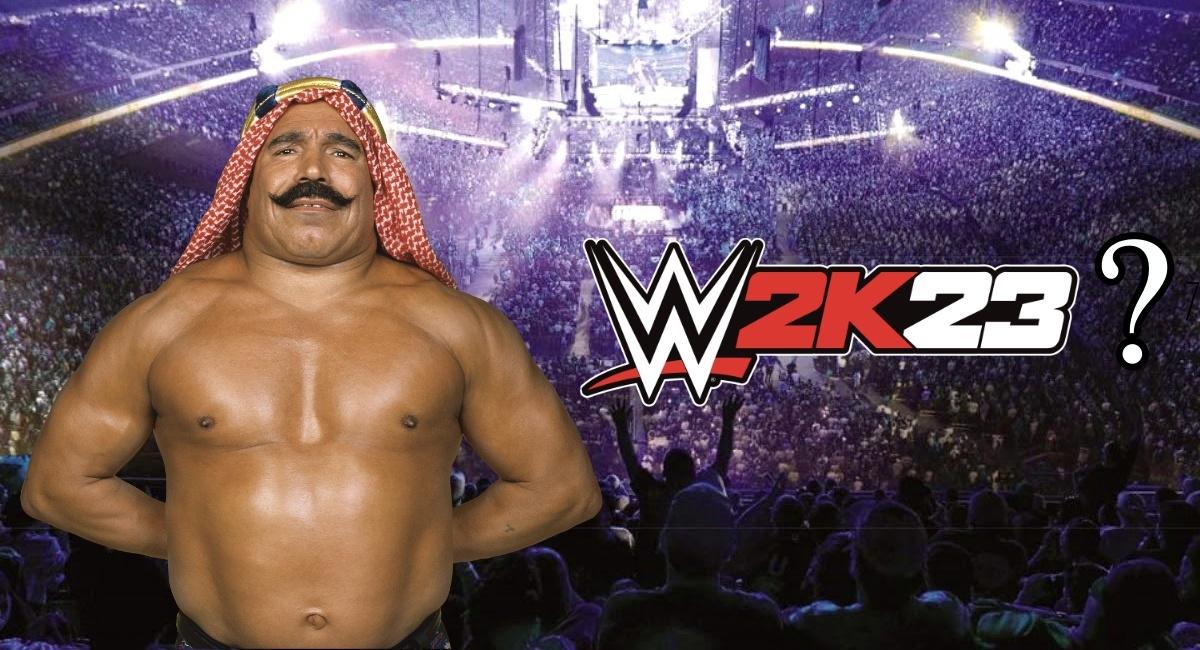 With the DLC for WWE 2K22 having just been announced, 2K seems to have churned some of the most impressive DLC packs in years come, with a mix of legends such as Yokozuna, Stacy Keibler, and even the Boogeyman returning, and a bunch of new figures making their debuts as well, like Xia Li, Rick Boogs, and the giant Omos. With all of the returning names to come, and the roster seemingly finished, there are some names that come to mind that make you wonder: "How have they not appeared in a game yet?", and would otherwise be popular choices if they ever were to return.
With that in mind, here are some WWE Legend comebacks that ought to happen in WWE 2K23, based on a variety of factors, such as historical significance, contribution to sports entertainment, and overall popularity. It should be noted these picks are in no particular order as well, and are made under the assumption there will be a WWE 2K23, depending on backstage matters.
1: The Iron Sheik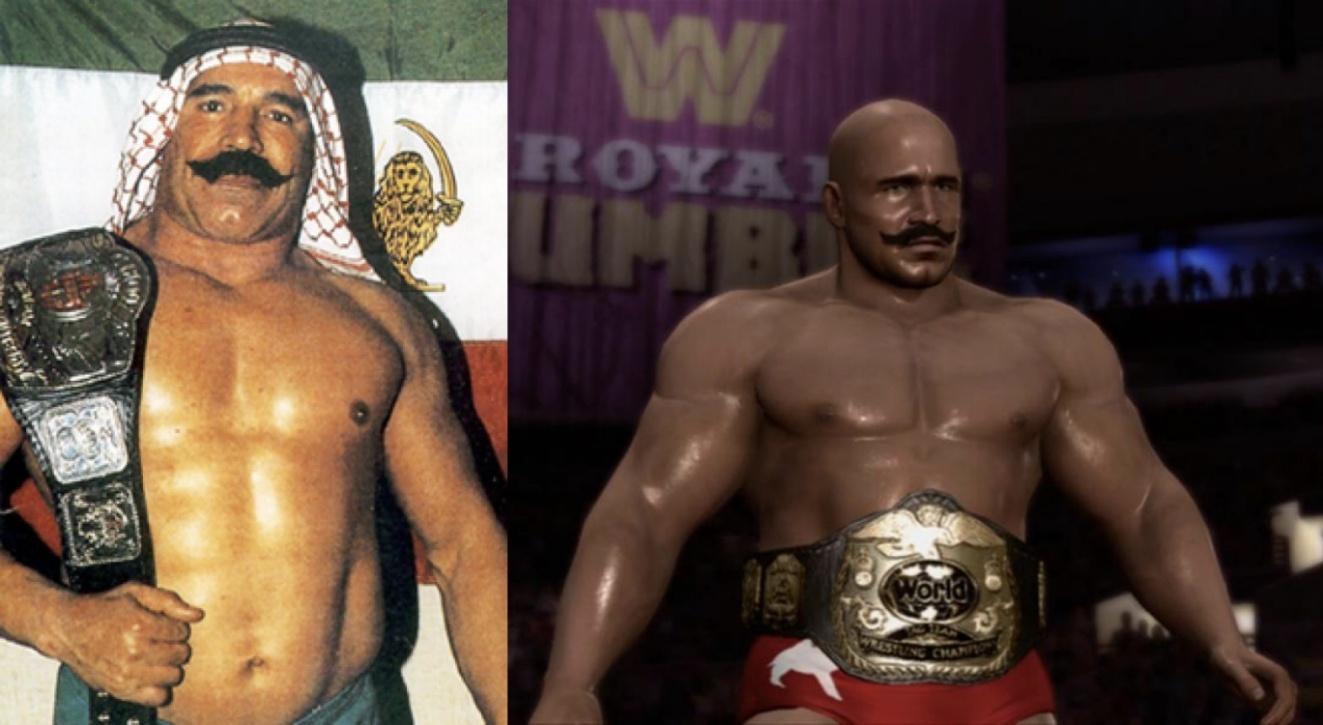 One of the wrestling community's most beloved figures, the Iron Sheik is a cult figure among fans for his role during the WWF's golden era of the 1980s, amazing work on promos, and, rather humorously, for his catchphrases and unfiltered language on several interviews in the last 20 years. The Iron Sheik, surprisingly, has only made a handful of appearances in the last 20 years of WWE video games, with his latest being in WWE 2K16 as Colonel Mustafa, a gimmick from the controversial Iraq War angle of the early 1990s. His last appearance as the Sheik in a game would be 2009's Legends of Wrestlemania.
In terms of potential WWE Legend comebacks, the Iron Sheik ought to be up there among the best, as no wrestling game can ever truly be complete without giving the blonde jabroni Hulk Hogan another old country humbling.
2: The Road Warriors, Hawk and Animal

The template for which most tag teams in decades have followed, the Road Warriors are definitely in line when it comes to being named, "Greatest tag team in wrestling". It would be a timely occasion to honor the legacy of Road Warrior Animal and Hawk with an appearance in the next WWE title, especially following Animal's tragic passing in September 2020. A team that spans many eras and countries, such as in Japan, during the golden age of the company, the Attitude Era, and (in Animal's case), even the Ruthless Aggression period, the duo certainly have made their mark on wrestling history,
With their last appearance as a team being in WWE '13, and the shockingly low number of retro tag teams in the game, any wish list of WWE Legend comebacks should include the two as picks for next year, as it would definitely be a great pleasure to once again see Animal and Hawk come out to their iconic theme and namesake "Road Warrior pop" once more, in the video game world.
3: Mae Young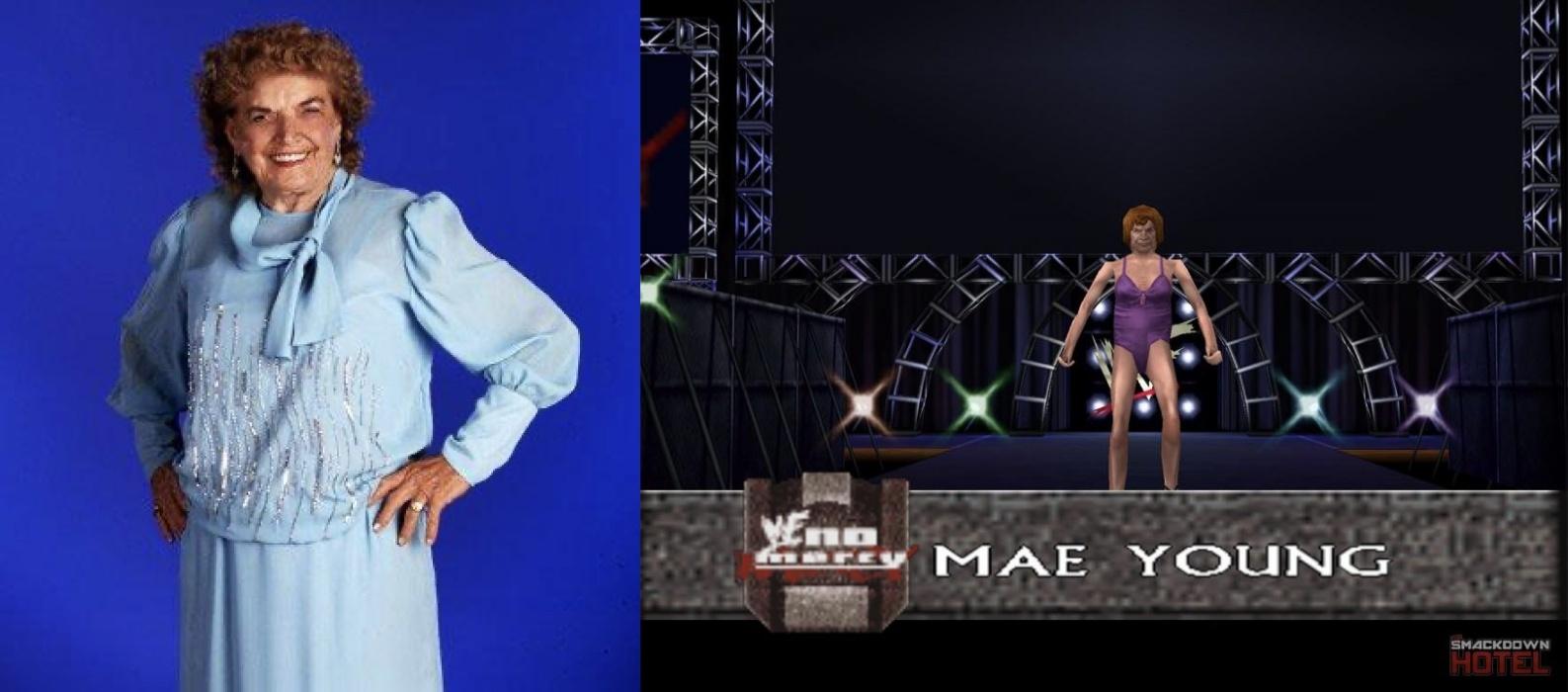 A classic figure of the Attitude Era's crazy storylines and unpredictability, Mae Young's status as a pioneer for women's wrestling hasn't gone unnoticed, and to this day retains a level of respect few can ever match. Young's toughness to do anything for whoever she works with, even at old age, is what makes her legacy stand out more, even among the male legends.
Surprisingly, Mae Young has only ever appeared in one mainline WWE title, specifically, 2000's WWF No Mercy, with her namesake Mae Young Classic arena also being an option to wrestle at in recent games. Whether it be from her younger years in the 1940s and 1950s, or her Attitude Era days as an older woman, having Mae Young to help add some legends for the women's roster would be great to see, especially up against modern legends like Trish Stratus, Chyna, and Bianca Belair.
4: Antonio Inoki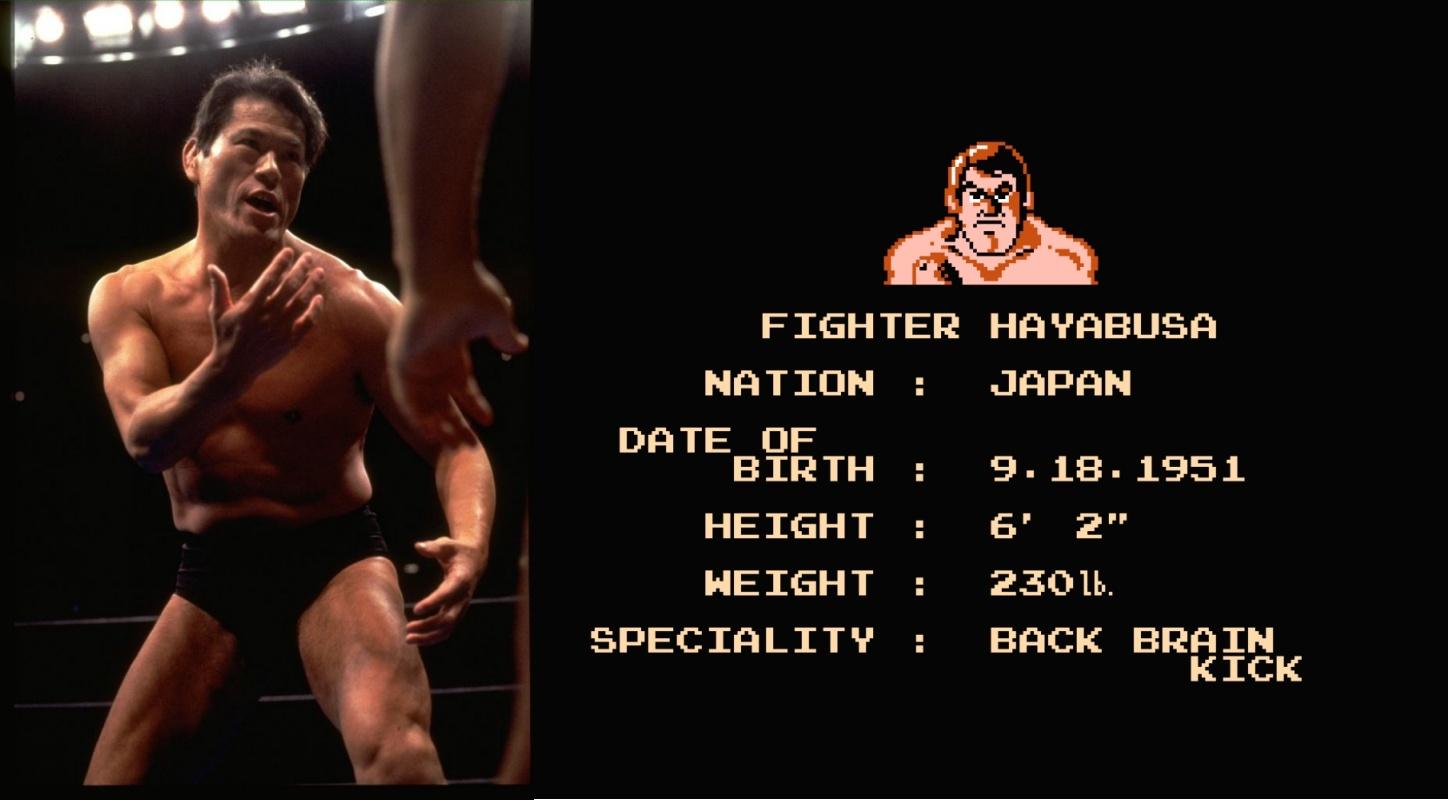 Icon of Japanese pro wrestling, and a co-progenitor of mixed martial arts as a sport, Antonio Inoki's legacy in sports entertainment both in his country, as well as abroad, can only be matched by a few. His matches with Hulk Hogan in the early 1980s remain a watershed moment in Hogan's career, and his stories of toughness remain the stuff of legend.
With Inoki's relationship with WWE being very solid, as a Hall of Fame member, WWE champion (albeit unrecognized), and numerous records and accolades in drawing power, it's a shock to see that Inoki has made zero appearances in any WWE game, with the closest being a character based on him in 1986's NES Pro Wrestling, under the name of "Fighter Hayabusa".
Seeing Inoki make one last outing in a WWE game would be a great nod to the company's history, and as a WWE Legend comeback, would make a cheeky nod to their relationship with wrestling over in Japan. It may even be an acknowledgment to the series' history with former developer Yuke's, as he sold his stake in NJPW to them in 2005, which they held until 2012.
5: Awesome Kong/Kharma

Women's wrestling legend Awesome Kong, also known during her WWE tenure as Kharma, would be a very fitting name to cap off this list, due to her role in reviving credibility to women's wrestling in the West as a top billing act during the 2000s. A name famous among TNA fans, in Japan, as well as within the sport as a whole, a modern legend like her would be a great addition to the series, and make it possible to see her face contemporary women's roster stars.
Despite her last game being all the way back in WWE '13, Kharma's retirement could open the door to a return in the video game world, and allow players to settle some unfinished business she had with the Bella Twins in the early 2010s. After the removal of women's legends such as Alundra Blayze and Jacqueline, Kharma would bring some more representation for women's legends in the game.
WWE Legend Comebacks: A New Era of Speculation
With WWE 2K22 having come out to great reviews already, for seamless gameplay, modes, and roster, the thirst for having the greatest wrestling game roster ever can never fully be quenched. It's always great for gamers to see developers put out fine hits, and even if none of these names make it next year, the forbidden door is one that can always be opened yet again.
What are some other WWE legend comebacks you think should happen soon in the series, especially those that haven't appeared in such a long time? Other shouts could include the Great Khali, Terry Funk, Luna Vachon, and more. In the end, don't forget to vouch for your favorites within the community sphere overall, especially when Sting, who many said would never come to WWE, did so shortly after WWE 2K15. You can make sure to never count out someone like the Vigilante, and perhaps others in the same vein too.