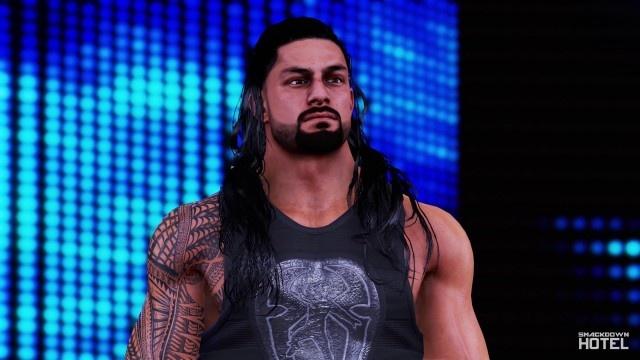 WWE 2K21 has been officially canceled. According to WWE's quarterly investor call that happened yesterday, April 23, 2K won't release the annual WWE Series game this year.
Answering a question about the annual videogames, the WWE interim chief financial officer Frank Riddick said "there's not going to be a launch of a game this year", confirming that WWE 2K21 will not come to light.
This will be the first year since the beginning of the main WWE Games Series that won't see an annual release of the game.
The hard decision came after an unfortunate year, with WWE 2K20 being crashed by the critics for its poor status full of bugs and issues, and for some questionable development decisions; plus, the COVID-19 global pandemic definitely didn't help the development of the next game.
Despite the cancellation, 2K has tweeted that "some exciting news" will be revealed on Monday at 7 AM PT (3 PM UK). We expect an official statement about the cancellation of WWE 2K21, but possibly something else to release this year to replace the annual simulation game - maybe a different kind of WWE game.
Regarding the future of the main WWE Games Series, we hope that at least, the one-year break can give more time to developers to create a better game for next year's release with WWE 2K22.
Stay tuned on SDH for more details on what's next.