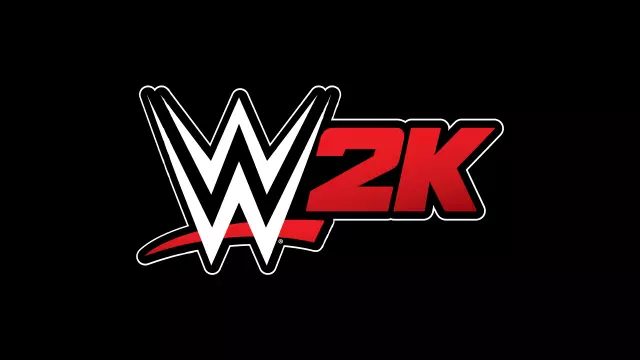 Today, 2K published an open letter detailing the future plans for the WWE Games series. You can read their full open letter at this link. The letter also includes the announcement of a new arcade-style game in development, WWE 2K Battlegrounds.
2K addressed the path forward for the WWE 2K simulation franchise, after the news of WWE 2K21 being canceled.
The statement said that 2K hears and appreciate all the fans feedback, and continue to listen to it closely: they're applying what they've learned to the next WWE 2K simulation game with a renewed focus on quality and fun. However, as we already found out a few days ago, there won't be a WWE 2K21, as 2K will not be releasing a WWE simulation game in 2020.
For the first time since the beginning of the series, the production timeline will be extended for one more year, to ensure that the Visual Concepts development team can create a great game with WWE 2K22.
A new Executive Producer has also been hired to lead the WWE 2K development at Visual Concepts: he's Patrick Gilmore, who has over 25 years of experience in video games, from Disney's Aladdin on Sega Genesis, and including franchises like Killer Instinct, Medal of Honor, and, most recently, Amazon's New World.
There was no confirmation on possible additional DLC content to be added to WWE 2K20 to make up for the one-year gap, and also no details on whether there will still be future patch updates or not. We feel like if this was something on the table, it would have probably been mentioned in their letter, so we can assume there won't be any more content updates for WWE 2K20. However, you never know, we can hope to be surprised.
On another important note, 2K has heard the fans requests to keep the WWE 2K19 servers running, and they confirmed that the WWE 2K19 servers will remain active for the time being.
2K is confident that the extra year will lead to better games in the future, saying they're taking the time needed to deliver the quality that fans deserve. We truly hope this proves true, as the WWE 2K Series surely needs more love and attention by the developers, so we look forward to seeing what the future holds.
In the meanwhile, WWE fans will be able to have a new gaming experience coming this fall, as 2K also announced the development and release of a new arcade game, WWE 2K Battlegrounds.