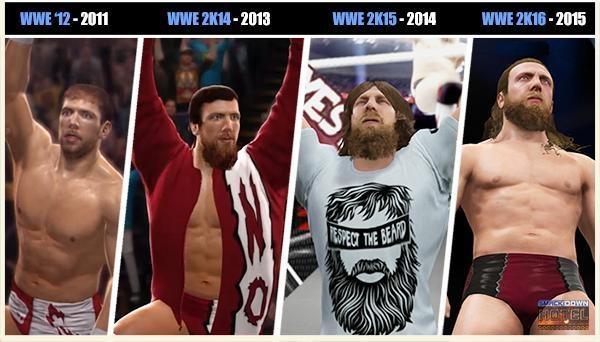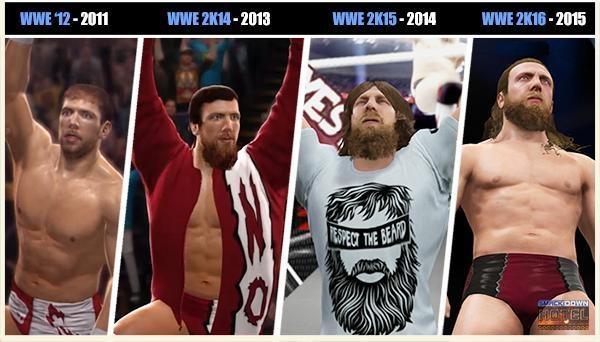 Height
5'10"
Weight
210 lbs.
From
Aberdeen, Wash.
Signature Moves
"Yes!" Lock
Single Leg High Knee
First WWE Series Game

WWE '12 (2011)

All WWE Series Appearances (5)
WWE '12
WWE '13
WWE 2K14
WWE 2K15
WWE 2K16
A very unfortunate news shocked and saddened wrestling fans all around the world: Daniel Bryan was forced to officially announce his retirement due to medical reasons. With his incredible heart, passion and talent, he overcame the odds and won over unprecedent love and support from the WWE Universe, which led him to capture the WWE World Heavyweight Championship at WrestleMania XXX and also got him to appear on the alternate "fan" cover for WWE 2K14.
Today, we pay tribute to his career by looking back at all his appearences in the WWE Games series. Thank you for everything Daniel Bryan!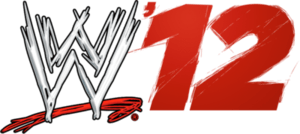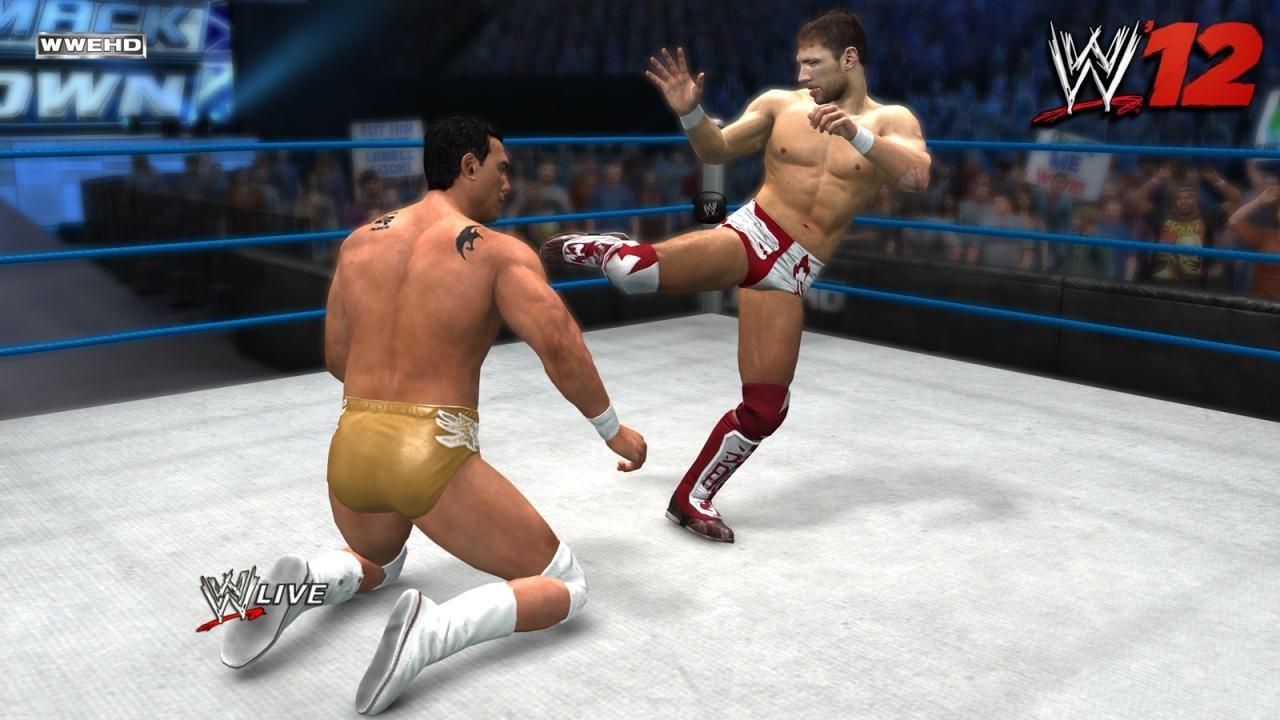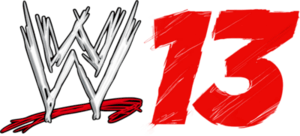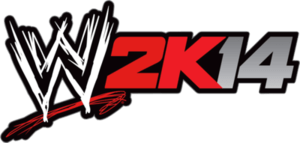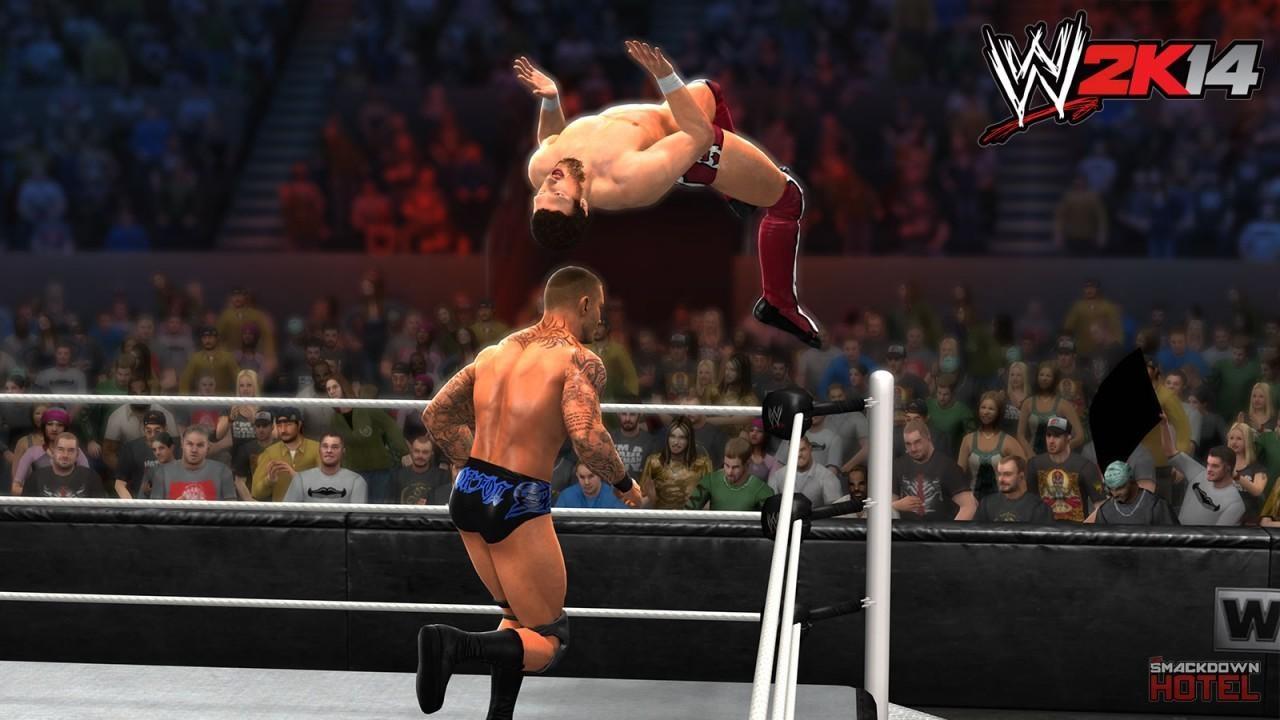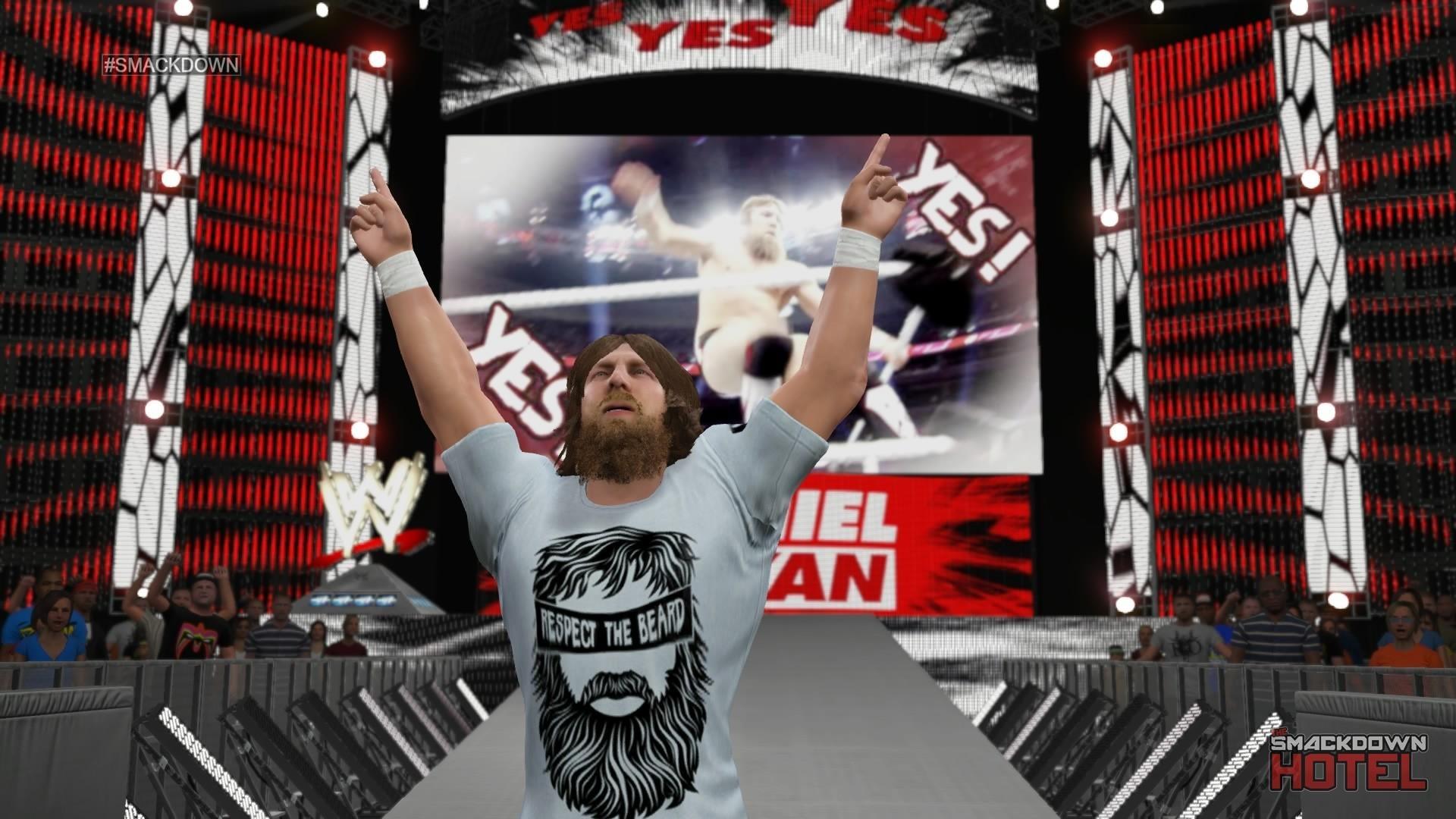 Overall
94
Finishers
Yes! Lock
Single Leg High Knee
Entrance Video
Link
Gameplay Video
Link


What are your most memorable Daniel Bryan moments in WWE and WWE Games? Leave a comment below and let us know!

More History of WWE Games episodes: