WWE 2K has just released the first entrance video of a Superstar in WWE 2K20. The Superstar shown is none other than Samoa Joe, with Greg Hamilton making his announcing debut!
Watch below the entrance video of Samoa Joe, making his way to the ring of WWE 2K20!
Samoa Joe Entrance Video
Samoa Joe Screenshot:

RAW Arena Screenshot: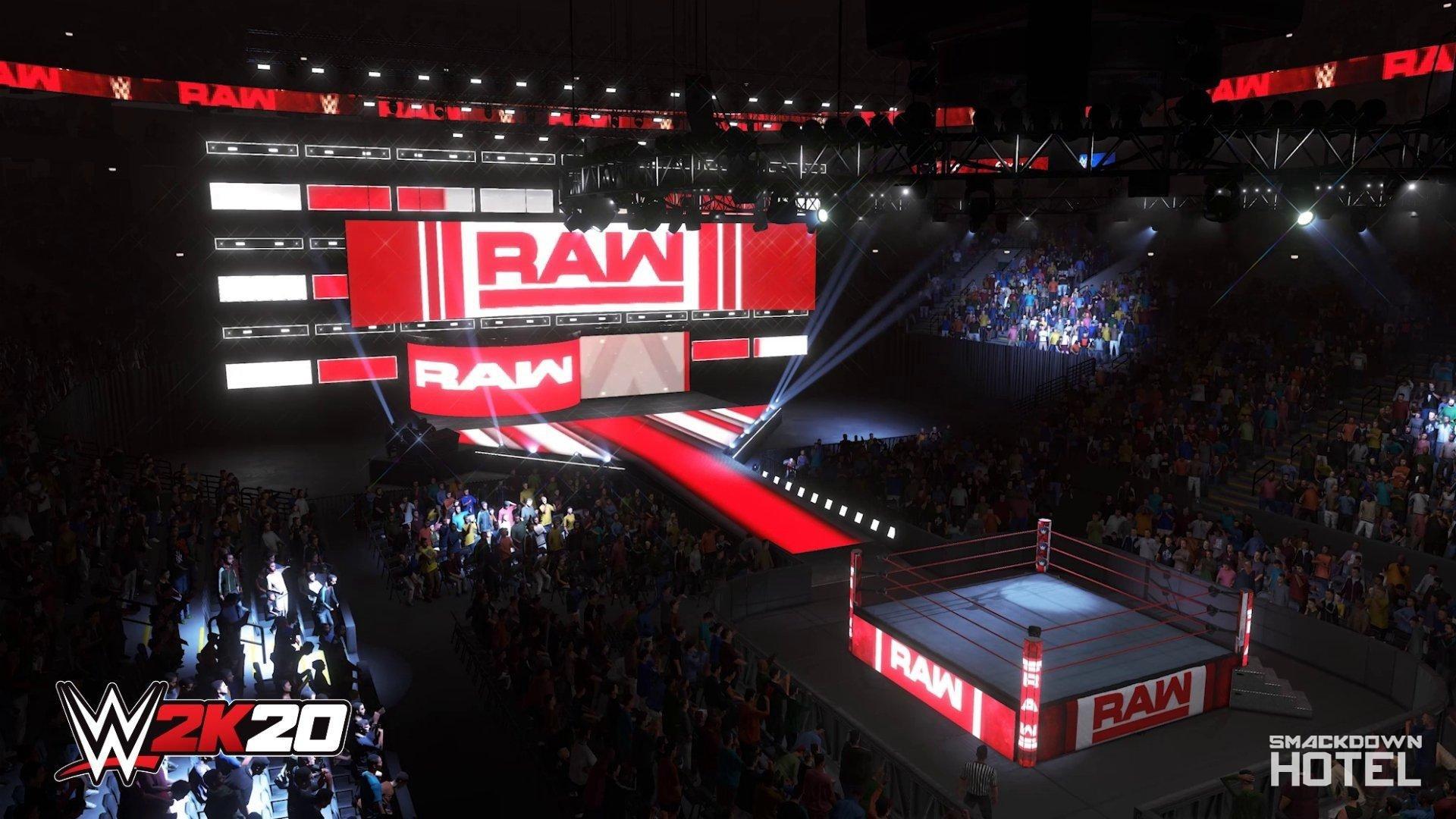 Stay tuned on our website and social media as more Characters Entrances will be revealed very soon!
For more info on WWE 2K20 check out the News Section, and for the full updated list of confirmed Superstars for the game, you can visit the full WWE 2K20 Roster Page.
WWE 2K20 will be released on October 22, 2019, for PlayStation 4, Xbox One and Windows PC.