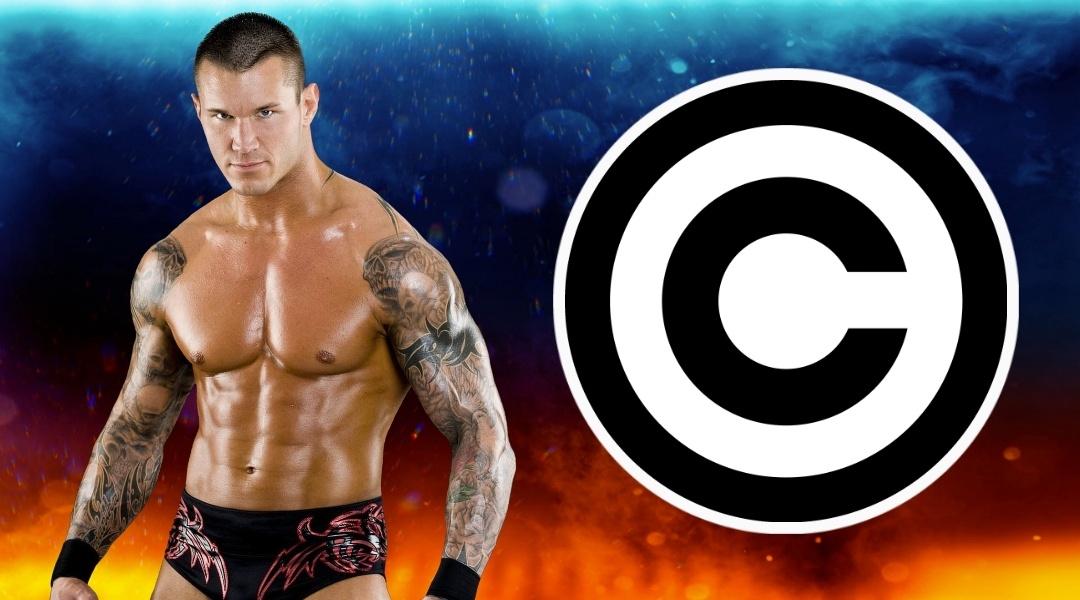 First reported by PWInsider, a lawsuit against Take-Two Interactive and WWE has been won by Catherine Alexander, a tattoo artist responsible for some of Randy Orton's iconic body art, with possible ramifications for future games in the series.
Despite the relatively minor case, one that has been four years in the making, it brings up an interesting conversation about tattoo copyright in video games.
The Randy Orton Tattoo Case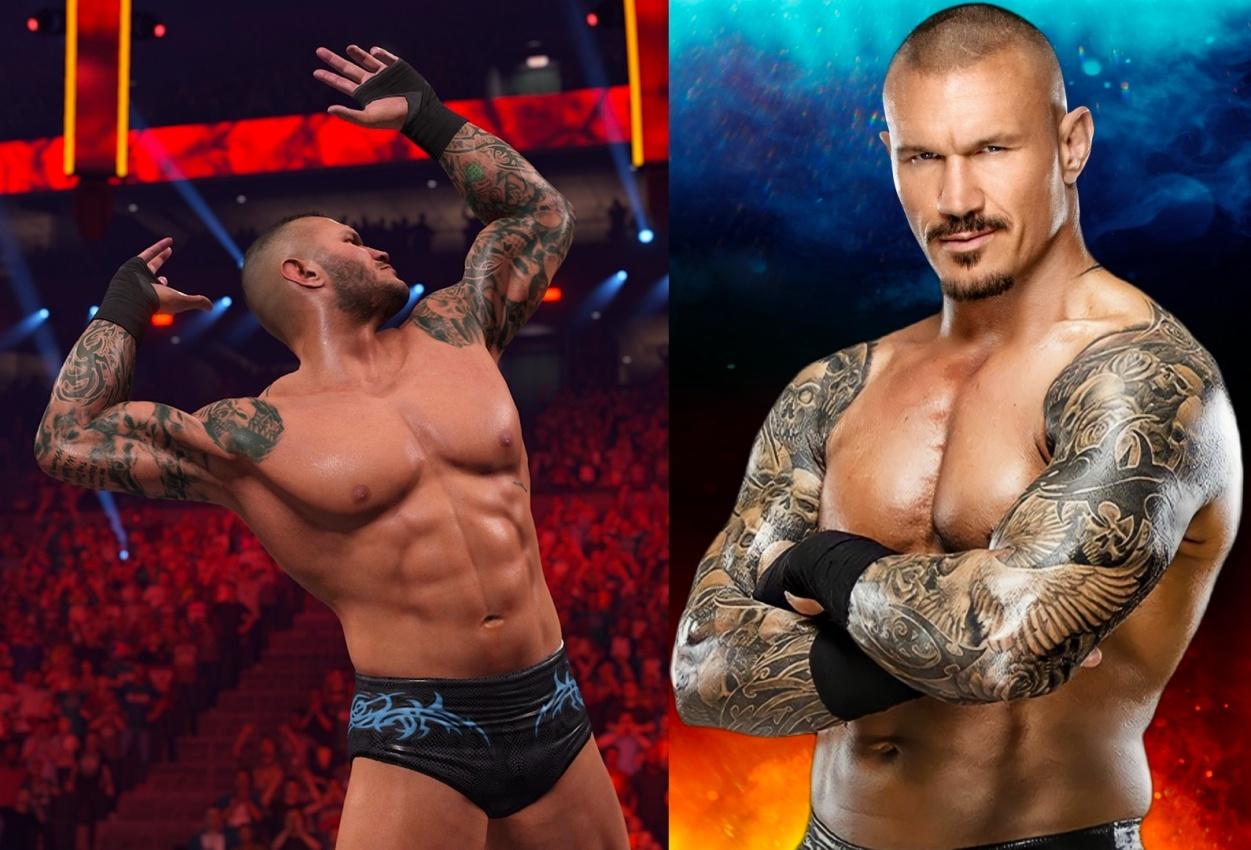 Centering on copyright, the successful lawsuit against Take-Two and WWE sets up a potentially big precedent for how tattoos in future 2K games may be implemented, and not only that but potentially for the entire gaming industry.
A plethora of iconic wrestlers are known for their inked-up physiques including Batista, Brock Lesnar, and WWE 2K22 cover star Rey Mysterio.
While the fee won by Alexander ranks at a small $3,750, it might spur other artists to take matters into their own hands, an action that might affect future in-game wrestler models. The full story can be viewed here on PWI's website.
Notable Precedents

A very notable example of tattoo censorship in the WWE series prior is that of CM Punk's Pepsi tattoo.
Despite the alumni's multiple world title reigns during his time with the company, it didn't quite mean authenticity when it came to his tattoos, which can be seen in his player models over the years, even in his WWE '13 render, where he was the game's cover star, as it got edited out for trademark purposes.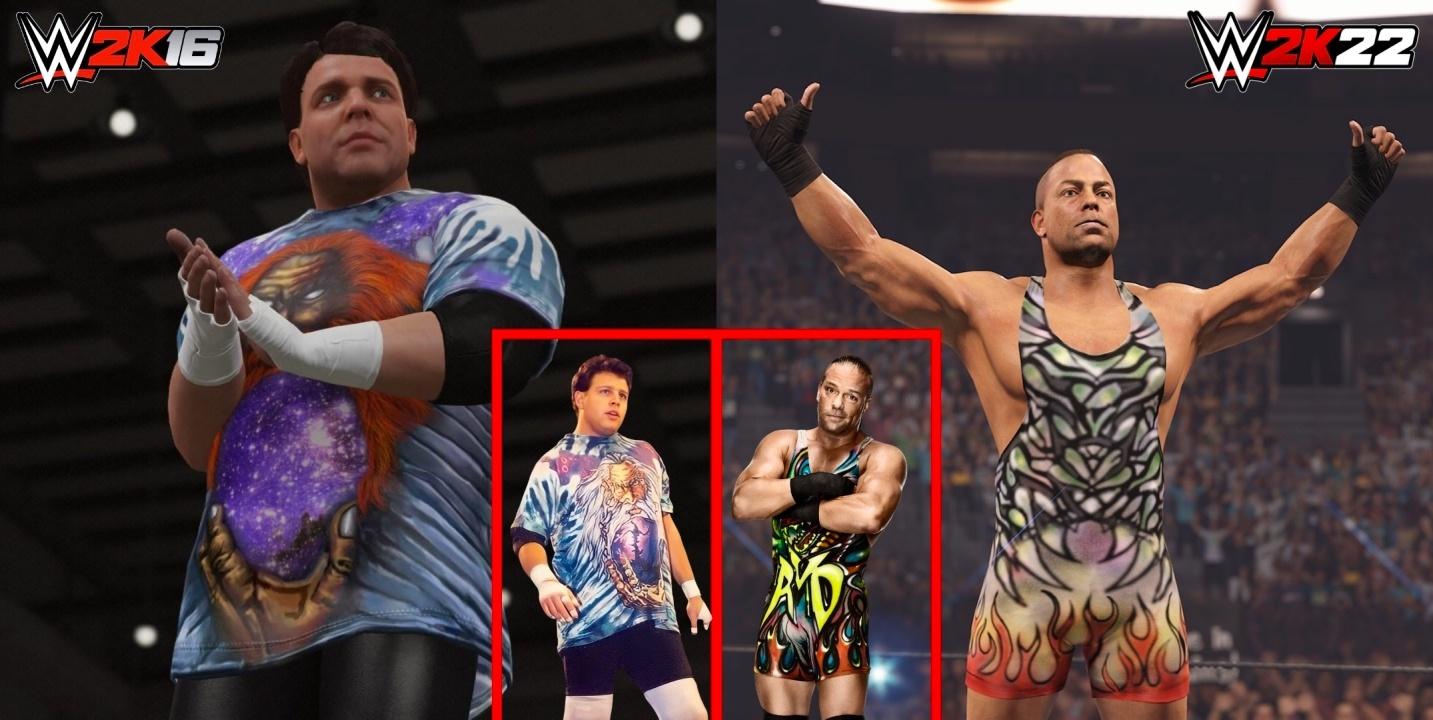 A similar example is that of RVD's singlet in WWE 2K22. Not reminiscent of any particular design over the years, it is very likely that 2K nor WWE owned the rights to his more iconic singlet designs, and therefore, had to create a new in-house design.
Mikey Whipwreck's colorful shirt from 2K16 is also slightly altered from his real-life attire, with the wizard's hair being red instead of white, as the imprinted design is owned by another company.
What could be done in the future

Despite the matters at hand, this doesn't spell the end of WWE 2K or anything drastic like that, it could actually lead to some improvements in the future.
The much-neglected tattoo options in the creation suite have seen very few additions in the past decade, and only in a WWE 2K22 update were new ones added to the mix. If it means expanding upon the rather basic tattoos, then that would gladly be appreciated.
For wrestlers that might get affected, it's a coin toss as to whether the respective tattoo artists behind them will take any sort of legal action, though personally, I'd lean toward them not doing so given the hassle done in this case, though I'd be optimistic in thinking most will keep the status quo, though perhaps with credit being given somewhere in-game.
Final word
Overall, this Randy Orton case does lead to some interesting hypotheticals regarding copyrighted image use in video games, and what it could mean for wrestlers, possibly even your favorite ones.
Let us know in the comments if any wrestlers come to mind that may be affected by similar rulings in the future, I wonder what this could mean if Malakai Black makes a return to WWE, I pity the designers that would have to deal with making his model...