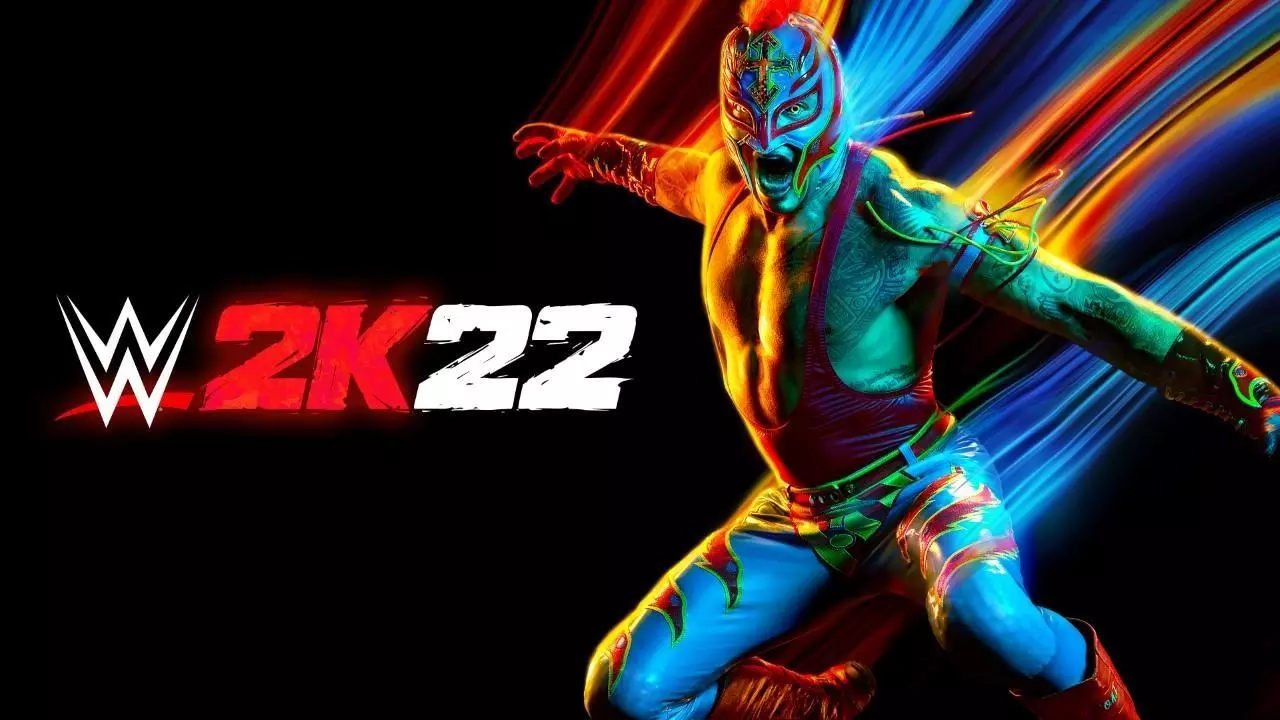 Finally, after what seemed like months of silence from 2K - yesterday, we got a New WWE 2K22 Trailer that included a lot of new details such as the cover star (Rey Mysterio) and the Different Game Editions available to players to purchase which are (Standard, Deluxe, Cross Gen, and NWO 4-Life).
Along with a Recent Interview by Brian Mazique talking to Lynell Jinks (Creative Director) and Christina Diam Pham (Art Director) about some of the new features that will be in WWE 2K22 some of which be the removal of the Reversal Limit from 2K16 all the way up to 2K20 and the Pinning System going back to the Smackdown VS Raw Series, where players had to button mash to kick out of pins.
But today, 2K has released some of their superstars' in-game overall ratings on their website for WWE 2K22 which includes the cover star (Rey Mysterio), along with the listing of a physical collector edition available for players to purchase.
So in today's article, we will be covering the overall ratings of the 6 revealed superstars while comparing those ratings to when they were in WWE 2K20 and what the 2K22 Physical Collectors Edition would include to players who buy it.
First WWE 2K22 In-Game Superstars' Overall Ratings
To begin we have the overall ratings of 6 of the superstars confirmed for WWE 2K22 that can be seen on the website along with some renders of the stars in question.
The first of these superstars is WWE Hall of Famer Edge who in WWE 2K22 will have a starting overall of 90.
This is a slight overall improvement from WWE 2K20 when in that game, he was an 89 overall superstar.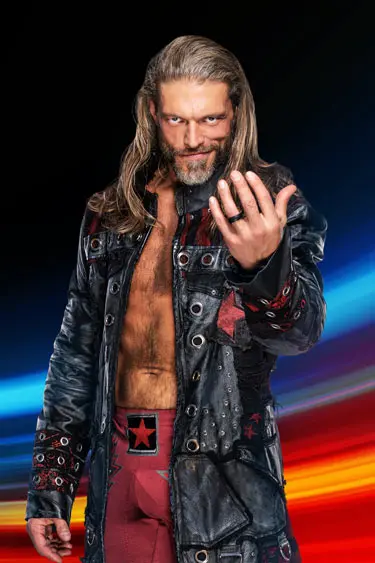 The next of these revealed superstars would be the WWE 2K22 cover star himself (Rey Mysterio) who would have the same overall rating as Edge that is a 90 overall.
Once again the 2K22 overall for Mysterio would be an improvement as in 2K20, his rating would be an 86 overall.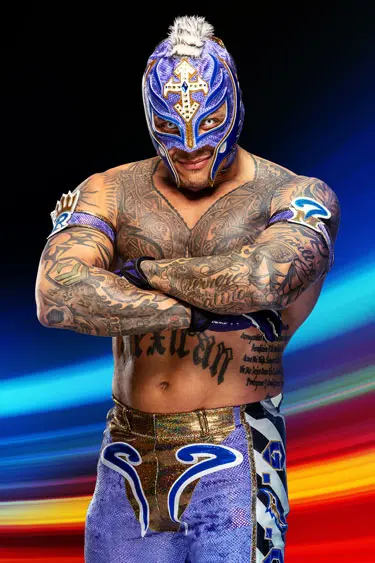 The third of the revealed superstars is the DLC NWO's 4-Life Edition of Syxx who would have an official rating of 88 overall.
This rating for Syxx/ X-Pac would once again be a small improvement as in 2K20, X-Pac's overall as a legend would be an 85.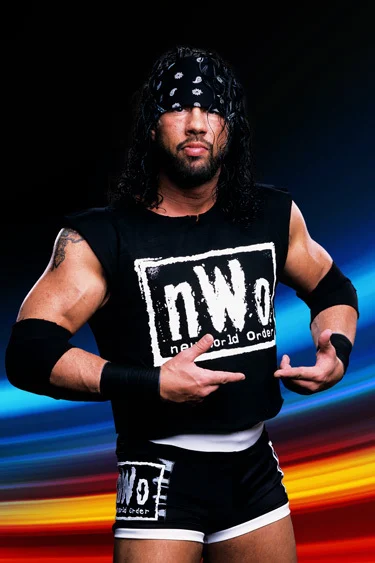 The fourth superstar to have their in-game rating revealed officially by 2K is the NWO 4-Life Edition of Kevin Nash who would be given a rating of 90.
The 2K22 rating for Kevin Nash would be a positive improvement on his WWE 2K20 Counterpart which would have an 88 overall rating.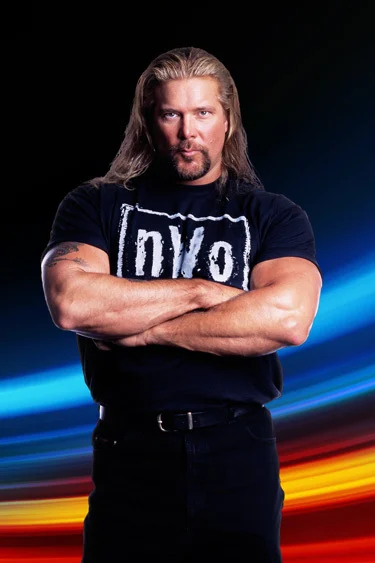 The fifth superstar to have their overall officially revealed on the 2K22 website would be another member of the NWO 4-Life pack that being Scott Hall who has an overall of 90.
This rating for Scott Hall in 2K22 would be an improvement as his rating is WWE 2K20 would be an 86 overall.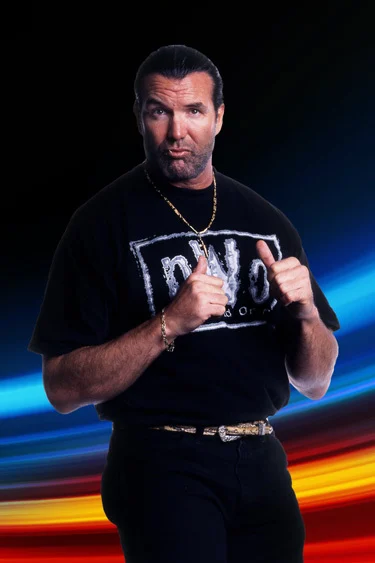 The final superstar rating shown off by 2K on their 2K22 website page would be none other than the Leader of The NWO himself (Hollywood Hulk Hogan) who is given a 92 overall.
Surprisingly so far Hulk Hogan's rating would be the only one that hasn't changed from 2K20 to 2K22 with both games having Hogan at a 92 overall.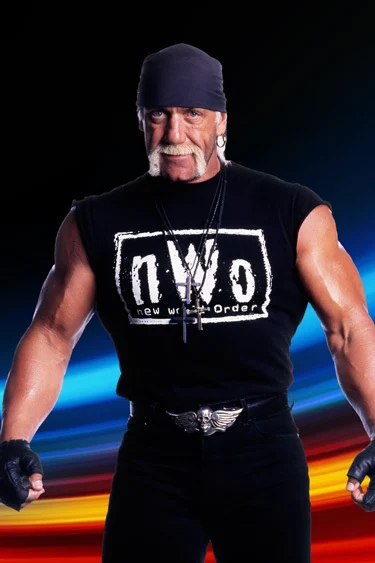 WWE 2K22 Physical Collectors Edition with Mask
Something else that may be surprising to most people was a lack of a Physical Collector Edition for WWE 2K22 which has been an edition available for players to purchase that wouldn't only give them the deluxe edition of that year's game but also some physical rewards as well.
However, when yesterday's cover reveal trailer came out and the different editions were announced, 2K didn't say anything about a Physical Collector Edition but there still may be one if this listing is to be believed.
This is because a website known as EB Games Australia is advertising a WWE 2K22 Collector's Edition which comes with a copy of the Deluxe Edition of the game, a Rey Mysterio Steelbook Case, and a Rey Mysterio Replica Mask for $199.95.
Unfortunately, this Collector's edition is available only in Australia, as EB Games does not ship outside of Australia.
What do you guys think about the first 6 Superstar Overall Ratings and the Australian Physical Collector Edition of WWE 2K22?
Leave your comments down below and thanks for checking into The Smackdown Hotel.