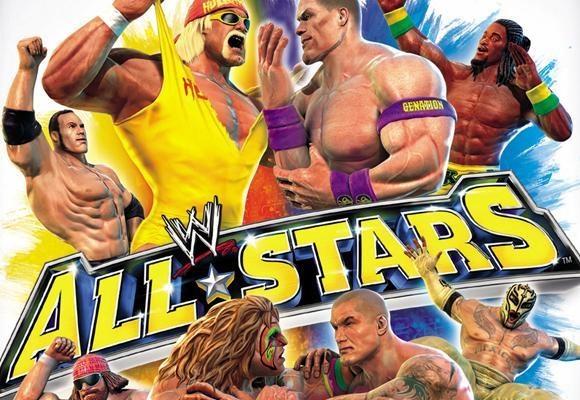 Release Date

March 29, 2011

Additional Releases

November 22, 2011 (Nintendo 3DS)

Platforms

PlayStation 3

,

Xbox 360

,

PlayStation 2

,

PSP

,

Nintendo Wii

,

Nintendo 3DS

Publisher

THQ

Developer

THQ San Diego
TWO GENERATIONS. ONE RING.
WWE All Stars delivers an all-new take on WWE with fast, fun, fluid and furious arcade-style gameplay that takes WWE action to the next level! Featuring your favorite colorful WWE Legends of the past and larger-than-life WWE Superstars of today, WWE All Stars delivers the greatest roster ever assembled in a WWE videogame! It's up to you to determine the greatest of all time in the revolutionary new addition to THQ's WWE videogame portfolio and debut release from THQ San Diego!
[CLICK HERE FOR ALL GAME INFO]