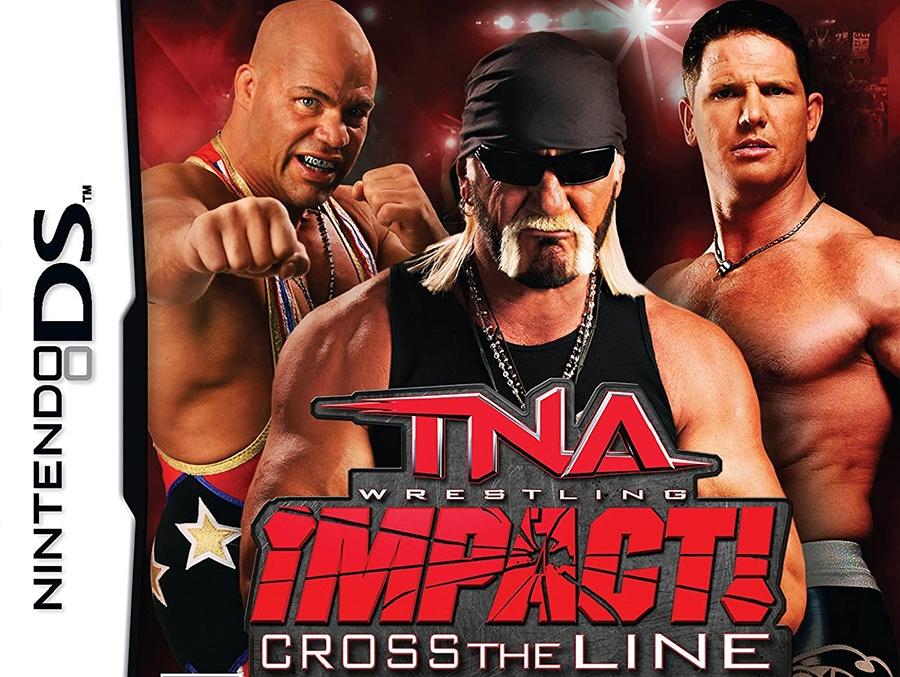 Game Series

TNA

Release Date

June 21, 2010

Additional Releases

June 29th, 2010 (DS)

Platforms

PSPNintendo DS

Publisher

SouthPeak Games

Developer

Midway Studios Los AngelesPoint of View
Once, you were Suicide, the fastest rising star of the TNA iMPACT wrestling scene. You blew through some of the fiercest opponents; taking down AJ Styles, devastating Robert Roode, and destroying Booker T., but then... everything changed. The politics behind the ring got heated, and not in your favor. When you finally claimed the title, someone came for you. And now you're here. You've woken up in what appears to be a rundown hospital in Mexico, and you can't remember a thing; your name, what you do, and certainly not why you're here. Lost in a land that is not your own, you need to get back to America. You hear talk of a local wrestling match where the winner goes on to wrestle at a nearby American Air Force base. This is the best shot you've got at getting home. But once you're in the ring, something strange happens. Your body seems to remember what your mind cannot. Punches, grapples, throws, and stomps all come naturally, as if you were a seasoned professional... This is where your journey begins. Find your way home, remember who you were, and claim what was rightfully yours.
TNA brings the iMPACT to your handheld devices! Play as numerous TNA wrestlers as you fight for pride & glory. Can you become the TNA World Heavyweight Champion and achieve your destiny?
The game features an overall cast of 55 wrestlers.
TNA iMPACT! Cross the Line Roster:
Abyss
AJ Styles
Alex Shelley
Chris Sabin
Consequences Creed
Curry Man
Hernandez
Homicide
James Storm
Jay Lethal
Jeff Jarrett
Kurt Angle
Rhino
Robert Roode
Samoa Joe
Sting
PSP Exclusives:
Afro Thunder
AJ Styles X
Barberino
Benny
Booker T
Brother Devon
Brother Ray
Bruiser Bencia
Chacho Aguilar
Chris Sabin X
Cpl. Wilczynski
Dark Hado
Demonic DJ
Devil Child
Don West
Eric Young
Fatal Floyd
Furious Frye
Giant Guppy
Hannah Layla
Kenny O
Kevin Nash
Lenny
Matt Cody
Mike Tenay
Petey Williams
Scott Steiner
Senor Diego
Sgt. Hardin
Shark Boy
Shogun Yanai
Sonjay Dutt
Suicide
Suicide X
Suplex Salleza
Thunder Lang
Tomko
DS Exclusives:
Hulk Hogan
Mick Foley