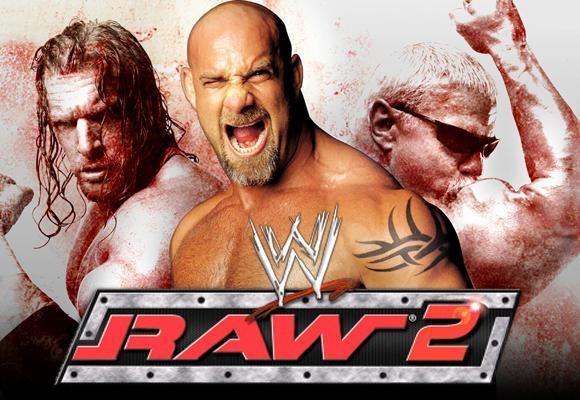 Experience the most brutal wrestling action ever seen backed by the power of the Xbox. Raw 2 explodes into the ring with more than 45 of the toughest WWE Superstars including The Rock, Hollywood Hulk Hogan, Stone Cold Steve Austin, The Undertaker, Rob Van Dam, DDP, Ric Flair, the nWo and many more.
Features multiple match types, such as Triple Threat, Fatal 4 Way, Battle Royal, King of the Ring and Tables, Ladders and Chairs.
Compete in a multiplayer Season Mode with up to four players, rip your favorite music tracks to the hard drive to create the ultimate Superstar entrance.
Also sports an updated Create-a-Superstar mode, new backstage areas, and TV-style presentation with fully scaled arenas, dynamic lighting and 3D crowds.