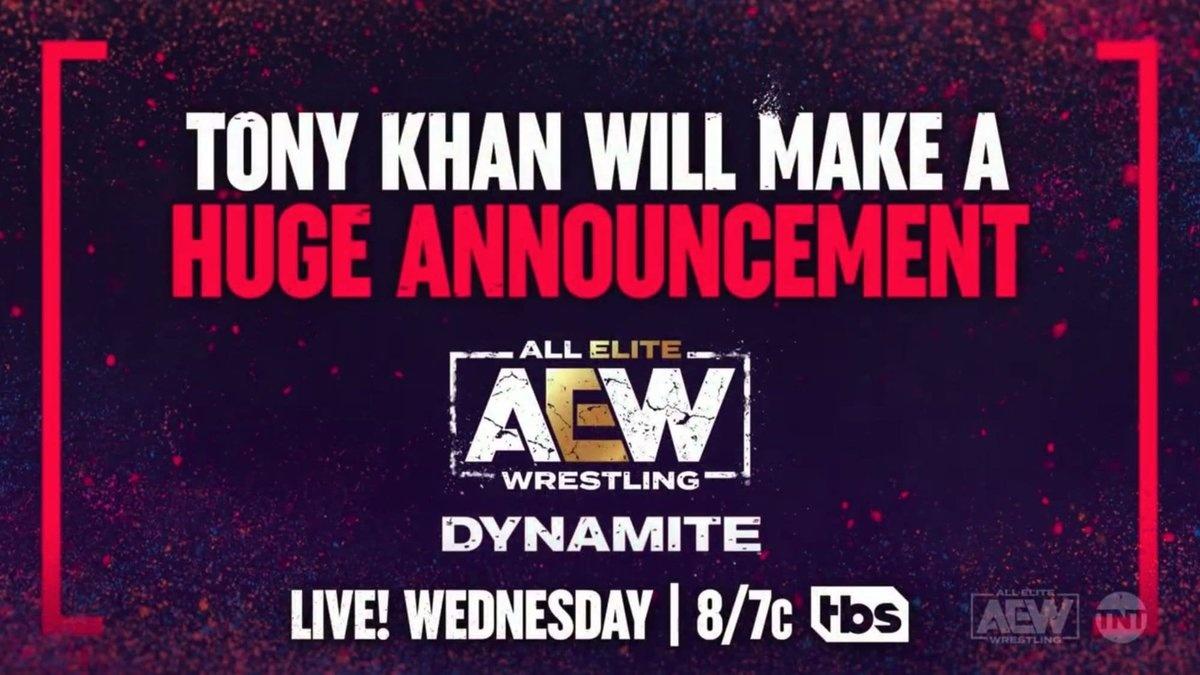 A large part of AEW's recent history has revolved around the numerous signings they've taken from around the world of wrestling, with names such as Samoa Joe, the grandiose Keith Lee, and most shockingly, CM Punk last year.
With another announcement set for next week's episode of Dynamite, the company has done bits to challenge WWE's position in the wrestling market, with CEO Tony Khan making a large investment into their video games division to make a console game, one that could very well rival the WWE 2K series.
On the topic of their frequent debuts, however, it is my opinion they will massively impact their upcoming game in a negative way, as it's an under-the-radar issue of the game's development, and needs to be addressed soon.
New stars, new names, not enough time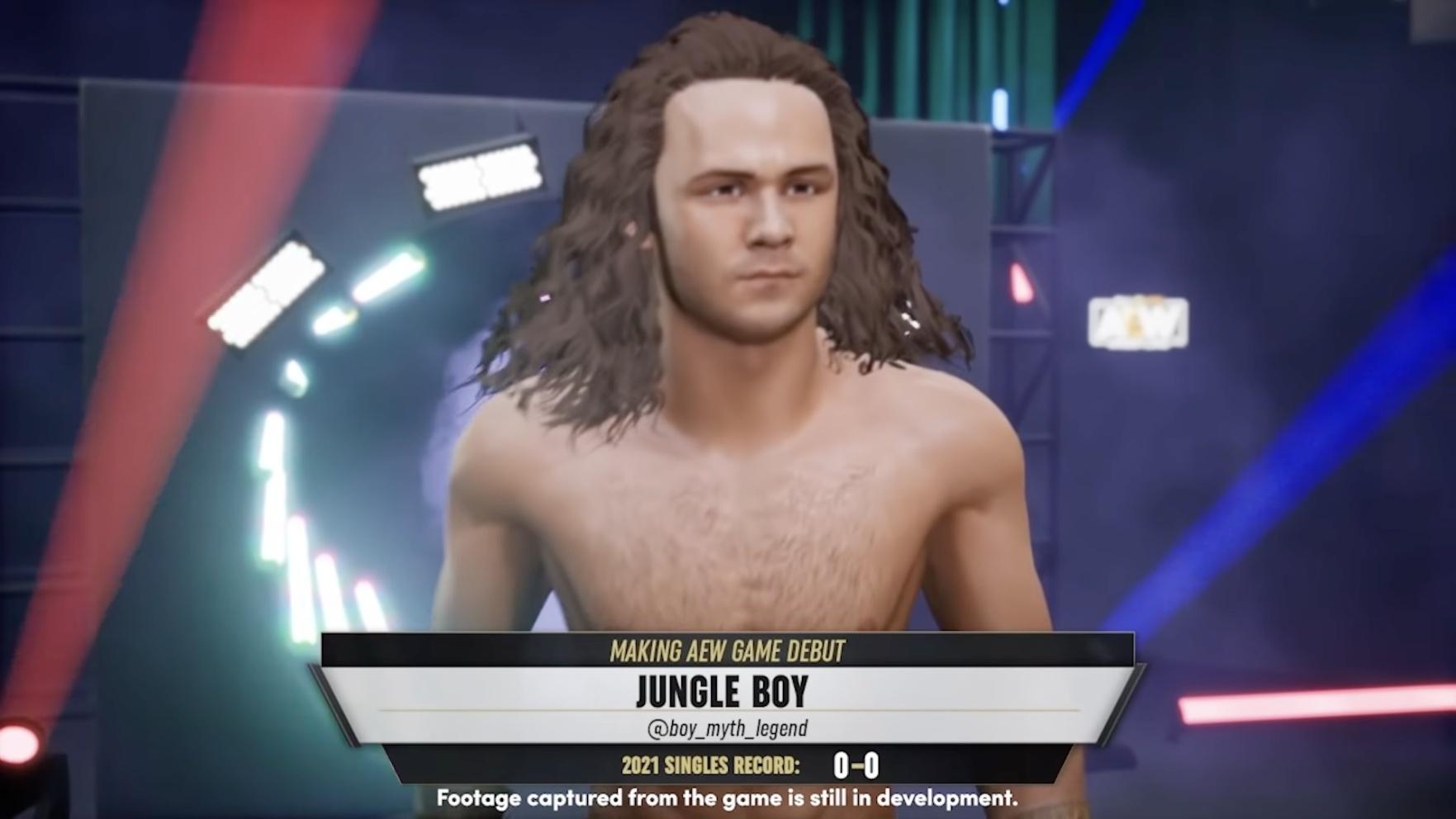 The obvious problem coming with frequent debuts ought to be the added amount of work for developers before the game comes out, and the sheer amount of new models that will have to be added because of it.
Khan's announcements in acquiring Ring of Honor, reuniting the Hardy Boyz, partnering up with NJPW, as well as eagerness to acquire a streaming deal are all admirable, but if they keep stacking up, will Yuke's be able to catch up?
While the amount of time it takes to make a model is currently unknown, a development update on Jungle Boy hints that the developers are looking for a high level of quality, above that of most wrestling games, and if the frequent debuts keep up, more and more pressure will be added onto Yuke's to make sure the game will be up to date with the current product, the same kind of pressure which burnt out the game studio following their departure from 2K in 2020.
Character creation will very likely be there, but this could be a huge issue going forward in the next few months.
More expectation, (possibly) more scrutiny
AEW currently has a potential dream roster for indy fans, with a slew of legendary names within the business, as well as some exciting stars for the future. With Kenny Omega, himself a fan of wrestling games, taking part in the development process to make the game more like WWF No Mercy, the expectation to make a genre-defining title will be bigger than ever, notwithstanding the last issue mentioned here.
If the game truly is to have several modes, such as a story, multiplayer, and unique match types, as stated by Omega himself, the demand to make a game that'll be genre-defining like No Mercy can set the game up for failure, and if the frequent debuts keep occurring, the chance to have a story adventure with these big names will decrease, given the crunch time the developers likely have, especially as AEW deals with problems like roster bloat.
Iconic modes like Road to Wrestlemania helped define the Smackdown vs. Raw series, and if this game is a one-off, or released yearly, having too many paradigm shift additions so soon will hinder the overall experience in the end by promising too much, and potentially leave players feeling deflated in the end.
DLC to counter AEW's frequent debuts?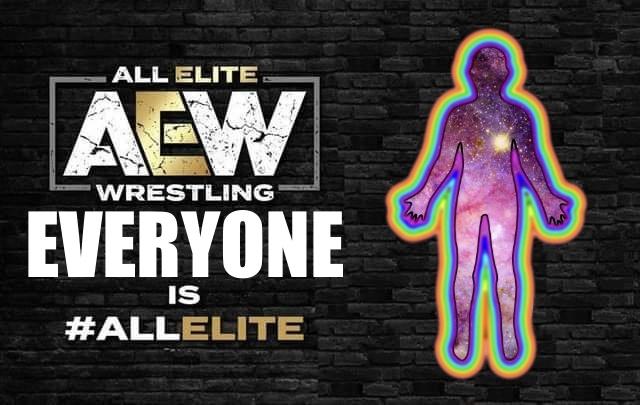 If the game is to release within, for example, one year from now, how many more signings, partnerships, and exits can occur around the time and after its release, that will make the roster feel out of date with the current product? The cutoff for WWE game appearances is traditionally Wrestlemania, 7 months before the game itself actually comes out, meaning if AEW decides to sign a multitude of deals in between a span of time such as that, it can possibly approach the reigns of doing DLC.
The issue of DLC, especially in modern wrestling games, is the high price that buyers must pay to access new characters. 2K22's price for their NWO DLC has been criticized as too costly, but what'll happen if AEW's game has to fill out 10+ new wrestlers that have debuted in the game's final development span? What about legend wrestlers? And what about the people who exit in that time span? Cody Rhodes is already an example of a wrestler who will probably end up being removed from the AEW game.
It traces back to the high-octane debut culture within AEW at the moment, which can hurt not only its real-life product with inconsistent ratings, but its video games as well, and is an issue that should be accounted for as the company has more than 100 wrestlers, unless they're forced to go down the DLC route just to achieve a profit, and in turn, dissatisfy fans. There may even be delays because of this, but with the company's constant signings, just might become a meme like GTA VI, and not in a good way.
It's annoying when big changes are made to WWE before they can be put into the game, such as when Braun Strowman made his impactful debut in August 2015, or the recent NXT 2.0 rebranding, when you know it'll make the game feel out-of-date.
Sparking interest in your game is one thing, but it can easily be killed if you take an issue like that, and multiple it by x20. It's something that Khan and the EVPs ought to consider, and even if this is just my opinion, it's something that needs to be openly discussed, especially before the game is released, as to not ensure a potential series won't be dead-on-arrival.