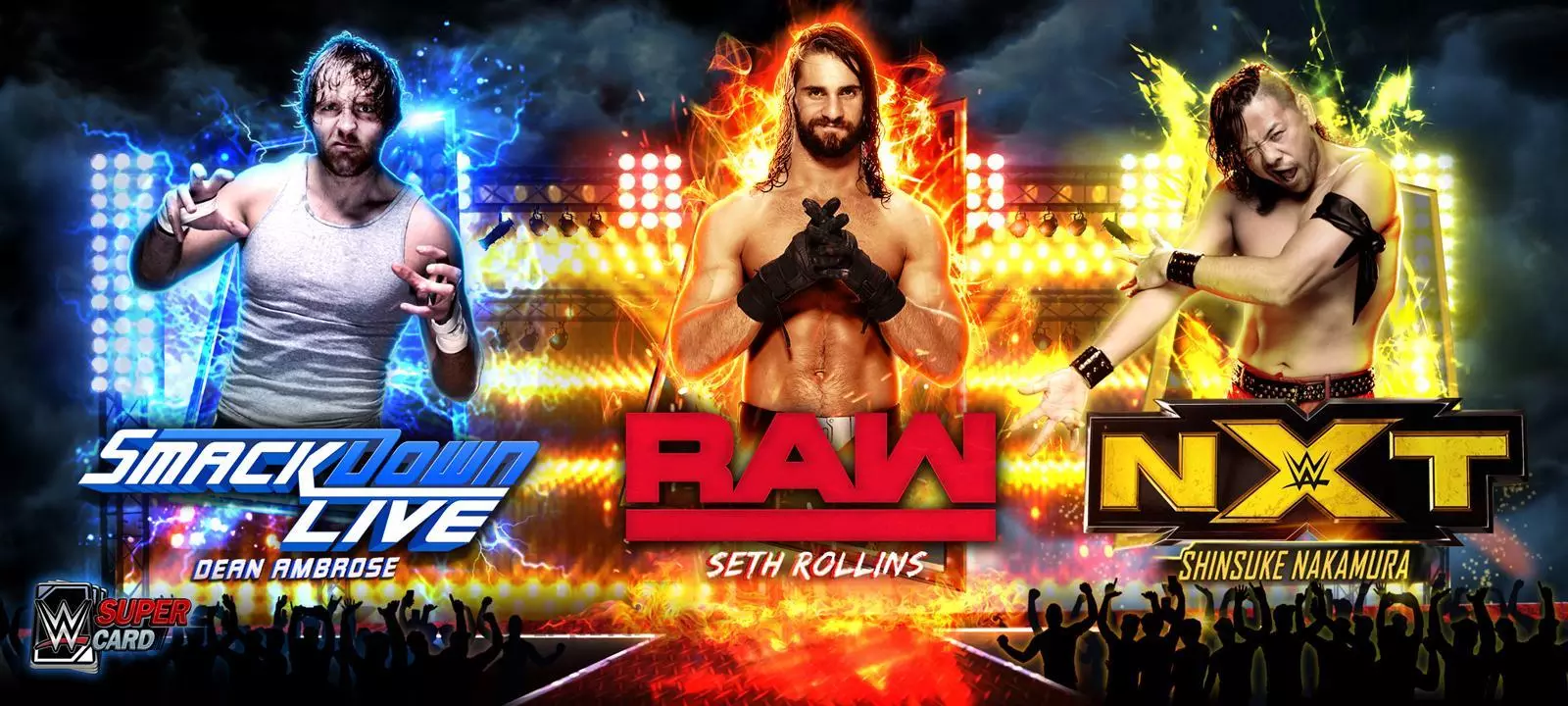 2K recently made waves with its recent announcement about the upcoming Season 3 of WWE SuperCard for iOS and Android. Now, details about the playable roster for the popular WWE card-battling mobile game are coming into focus.
When Season 3 launches in November, players will immediately notice changes in the presentation and alignment of the game's playable cards.
WWE SuperCard will now include three distinct card tiers featuring over 100 new playable cards, with each tier grouping a collection of Superstars from WWE's past and present. The three tiers will be grouped as follows:
Hardened: Featuring promising Superstars from WWE and NXT
Elite: Featuring WWE's veteran Superstars and WWE Legends
Ultimate: Featuring the current "best of the best" from the WWE Universe
In addition, the new cards will take on the look and feel of WWE's three most prominent brands. This means the cards associated with one of WWE's three main brands will reflect that brand's style and presentation, from flowing fire effects for Raw to similar behaviors for SmackDown LIVE and NXT.
More details about Season 3 of WWE SuperCard will surface in the weeks leading up to the new mode's launch in November.
WWE SuperCard, which is developed by Cat Daddy Games in conjunction with Visual Concepts, is available now to download free of charge on the App Store for iOS devices, as well as the Google Play Store and Amazon Appstore for Android devices.