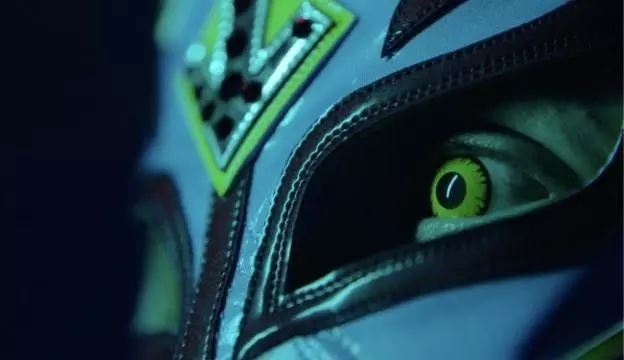 Today on night one of WrestleMania 37 we got our first confirmation about WWE 2K22. We saw confirmation of two superstars that will be included in the WWE 2K22 Roster: Rey Mysterio and Cesaro. The WWE 2K22 Official Announcement Trailer showed us some gameplay footage but not too much to talk about. Anyway, let's get into what we actually saw in the trailer.
WWE 2K22 Confirmations
We saw some gameplay footage of Rey Mysterio doing his finishing move the 619 to Cesaro on the ropes. The game looks pretty dope, but it does not seem to be a revolutionary installment in the game. We can hope for a lot of gameplay improvement and a more polished experience with fewer bugs and a lot more ways to enjoy the game than previously. The game's official slogan shown in the first WWE 2K22 trailer is "It Hits Different".
There is not much apart from the confirmation of the game being in development. Two superstars were confirmed, and the first look at the graphics. WWE 2K series always had some issues, and with a year-long gap hopefully, WWE 2K22 will be more polished and versatile than ever. Just imagine the matches we could create using our favorite superstars.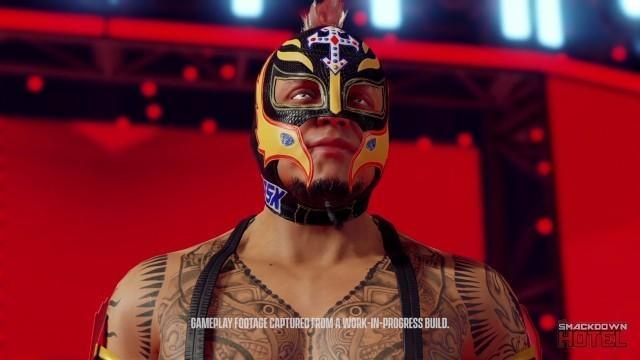 We saw Rey put on his mask, he had some contact lenses in his eyes. A lot of the trailer was just showing Rey Mysterio's in-game model. Then he does his finisher to Cesaro. We also see a glimpse of physics and animations in the game. They look pretty good without any glitches and pretty real. However, it is pretty obvious that you would not put any bugs in the trailer so we can start building hype, but be reasonable with it. Let's have a look at the WWE 2K22 Official Announcement Trailer down below.
WWE 2K22 Official Announcement Trailer
Conclusion
We can expect more information coming soon as suggested by the video description. Hopefully, we will get some gameplay much earlier in the marketing process than before. We will not be sure until we see more, but it is a piece of good information for every wrestling fan that we will get a game this year. This first WWE 2K22 Trailer gives us a lot of hope.
After all, we always want the best WWE game to have fun with. Play around with our favorite superstars, create immersive storylines and just have great matches on our own at home. I personally hope for a lot of NXT superstars being included.
We can hope the game will be good, but be slow with building your hype up. I cannot wait to get more information and build my opinion about the game based on gameplay, following this first WWE 2K22 Teaser Trailer.
---
WWE 2K22 is scheduled to release later in 2021.