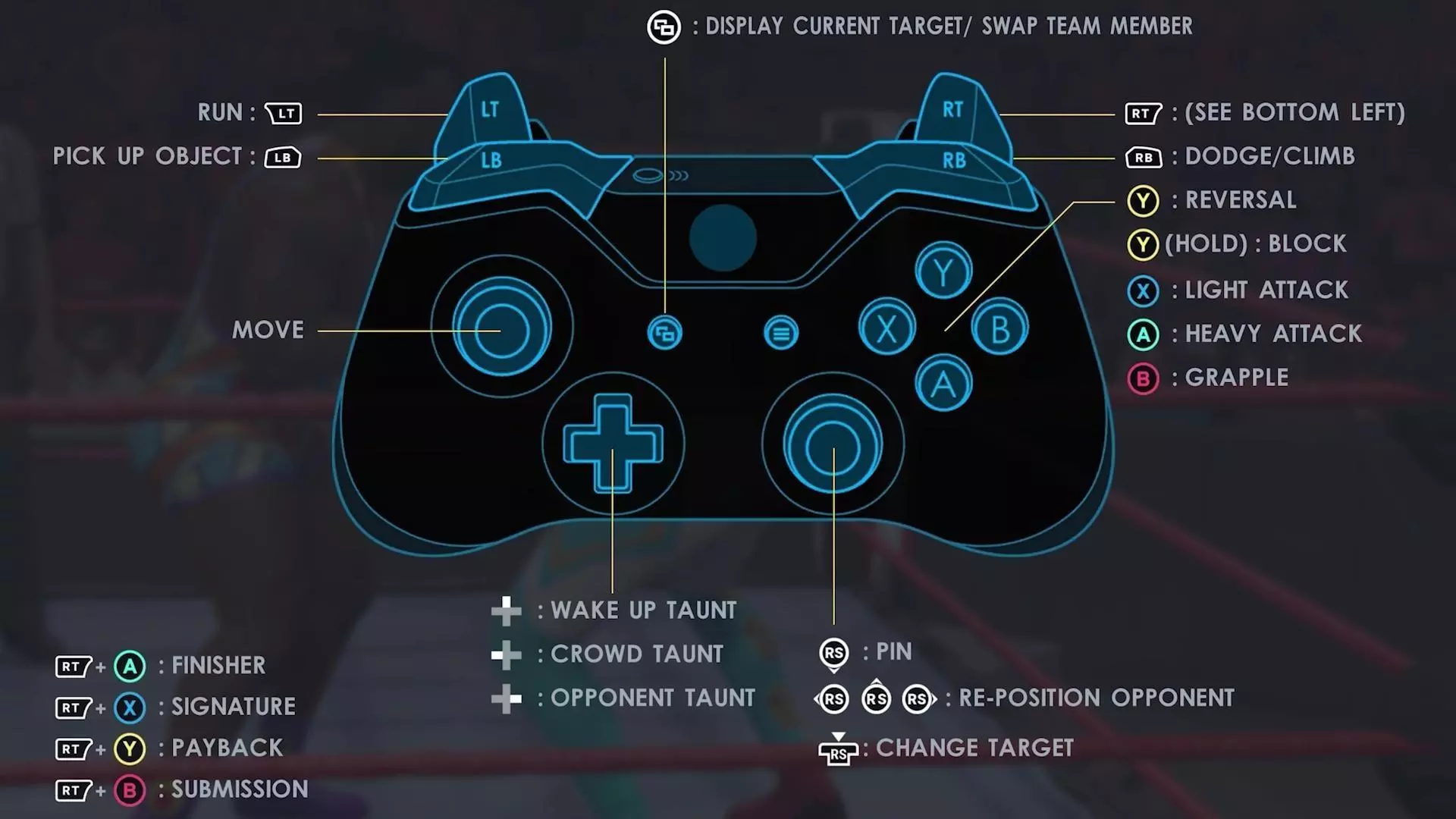 FINALLY! WWE 2K22 is here and with it comes a host of changes to the controls. No offense to Drew Gulak and his excellent training tutorial, but today we are going to delve a bit deeper into what maneuvers rising Superstars can perform in the ring and how you can have a Five Star Match of your very own!
If you haven't checked out our awesome guide on the new WWE 2K22 controls you should have a look, as I'll be referring more to the Actions than the specific buttons!
WWE 2K22 Combo System
To graduate from "Button Masher" to "Master of 1000 Holds" you'll have to first take some time to understand the new Combo System. The stand-up game in WWE 2K22 is surprisingly deep with 3 different Combo Chains from either the Towards, Away, or Neutral positions on the Left Directional Stick.
For most characters, this results in a 2 to 4 Hit Combo, but some characters such as Triple H or other Powerhouses have only 3 Hit Combos, giving them 18 Combos instead of 30.
In the past, there was a Limb Targeting System that let you focus on the Head, Arms, or Legs of an opponent, but now those attacks can be found in the Combo Ender section. Standing submissions can also be equipped and a good way to take your opponent off guard and take them to the ground.
Combo Enders can include moves not normally available from Standing, such as certain Running Attacks. Some Chains even turn the opponent around giving access to Heavy Strikes or Grabs from Rear-Facing.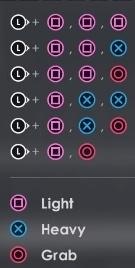 WWE 2K22 Grapples
After initiating a Grapple you will tie up your opponent and be able to Grab, Irish Whip, Drag, or Carry them. Grapple Moves are done with Light Attack or Heavy Attack and pressing Up, Down, Left, or Right on the Movement Stick as well as the Neutral Position for another 10 different attacks!
Drag and Carry moves work much as they have in the older games, and the faster pace and smoother animation don't slow down the pace of the match and give you time to move the opponent before running out of Stamina.

WWE 2K22 Defense Tips
Everyone should know the basics of Defense by this point but there are a couple of points the game doesn't mention.
Dodge (or Roll for Cruiserweights) does not need to be done in response to an attack. Both combatants just need to be standing and in striking distance.
Doing this also depletes a character's Stamina (as seen above) and requires a few seconds to recharge. Stamina is also used when Carrying your opponent so be careful not to tire yourself.
One of the most satisfying counters after a successful Dodge is a Heavy Attack but you should have the advantage on any attack you chose.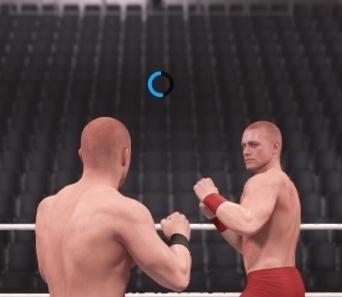 WWE 2K22 Reposition Controls
You can force your opponent into certain situations with the Right Stick and as a bonus, nearly all of them include a small amount of damage as well.
From Standing, Left or Right will turn the opponent around. Press Up to drop your target with a Snapmare into a Seated pose.
On the Ground, Pressing Left or Right will bring them to the Kneeling Position, and Up will bring them to their feet.
In the Corner, pressing Left or Right will turn your opponent. Up will sit them on top of the Turnbuckle. Down is how you get them into the Tree of Woe. That one is the only time Down is used to Reposition and not a Pin!
WWE 2K22 Ground & Corner Moves
With the opponent on the ground, you can hit them with a Light or Heavy Attack as normal. Grabs work much like standing with your character taking hold of your target and you only have a small window of time to hit Light Attack for a Limb Target Move or Heavy Attack for a secondary grapple. If you don't hit the button right away you will get countered.
In the Corner, you have the same options but after Grabbing them you hit either Towards or Away and Light or Heavy Attack to perform Corner moves.
These are things that aren't made clear right away and were a bit confusing.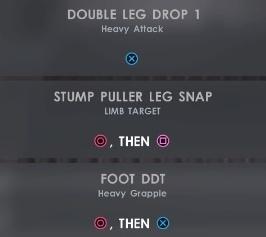 ---
This is just a handful of things I have found while I've been enjoying WWE 2K22! I hope this helps all of you put on better matches and be able to adapt wherever the fight takes you!
Are you having trouble with something in particular? Maybe a certain match type or game mode? Talk about it in the comments and let's help each other out.
For additional Guides on WWE 2K22 check out our WWE 2K22 Guides and Walkthroughs section!