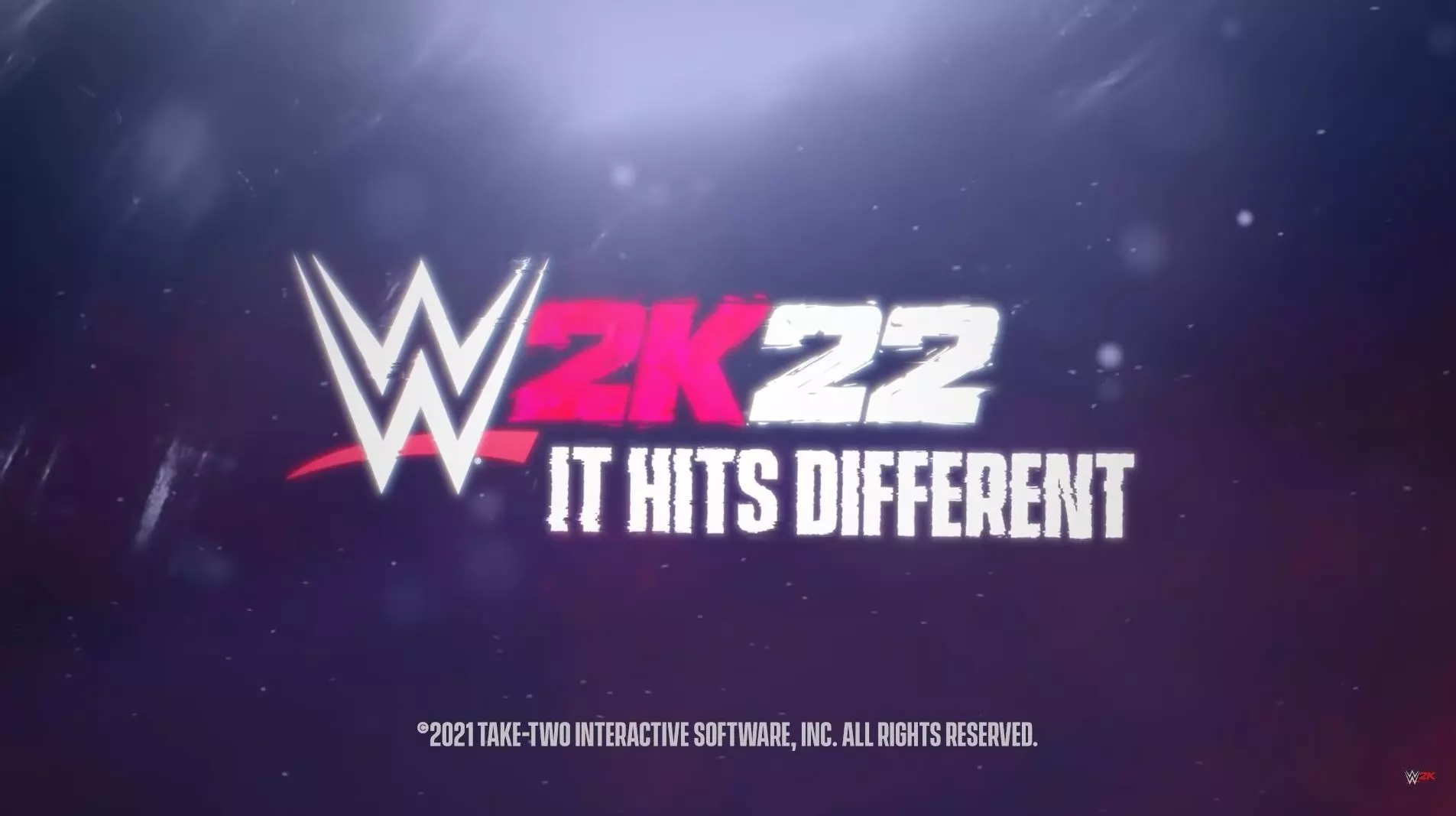 One of the games that wrestling game fans are waiting for more information on is WWE 2K22 to see if 2K can right the wrong that was 2K20.
Last week some new details were revealed by Michael Cole on Friday Night SmackDown, so in this article we will be going over all of those new details.
New Rebuilt Engine
One of the details was the announcement of a newly rebuilt engine for the game since before 2K20 was released, Yukes had left the partnership with Visual Concepts to develop the games.
This could be a good indication that the in game engine that has been used since SmackDown 1 on the original PlayStation could get some overdue updates.
If we look at the 2K22 trailer at Wrestlemania and compare the 619 animation from 2K20 to 2K22, there is no real difference between each other.
While the moves and animations will look mostly the same when comparing engines, by rebuilding and recoding the engine, this means that the game could have a better frame rate, loading times and have some graphical improvements.
Another thing that 2K can do by rebuilding the engine is remove past limitations such as with older moves being removed for newer moves.
This can also be backed up by WWE 2K's Executive Producer Patrick Gillmore commented on Twitter that the team have been able to record over 4800 animations this year which were more then 1000 the prior years.
Smoother Control Scheme
With an additional year and a half to work on 2K22, the team can also look at ways to improve the control scheme of the game.
However one of the selling points of 2K20 was the improved control scheme which turned out to just be button swaps but they could be set for a complete overhaul this year.
New Superstar Teases Inclusion
Finally while we haven't received any news about any roster reveals apart from superstars seen in the behind the scenes series and Bayley by Patrick Gillmore on Twitter, another superstar may have said about this year's game being their playable debut.
That superstar would be current signed Raw Superstar Angel Garza as while replying to a fan's question on Twitter of why he wasn't in last year's game, he said it was because he would be in the upcoming one.
However after that he backpedalled by saying that he thinks he will be.
What do you guys think about this recent news?
Leave your comments down below and thanks for checking into The SmackDown Hotel.