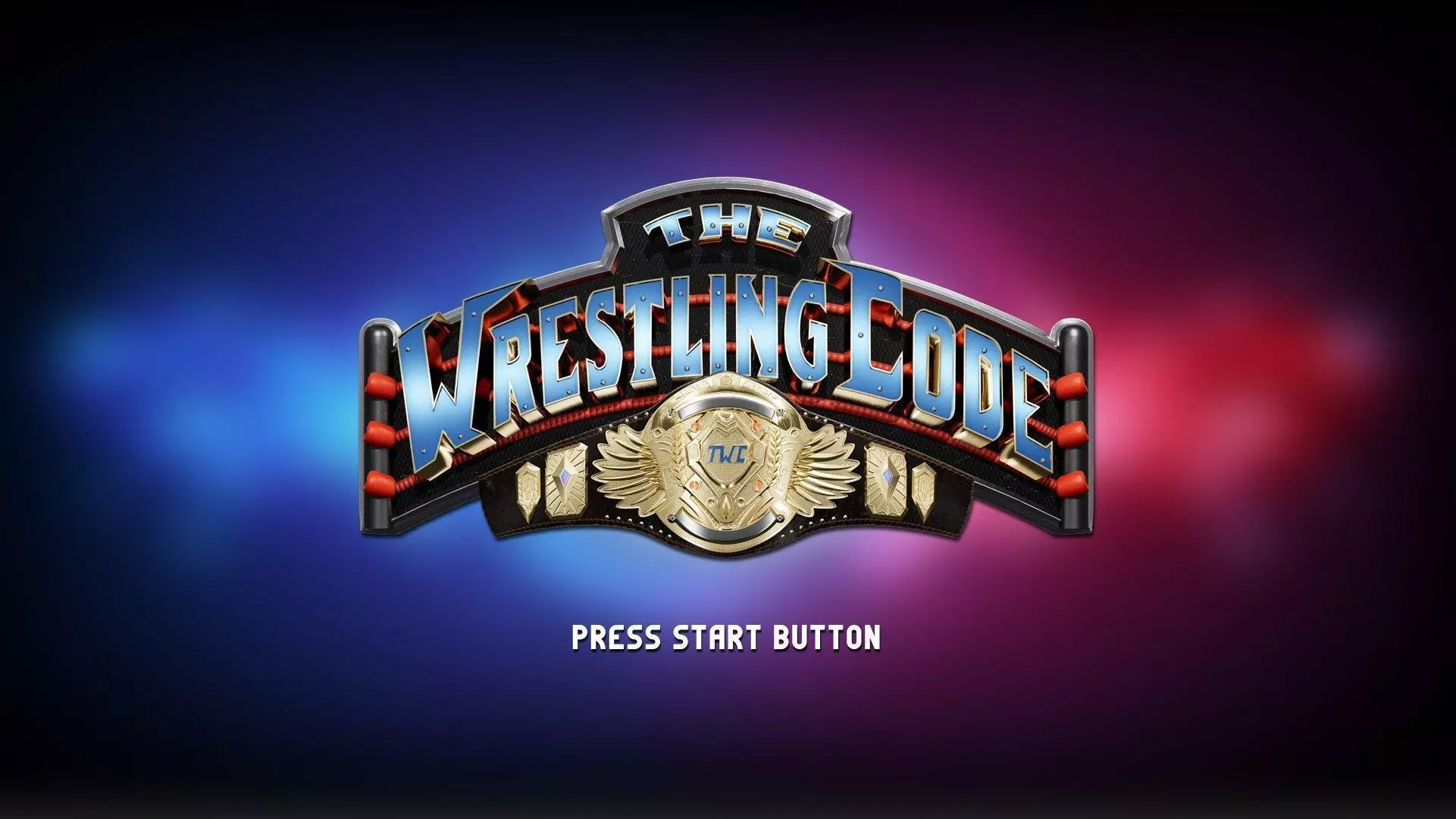 Today on March 31st, 2021 we got a short preview of the technologies that are going to be used in the new game The Wrestling Code developed by Virtual Basement.
The Wrestling Code is an upcoming wrestling game that is built on Unreal Engine and will be released on PC, PS5, and Xbox Series X/s in the future.
New Tech Preview
In the brand new preview of The Wrestling Code we got to see:
3D Model Creation
Materials and Shaders
Motion Capture Data
Rigging and Skinning
Lightning and VFX
Voice Over
We are introduced to the footage of a wrestling star nZo (Eric Arndt) who is known for his past in WWE under the name of Enzo Amore. He cut a promo and introduction with his signature dance moves.
You can check out The Wrestling Code roster to see what superstars have been confirmed to make an appearance in the game. We have almost 100 names confirmed to be included in The Wrestling Code.
New Tech Preview – Episode 1: Mic Check
The Wrestling Code – A Potential Success
For many years we have seen mostly WWE Games as a way to enjoy wrestling as a video game. However, virtual entertainment is growing rapidly, and we have a lot of upcoming wrestling games. Apart from the main WWE Games with WWE 2K22, and the upcoming AEW Game we also have this interesting project in The Wrestling Code that looks more and more interesting. We have already seen various screenshots and development character models in the past. Now we had a chance to see some in-game footage with complete animations, voice-overs, and more.
---
The Wrestling Code will be out on PC, PS5, and Xbox Series X/S in the future.
Also, check out my fantasy booking of WWE 2K22 if you want to know the features that would make the game awesome.