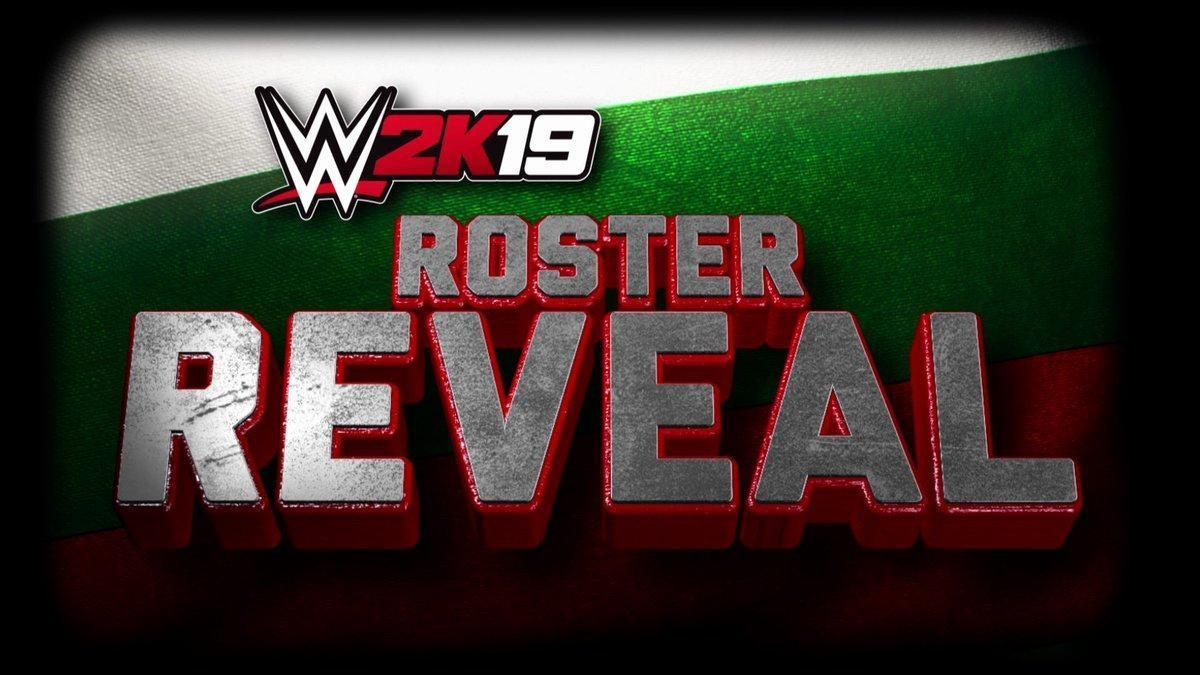 It's finally time to start with the WWE 2K19 Roster Reveal!
In the first of a unique three-part video series, WWE Superstars Rusev and Lana set the scene by welcoming special guests to an authentic Bulgarian dining room. In Episode One they are joined by The B-Team to announce the first names added to the WWE 2K19 Roster, with characters from the RAW and NXT Rosters.
Full List of the Superstars and Women Confirmed in the WWE 2K19 Roster Reveal Part #1
:

Roster Reveal Episode #1 Live Stream:
WWE 2K19 already boasts AJ Styles as its cover Superstar, Daniel Bryan as the focus of the reintroduced 2K Showcase, Ronda Rousey and Rey Mysterio as Pre-Order Bonus offerings, and "The Nature Boy" Ric Flair who will be featured prominently in the collectible WWE 2K19 Wooooo! Edition.
Stay tuned on this page to find out all the uncovered characters in real time and make sure to keep an eye on our Twitter page for all the live updates!
For the complete list of confirmed WWE 2K19 characters so far and their respective profiles, you can visit our WWE 2K19 Roster Section, featuring all the Superstars, Women and Legends from WWE, NXT and 205 Live announced so far for the game.