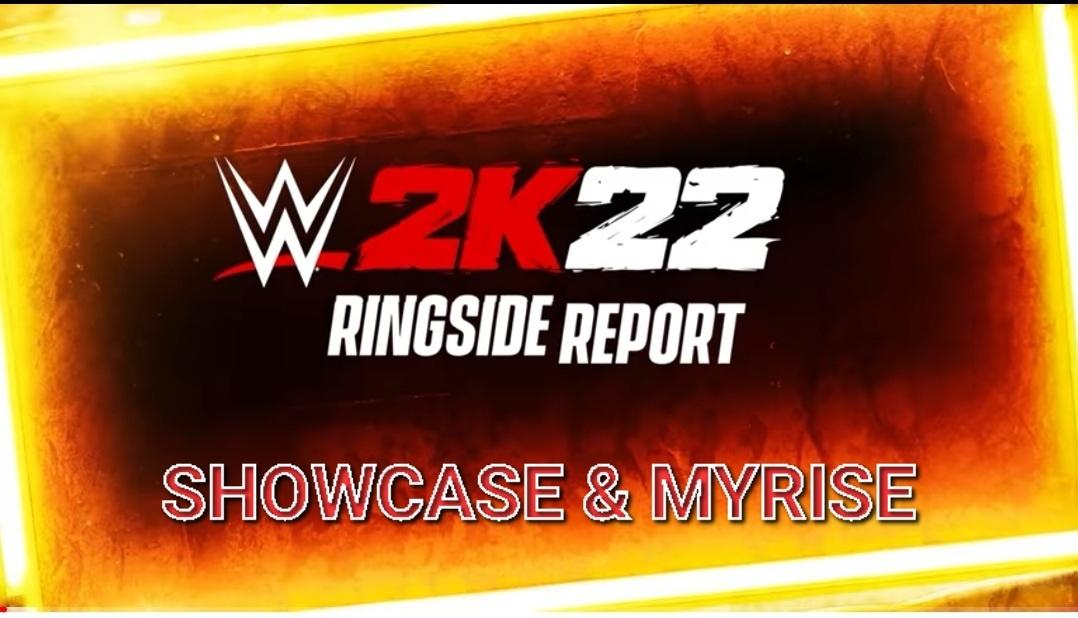 Another week and another Ringside Report featuring more members of the WWE 2K22 Development Team sharing some absolutely juicy details on Rey Mysterio's Showcase Mode and the brand new MyRise!
So let's break down all the great information we got this week as we all glare at the calendar until release day!
WWE 2K22 Showcase Mode: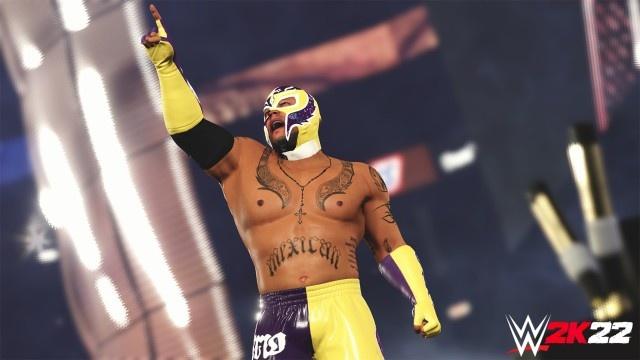 Alongside Creative Director Lynell Jinks and Senior Producer Christina Diam Pham we got some input from Dino "Machino" Zucconi about what we can expect from this year's Showcase!
This year is going to follow a similar format to previous years with objective-based gameplay following the storied and epic career of Rey Mysterio. They are going to highlight some of his biggest matches and rivalries including matches against Eddie Guerrero, Batista, and The Undertaker, just to name a few.
The differences this year are going to be more on the presentation that is going to keep players more engaged.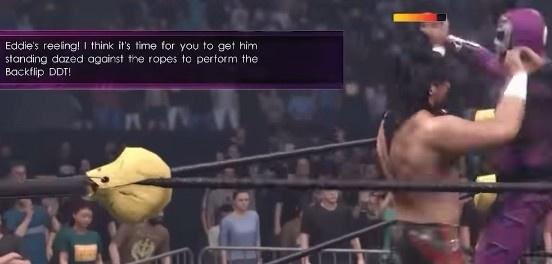 Instead of bland points hanging around in the top left of the screen this year they have more flair to them and are written as if it is Rey coaching you as well as a color scheme around the border that matches Mysterio's current attire. Sounds like a very minor thing but I love the attention to detail.
Another adjustment this year is the mix of gameplay and seamless blending into real footage that inspired it. So as you complete the objectives the screen will fade away into a "flawless" video of the Superstars and then back to the match.
These touches address some of my issues with the Mode in other years where, while I appreciated the interview segments and exciting moments in a match, the formula Just broke a lot of the immersion for me.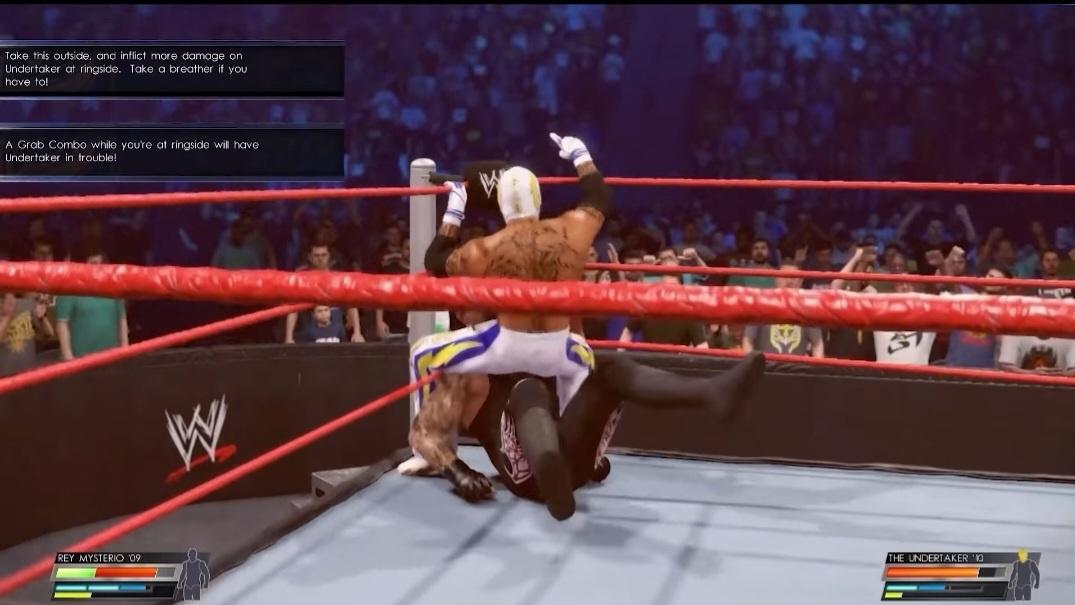 As usual, the match carries on giving you a steady stream of objectives, and passing more of them nets you more rewards, but they have changed things up by allowing you to complete them in subsequent playthroughs.
I think the intention of this is to not make players feel like they have to restart a whole match just because they failed a task. That can be a little bit frustrating and make things feel like a chore.
For someone like myself that doesn't always have a lot of time to play, I don't want to sit down and play the same five minutes of a match just to lose and start again. Thanks, WWE 2K!
WWE 2K22 MyRise Mode: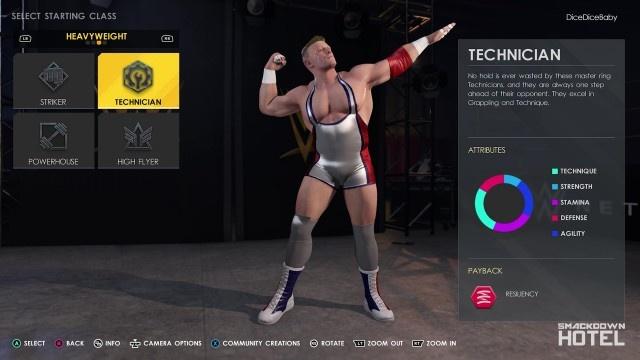 MyRise mode allows players to experience the journey of a WWE Superstar from the humble beginnings of a Rookie, followed by the fanfare as a Superstar and then immortalized as a Legend.
In the second half of the video we were introduced to Senior Narrative Designer Andrea Listenberger, Story Designer Cuahtémo Marquez, and Senior Designer Chris Schroyer as they gave a rundown of Top Ten Things Players need to know about MyRise.
Play in either Male or Female Division
Play among all 3 Brands: RAW, SmackDown, and NXT, and train at the Performance Center
Control over Face or Heel changes at any point during your Rise
Four Different Character Backgrounds: MMA, Indies, Professional Athlete, or Actor. Each with unique stories.
Over 1000 Playable Matches
9 Unique Arenas to Unlock for other Modes
Voice over by over 30 Superstars and Legends
Choice over Rivalries and career decisions, making it a unique experience for everyone
Over 3000 voiced lines by Byron Saxton, Michael Cole, and Corey Graves for custom commentary just for MyRise
Over 50 hours of playtime summing both male and female divisions
Now from this, we start to get a real picture of just how big this Mode truly is if we look at this list all at once. With 1000 and more matches to play from as well as their focus on player agency and choice, I think instead of an overall story that you play from start to finish, they have broken into parts that you pick and choose. This is far bigger than having a Face and Heel playthrough for each Division, which would be impressive enough.
This year the way the team was talking it would be an impressive feat to actually find all the different match types. Assuming that MyRise would end when your character retired, you get to fill the in-between time finding and picking fights with a large selection of different opponents in the most one-of-a-kind story that players have been wanting for decades!
WWE 2K22. March 11. "Believe the Hype!"