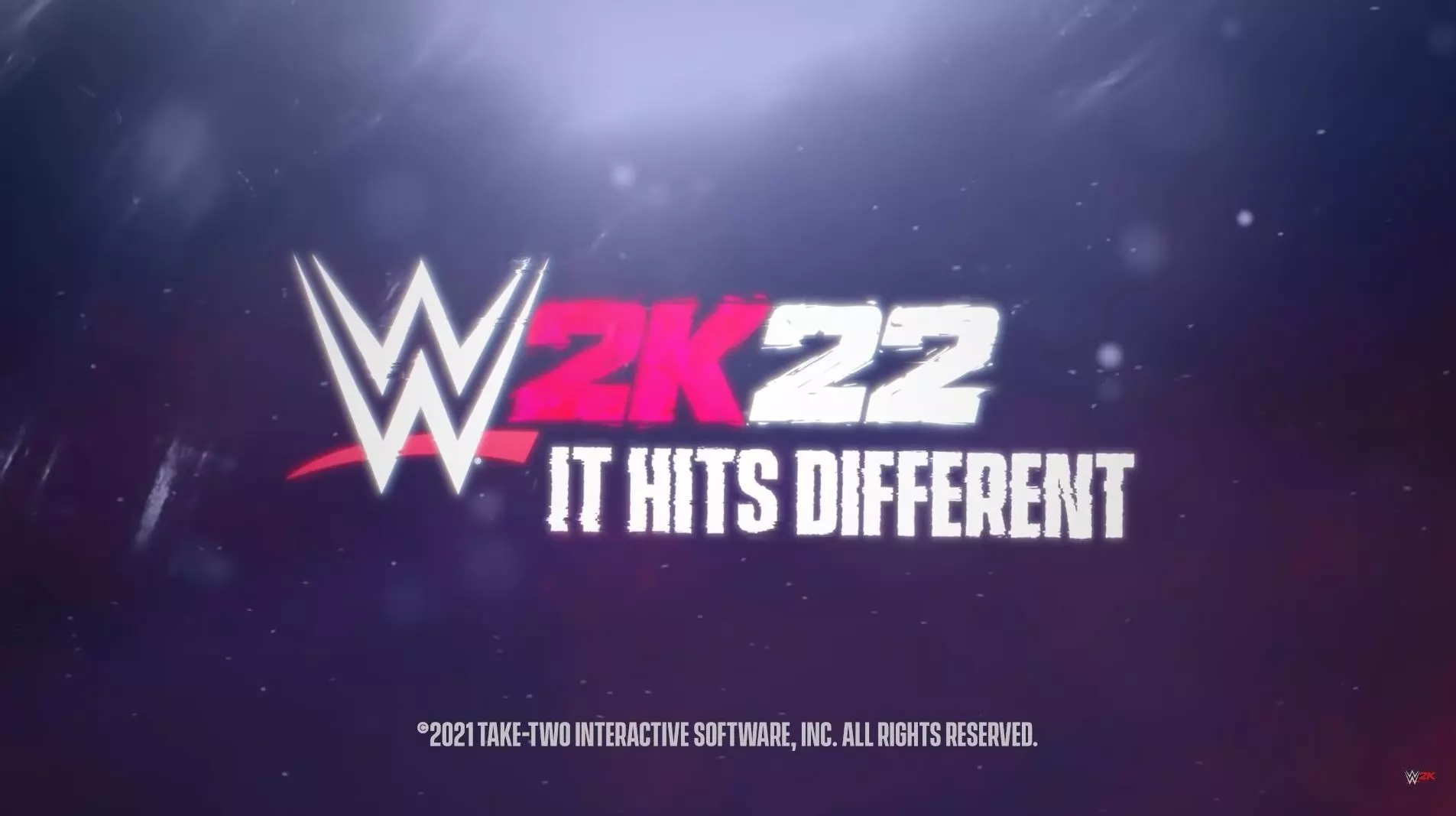 One thing that the mainline WWE games have avoided for years is the addition of microtransactions.
However, if this recent leak is to be believed then 2K will be adding them into WWE 2K22.
So in this article, we will be looking at this leak and also how these microtransactions could be implemented in 2K22.
WWE 2K22 Including Microtransactions Leak
The speculation really got started by Youtuber VikingSizeGamer by a tweet he wrote which said "A WWE 2K CDN hosted by 2K Sports is publicly accessible and shows illustrations and 3D renders for VC available in a folder labeled 2K22/Store."
"Purchases in WWE 2K22 look like they're heading the NBA route with VC available in bulk up to 450,000, roughly worth $100."
Even though we don't know the prices of the other rumored bundles, we can speculate based on the prices of purchasable VC amounts from another 2K Sports title (NBA 2K22).
If we are to believe that WWE 2K22's VC Bundles are the same as NBA's then they would be as follows:
5000 VC ($1.99/£2.99)
15,000 VC ($4.99/£3.99)
35,000 VC ($9.99/£7.99)
75,000 VC ($19.99/£15.99)
200,000 VC ($49.99/£39.99)
450,000 VC ($99.99/£79.99)
For now, we don't know the actual prices of these bundles, so we will need to wait for an official statement for 2K about bundle pricing.
WWE 2K Battlegrounds' Way of Using Microtransactions
But as many people know this is the first time a WWE game had microtransactions in it as last year's WWE 2K Battlegrounds gave players the option to buy Golden Bucks to unlock more superstars, attires, or arena parts.
The way the game implemented microtransactions wasn't bad, the only problem was the amount of content that was locked to players if they want to either grind for hours to unlock what they wanted or pay real money to obtain it faster.
However, there was also an Ultimate Brawlers Pass that when purchased would unlock all of the game's superstars for players so at least they have the option.
What could 2K use the Microtransactions for?
Obviously with plans for 2K to supposedly implement these purchasable VC Bundles the way that they could make players feel like they need to buy them to stay ahead of the game.
For a while, WWE Games have included an Accelerator DLC, that would give players the option to unlock all superstars, attires, arenas, and championships in the game when they buy it.
But with these VC Bundles rumored to be added, 2K could possibly get rid of the Accelerator DLC for 2K22 so players will need to save up VC to unlock more content.
However, 2K could be adding the rumored MyFaction Mode to 2K22 which would be similar to NBA's MyTeam Mode where players would buy cards using VC to build their factions and possibly compete with other people online to give players a reason to buy these VC Bundles.
To finish up 2K adding in microtransactions couldn't be such a bad idea as long as they give players other ways to earn VC over time who don't want to buy the bundles to still keep the game balanced between people who purchase the microtransactions and people who don't.
What do you guys think about this VC Bundles Leak?
Leave your comment down below and thanks for checking into The Smackdown Hotel.