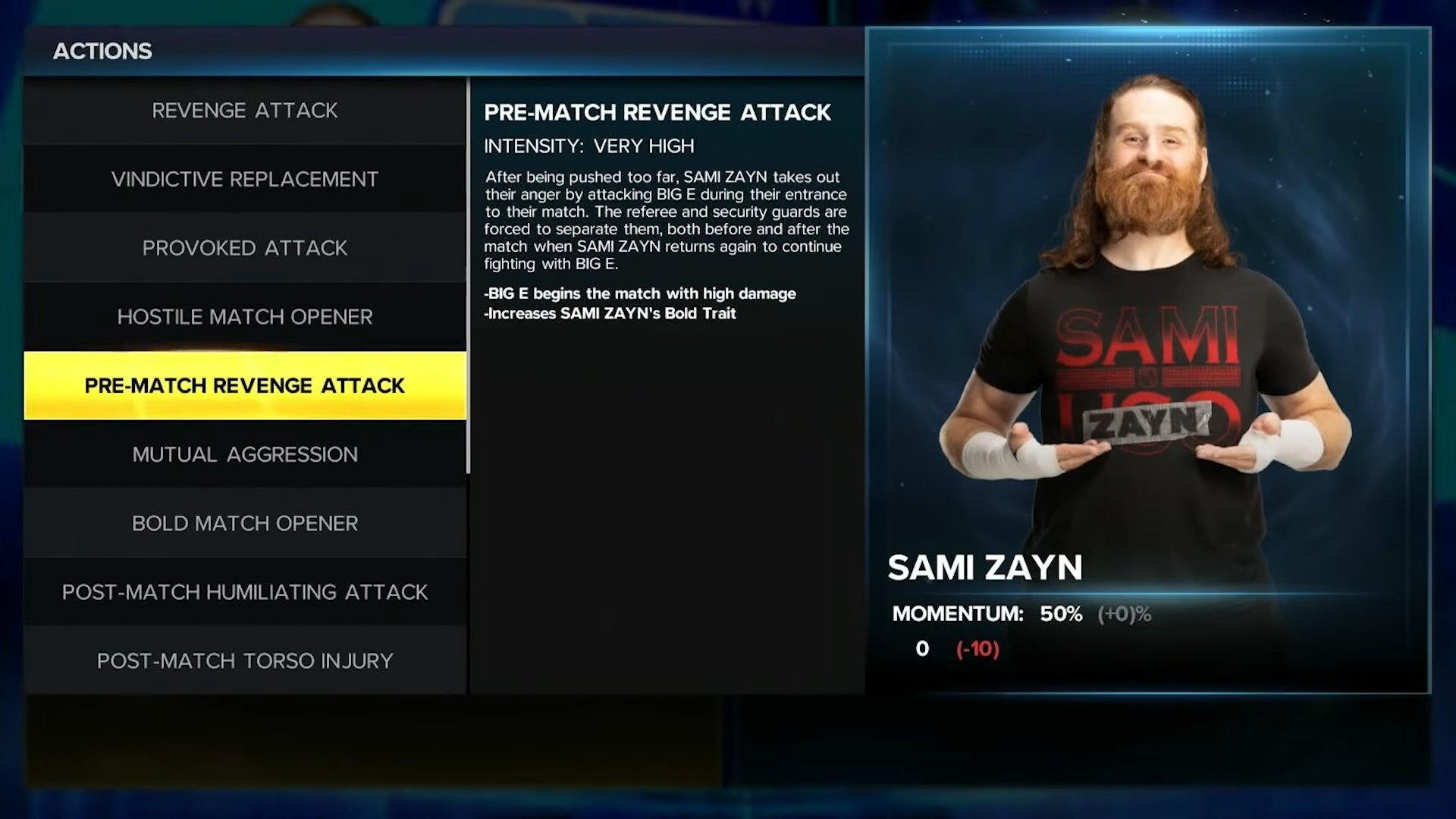 The WWE Universe mode is another staple of the WWE Games series and continues its long-running presence in WWE 2K23.
Today we got an early look at what the new features are for Universe Mode in WWE 2K23. Shout out to SDH Youtube Partner MachoT for the early footage!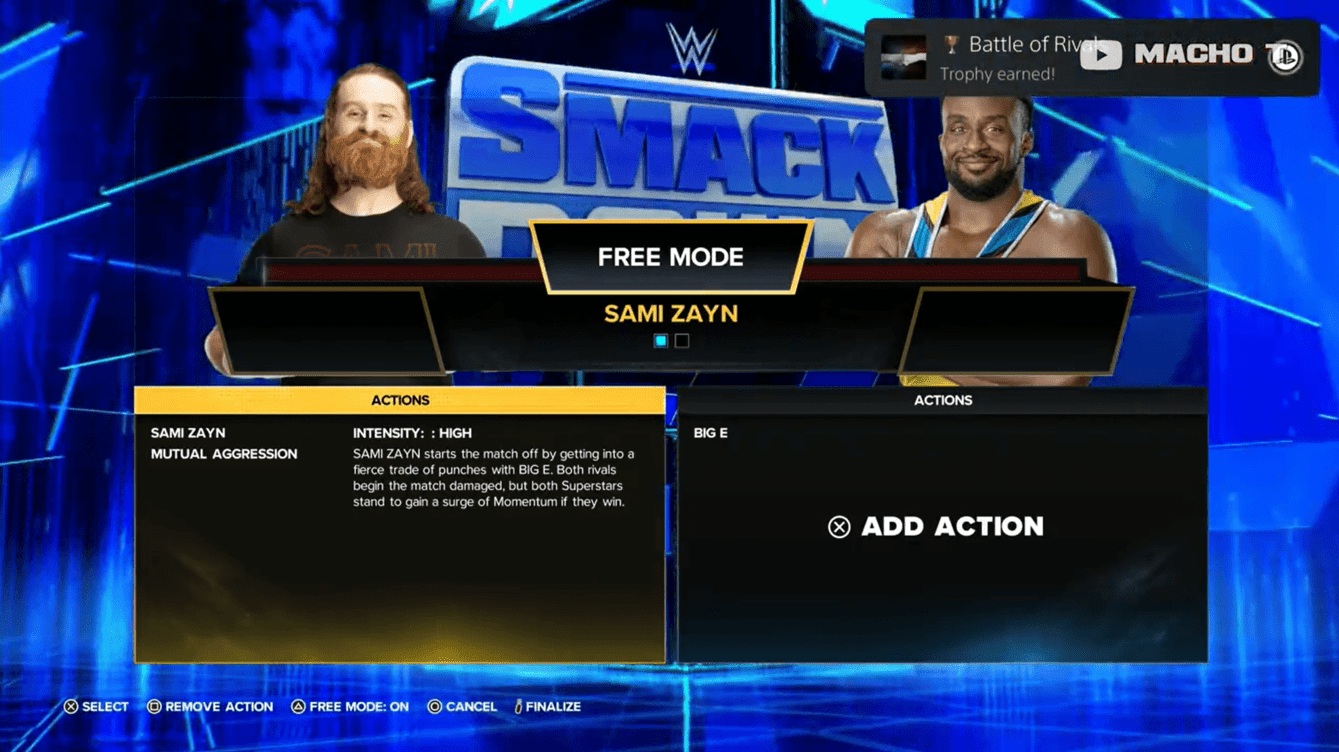 WWE 2K23 Universe Mode New Features
Revamped Rivalry System - This year 2K made some under-the-hood changes to Universe mode. The biggest change is the revamped Rivalry system that now allows players to choose their own actions before, during, or after a match. This feature is limited to ONLY Rivalry actions


100+ rivalry actions available - With the reworked rivalry system come many great animations to choose from. 2K has given players access to over 100 different rivalry cutscenes to give your story some personalization.


PPVs are now PLEs - To match the current format of WWE production, PPVs have been renamed to PLEs, matching their real-life counterpart.


WarGames makes the cut! - Wargames is integrated into Universe mode and will be fully functional. 3 Wargames Arenas are available in the game: Survivor Series '22, NXT Takeover Wargames, and a MyRise-specific arena. You can check out the full arena list here.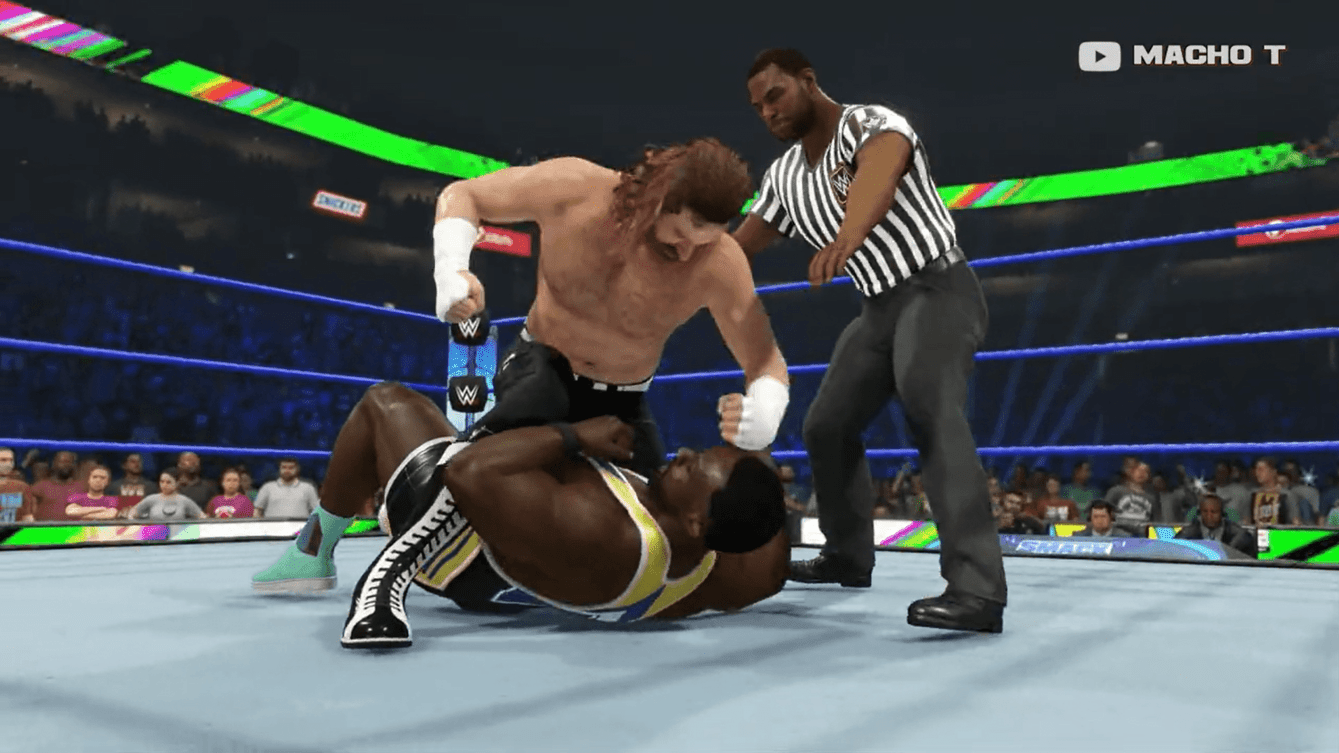 WWE 2K23 will release soon and more information is still being given out almost daily. If you missed anything make sure to check out the News Section for more information or click the links below:
How do you feel about Universe mode? Is this what you've been wanting or do you feel more needs to be added? Talk about it in the comments below!