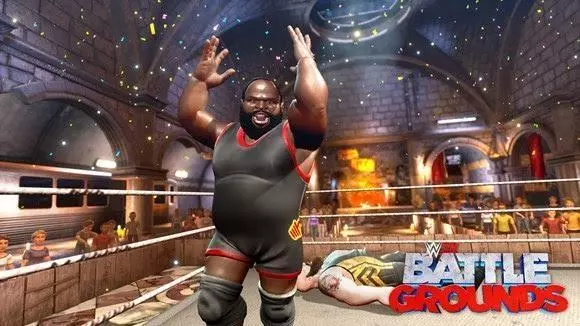 The first 2K Battlegrounds update for 2021 has just been announced for over the next 2 weeks.
This update has 6 new superstars and a brand new themed arena to fight in.
So in this article we will be going over what to expect in Battlegrounds over the next 2 weeks:
Week 1: 27/01/21
The first week of updates has 3 new superstars and a themed arena and they are:
Chyna
Mark Henry
Tyler Breeze (Unlocked from start)
Hell in a Cell Themed Arena
Week 2: 03/02/21
The second and final week of this update will have the last 3 superstars for this update added in which are as followed:
Christian
Otis
Dana Brooke (Unlocked from beginning)
Finally viewers of this Sunday's Royal Rumble PPV should keep their eyes peeled for a special bonus locker code.
This code when put into 2K Battlegrounds will award the player with 500 golden bucks
Here is a video showing all of the update's superstars in action.