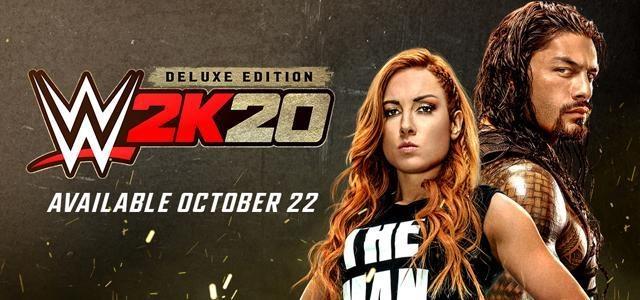 WWE 2K20 was released on October 22, 2019, and it had some glaring issues, to say the least. In retrospect should have been a warning sign for the rough year to follow. From that experience, I hope we are about to enter a golden age of wrestling games as the future looks bright with multiple developers taking a big swing at the market.
That being said. 2K20 was a great learning experience and if looked at through a rose-colored lens there are many different ways to still enjoy the game as we wait for the much-anticipated release of WWE 2K22.
WWE 2K20 Originals: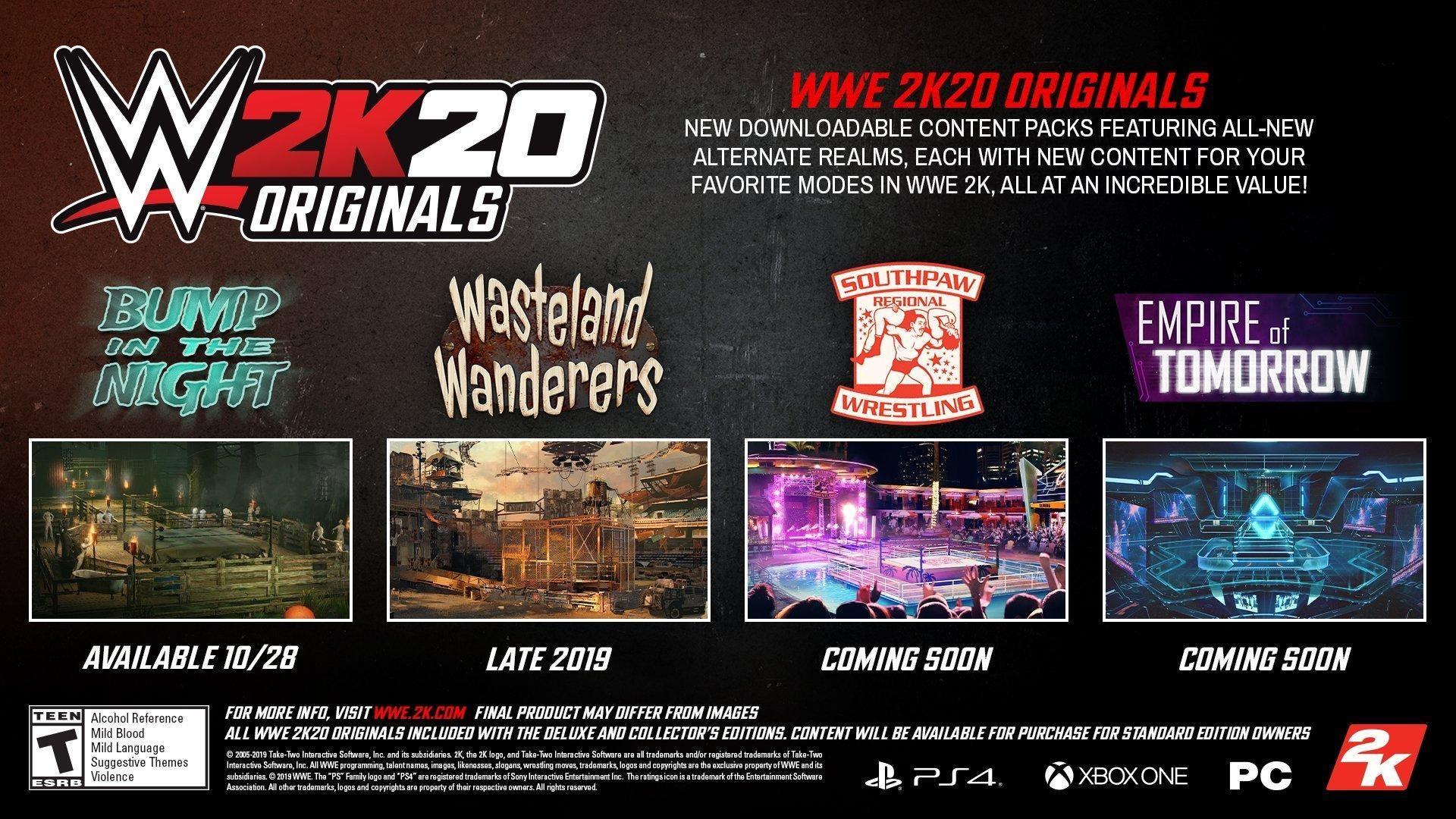 The WWE 2K Originals series of downloadable content added a more fantastical element to both arenas and Superstars and presented them in a sort of multiverse. With some time and effort, I was able to create a roster of dystopian Superstars set to overthrow the Overlord and his henchmen. Customize the matches so that the battles are no longer about pinning and victory is only achieved by knockout. It was a change from another average Universe Mode.
WWE 2K20 Universe Mode: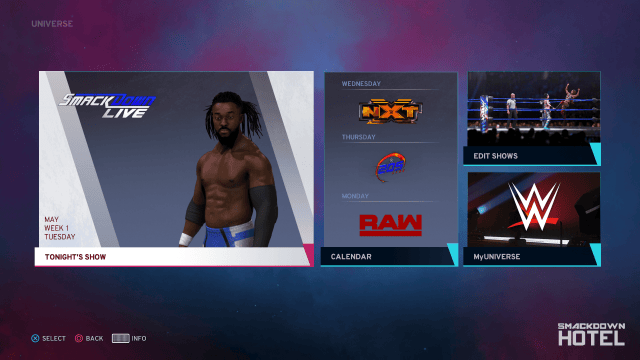 Speaking of Universe Mode. Since way back in WWE Smackdown vs RAW 2011, it has been making slow and steady improvements, and sometimes that much freedom leaves the player with too many options on different ways to use this versatile mode.
With multiple saves, it is possible to have one file as a Custom Career Mode, where you play as only a Created or favorite WWE Superstar and give them matches to rise through the ranks to the championship of your choice. A common criticism of sports entertainment is that it is "fake" but for those that play the games, there are no pre-determined winners and losers so the matches are as real as it gets.
Those that want to draw out an in-game year can play it as a form of GM Mode, great practice for the return of it this year. Playing every match on the card can get monotonous if you let it. The learning curve isn't too difficult compared to some fighting games so if winning is too easy you try to play in the style of the Superstar you are playing. By taking a more Role Playing aspect to the match it isn't about winning or losing but putting on a good show. If winning has become too easy for you try losing a match but getting a 5 Star Rating. Put yourself in their laced boots and try to carry an opponent who is just too stiff or messing up spots. This is how I tend to play the game and I have a new appreciation for those legends that can make losing look good.
No matter what style you pick there is always a way to make things fun if you can look past the rough edges. By customizing shows and matches you can turn what looks like just another Universe Mode into something truly unique and special.
---
WWE 2K22 releases in March this year and with all the features that are going to be in it this year it is sure to prove that It Hits Different, but was well worth the wait.
How do you use to customize your own Universe to keep things interesting? Let me know in the comments!