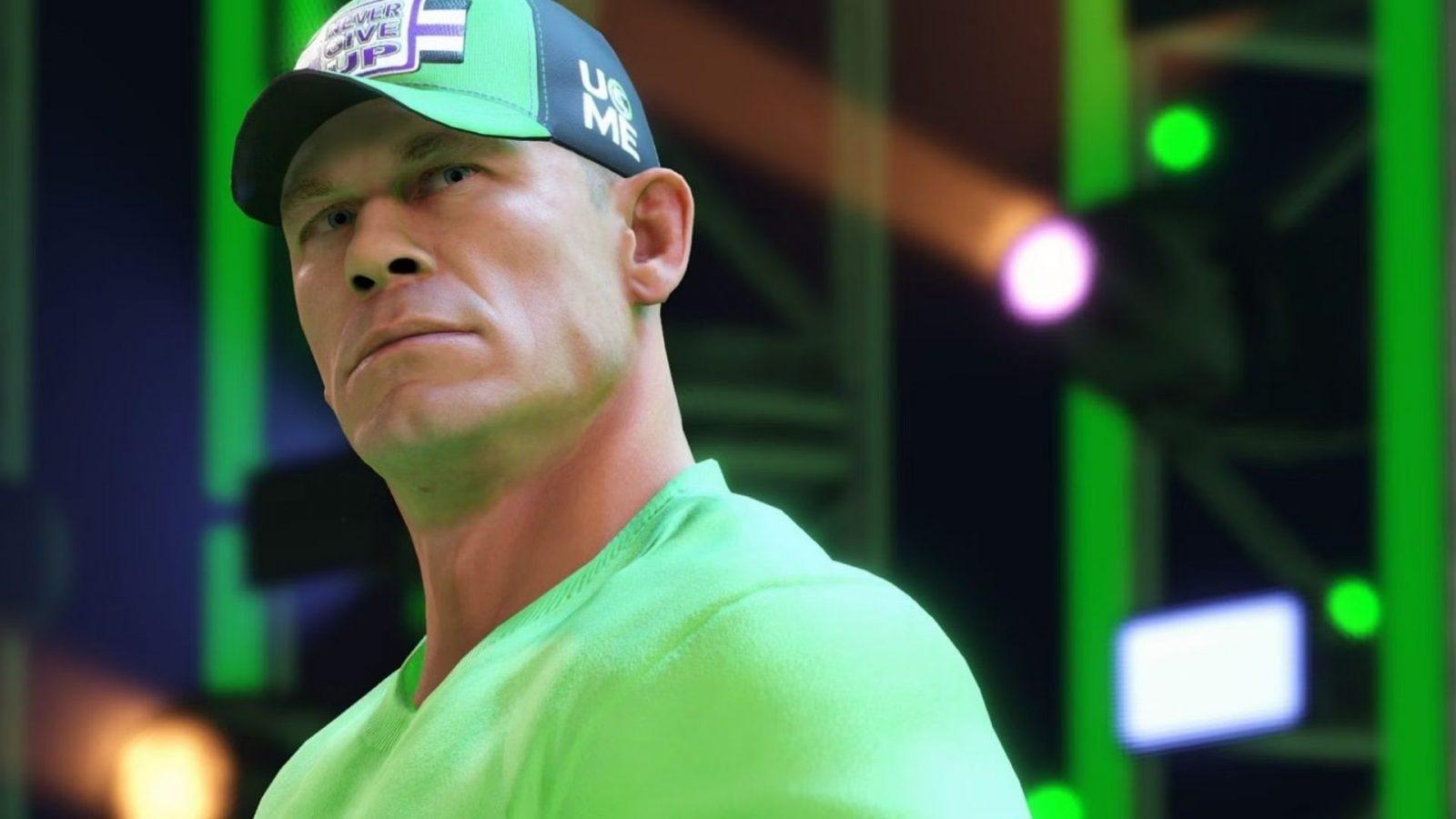 The 2K Showcase mode has been in most games since WWE 2K15, and although it has given us some fun moments, could it be time to retire the mode?
What more can Showcase mode bring to the table?
Over the years, we have seen legendary rivalries and matches immortalized in the 2K Showcase Mode, such as the very first showcase in WWE 2K15 with a deep dive into the CM Punk vs. John Cena, and Shawn Michaels vs. Triple H stories, and the iconic moments of the Austin 3:16 era in WWE 2K16.
And even though there are more feuds and careers that Showcase Mode could focus on in future installments, is there any need for the mode after years of having the same formula with very little change?
WWE 2K23 has some fantastic reviews across the board with major outlets calling it one of the best in the series, with Gamespot even claiming "WWE 2K23 sees the series build on its immediate predecessor and return to form."
But one of the common criticisms from most reviewers and fans is Showcase Mode not being up to par with other modes.
WWE 2K23 tried to switch the formula by having us play as the opponents of the "protagonist" in the mode compared to previous years, and while that was a new twist, it simply was not enough to save the mode as a whole.
Major Game outlet IGN stated "the Showcase mode isn't as super as its subject" and that sentiment is shared by many that love the game.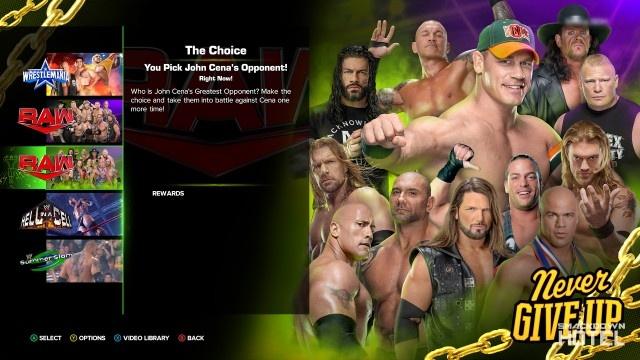 Time to let go of the past?
When we were first introduced to the mode all those years ago, it was a nice trip down memory lane to relive some of the most unforgettable matches in WWE history.
But when it feels the same every year, it just simply does not stand out as much as before, and some may even consider it a chore to play through - as you have to do specific tasks and objectives during each match, which can become repetitive and sometimes even boring.
And obviously, we all know what happens in these matches, so there is not much drama or unpredictability while playing through the mode.
The Showcase Mode is also relatively short, and there are countless matches that the mode does not cover, especially when it came to Daniel Bryan's showcase mode from WWE 2K19, or Rey Mysterio's story from WWE 2K22, where they only scratched the surface of those legendary careers. So it just all felt underwhelming and disjointed due to the massive time jumps in those stories.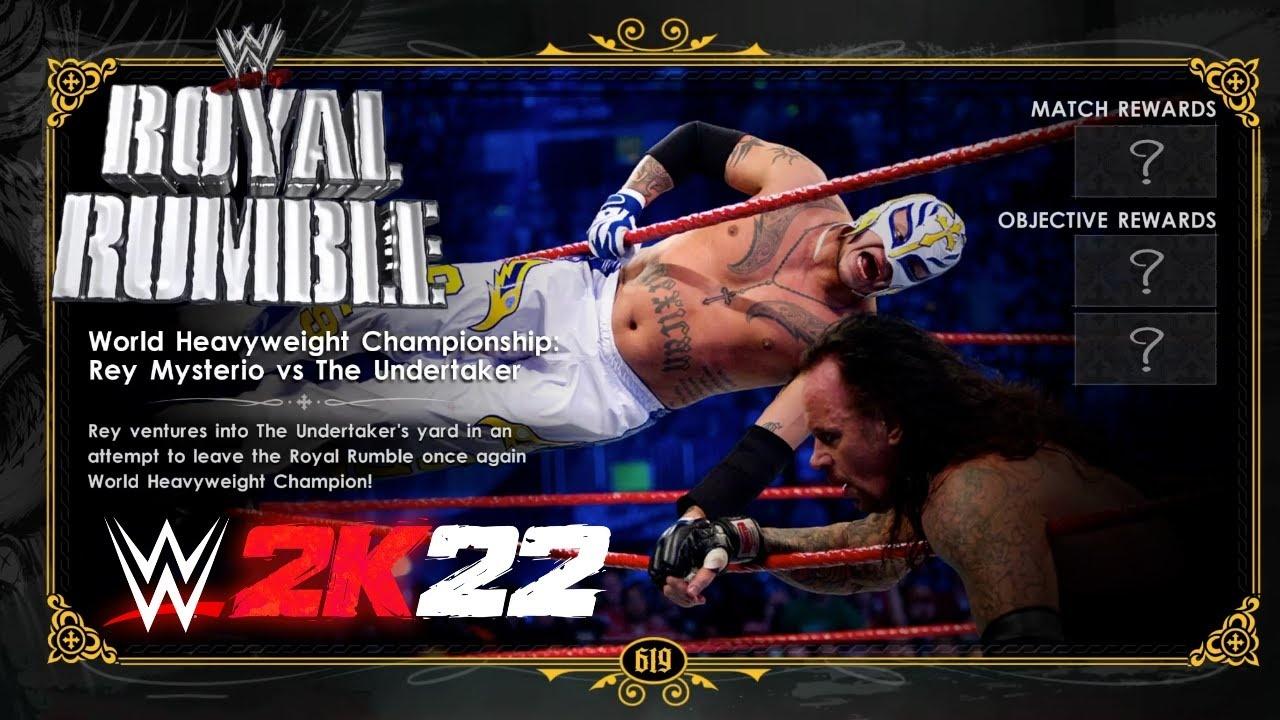 We can all appreciate 2K for trying to have a new spin on Showcase Mode this year with John Cena's story, but when most people feel that it is one of the weakest parts of the game, it may be a wake-up call for 2K to abandon the mode and go in a completely new direction.
We have seen so many wonderful Story based modes in previous WWE games, from Season Mode to Road to Wrestlemania: it shows that there is so much more to explore than just revisiting matches from the past.
The focus can be on the present or future, or 2K can come up with their own stories with the massive roster they have each year - and that would surely pique everyone's interest.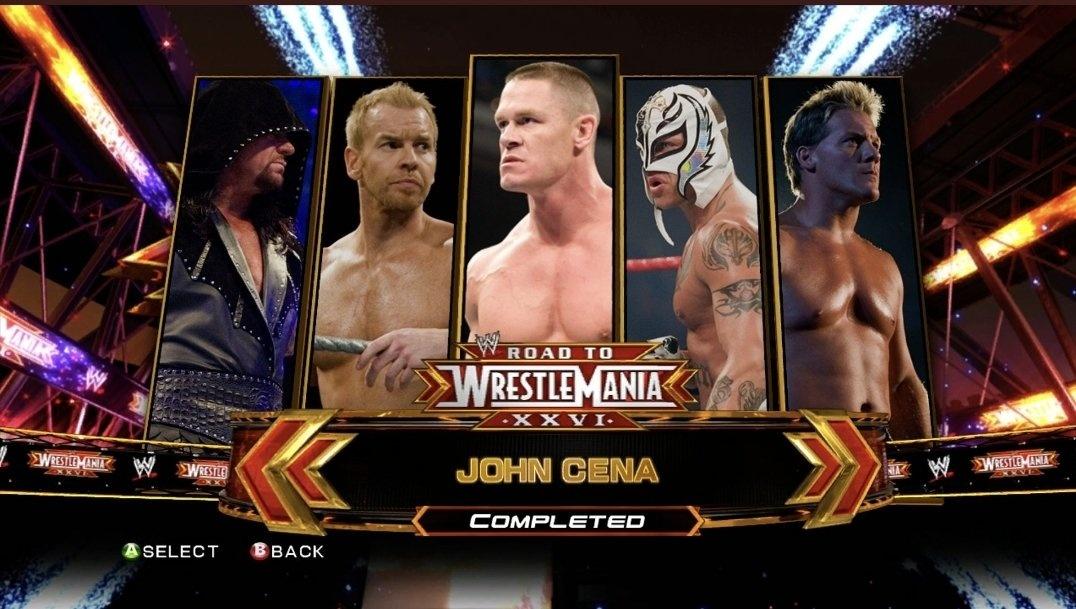 Showcase mode certainly had its positives, but maybe the ship has sailed and it is time to move forward.
What are your thoughts on the 2K Showcase mode? Do you think it's time for the mode to retire or do you want to see it return once again? Drop your thoughts in the comment below.