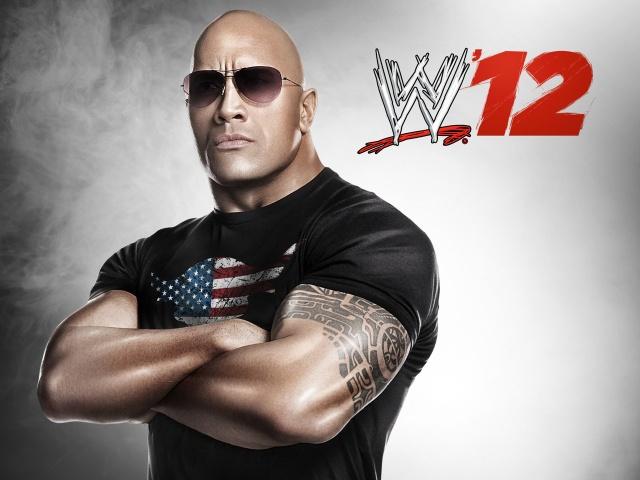 The Rock is featured as a playable character in the WWE '12 Roster, as part of the Legend roster.
He is a DLC Character, included in the The Rock Pre-Order (FREE on Wii version).
This marks the 12° appearance for The Rock / Dwayne Johnson in the main WWE Games series.
PROFILE INFO
Gender

Male

Roster

Legend

Overall Rating

96

DLC Pack

The Rock Pre-Order (FREE on Wii version)

Real Life Profile

The Rock / Dwayne Johnson
Height: 6'5"
Weight: 260 pounds
From: Miami, Florida
Signature Moves: Rock Bottom; The People's Elbow; Spinebuster
First WWE Game: WWE War Zone
CUSTOM ABILITIES (by SDH)
1)
Resiliency
2)
Hammer Throw
3)
Move Theft
4)
Ring Escape
5)
/
CUSTOM ATTRIBUTES (by SDH)
Strike Power:
84
Grapple Power:
80
Submission:
81
Strike Defense:
88
Grapple Defense:
89
Speed:
82
Agility:
81
Adrenaline:
86
Recovery:
88
Durability:
90
Charisma:
100
Tag Team:
80
OVERALL:
95
SCREENSHOTS
ENTRANCE
FINISHER
PROMOTIONAL ARTWORK