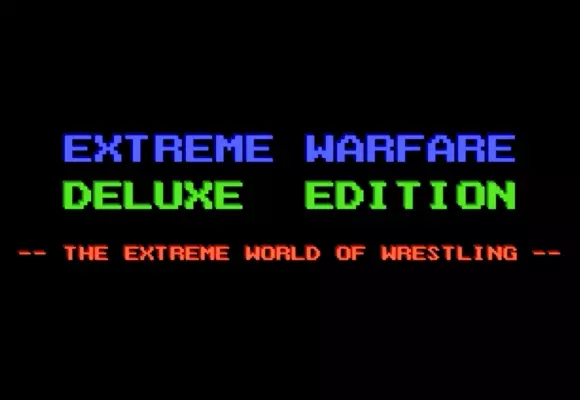 Developed & published by Adam Ryland.
Officially the 2nd game in the series overall, the game world was expanded to have wrestlers be signed onto any promotion unlike the previous game where for example, WWF wrestlers could only sign to the WWF and not elsewhere. With this inclusion, this provided more competition between the promotions, each having their own AI.
Also added was the Match Report Screen, featuring a multitude of stats including match quality, crowd reaction, worker effort, and more, and provides a rating.