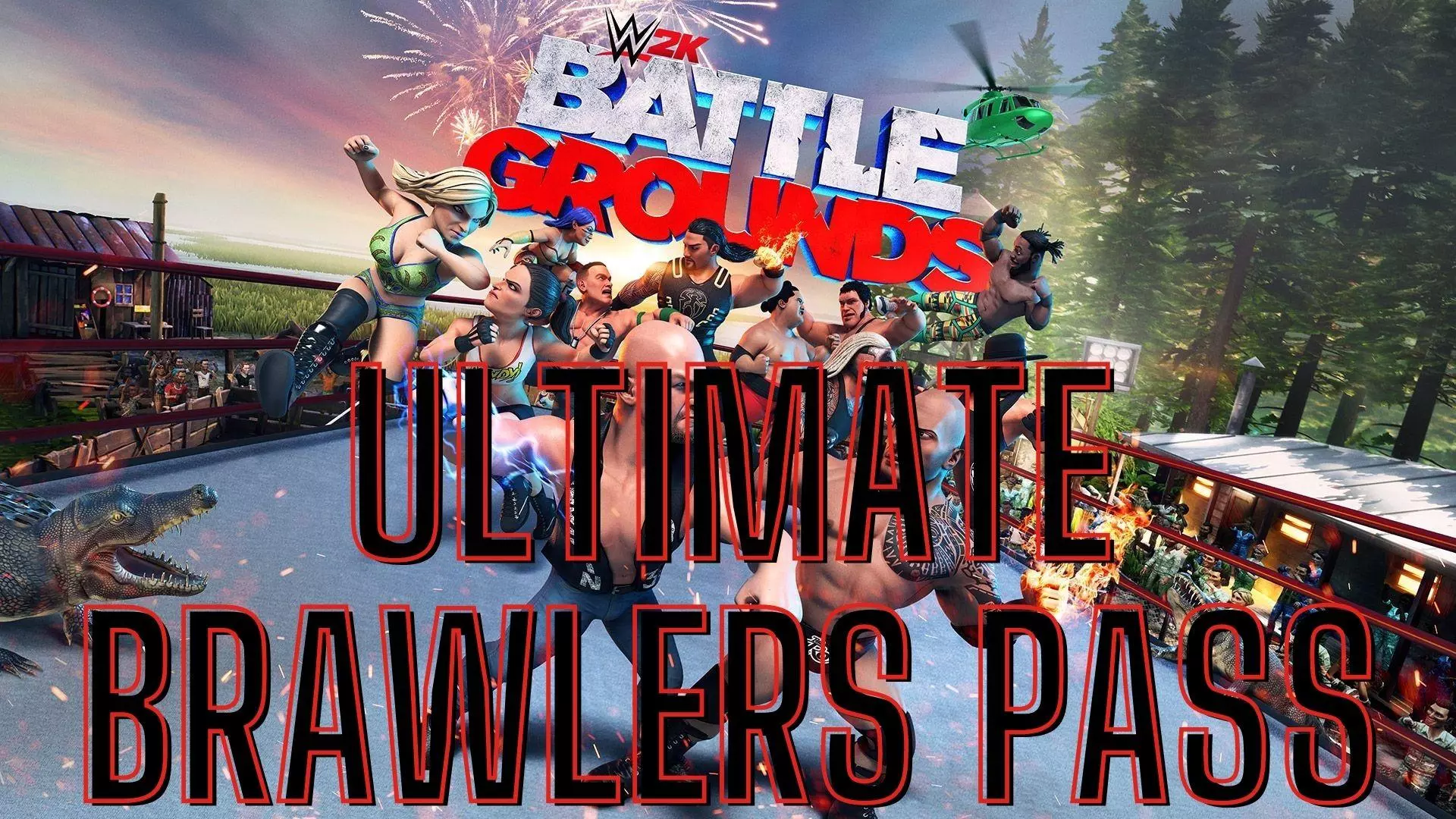 Today we got a brand new announcement of the new DLC to the game, that is Ultimate Brawlers Pass that will allow us to unlock some superstars.
History Behind WWE 2K Battlegrounds
The game was a filler title in place of an annual WWE 2K Game. The series took a one-year break to polish and revamp the experience. You can read more on that here. The most likely scenario is that the developers wanted or were contracted to publish at least one WWE Game a year, so they took the idea from their spin-off series from NBA called NBA 2K Playgrounds and created this WWE 2K Battlegrounds game that is very cartoony and focuses on arcade, over-the-top gameplay.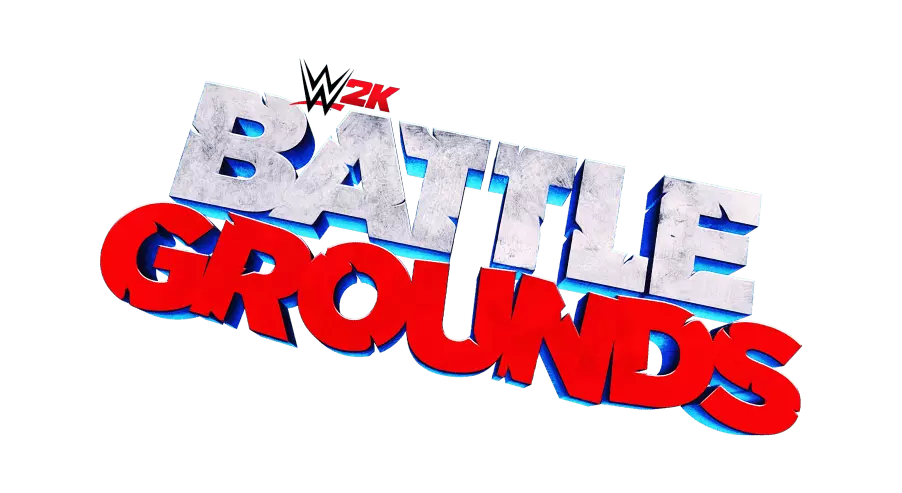 What is Ultimate Brawlers Pass for WWE 2K Battlegrounds?
The official description of the Ultimate Brawlers Pass states:
Unlock over 75 Superstars and Legends including Hulk Hogan, Ric Flair, "Stone Cold" Steve Austin, Ronda Rousey & many, many more now with the Ultimate Brawlers Pass! Available Now!
It specifically does not state that all characters will be unlocked but it is still a pretty good addition, instead of grinding for in-game currency or spending money on virtual coins, etc. You can also check out the full roster of over 140 stars.
This DLC is priced at 9.74$ and it is a special price that applies only through April 11th, 2021. Then the price will probably go up, but not sure how much. I do not think it would go above 20$. In my opinion, if you have never played WWE 2K Battlegrounds and want to get into it now, it is a great addition, sparing you a lot of time grinding for in-game money, for a relatively low price, at least with the special offer that is available right now.
Ultimate Brawlers Pass Trailer
2K Ball N' Brawl Bundle
2K Released a bundle recently that is on sale right now with 50% off. The offer expires on April 1st, 2021. It contains both the WWE 2K Battlegrounds Deluxe Edition and NBA 2K Playgrounds 2. If you are looking for some fun with friends you should check out this deal.
Is WWE 2K Battlegrounds Good?
WWE 2K Battlegrounds was definitely a smaller wrestling game, but it has its upsides. It is much more accessible than the main WWE Games series, due to its focus on arcade gameplay and graphical presentation. It has much simpler controls and combos than the usual wrestling game. It is not the greatest game in the world but it is worth considering with some special offer, discount, or a deal like above mentioned 2K Ball N' Brawl Bundle.
---
WWE 2K Battlegrounds is out now on PC, PS4, Xbox One X/S, and Nintendo Switch.
Are you excited for WWE 2K22? If so check out this article.