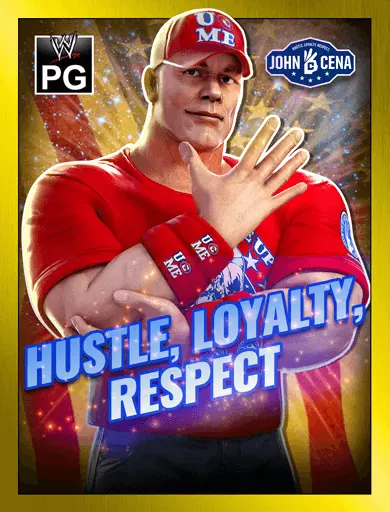 John Cena '11 is featured as a playable character in the WWE Champions Roster, as part of the WWE Superstar roster in the PG Era.
John Cena '11 is classed as a Aggressive Showboat in the game.
PROFILE INFO
There is no Superstar in history that invokes more emotion from the WWE Universe than John Cena. All around the world, "The Champ" is respected for his tireless efforts and positive message of "Hustle, Loyalty, Respect." Cena is also one of the most successful Superstars of all time, winning 15 world championships to date in his legendary career.
Alternate Gear / Attires
Great Balls of Fire 2017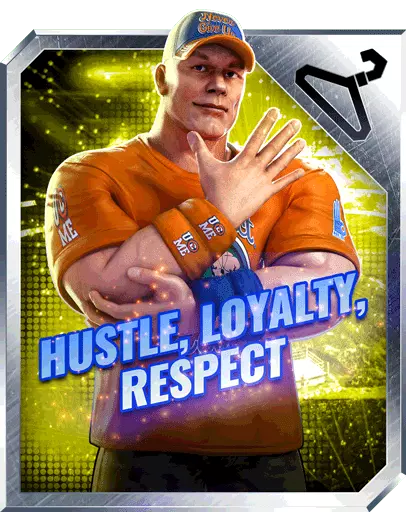 WWE Tribute to the Troops 2003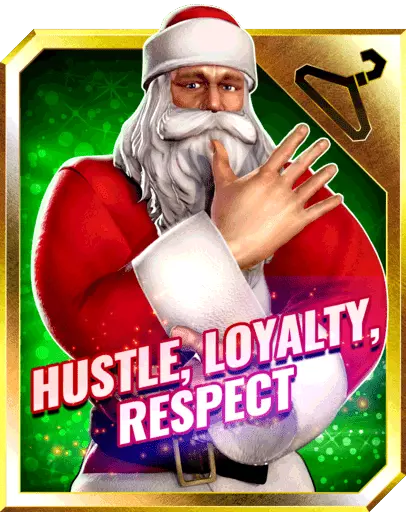 SPECIALS: Five Knuckle Shuffle, Sitout Hip Toss, Springboard Stunner, Sitout Powerbomb, Half Nelson Neckbreaker
FINISHERS: Attitude Adjustment, STF
TAG LINKS: PG Era (Formerly Modern Era), Nexus, The Miz & John Cena, WrestleMania 22, WrestleMania 36