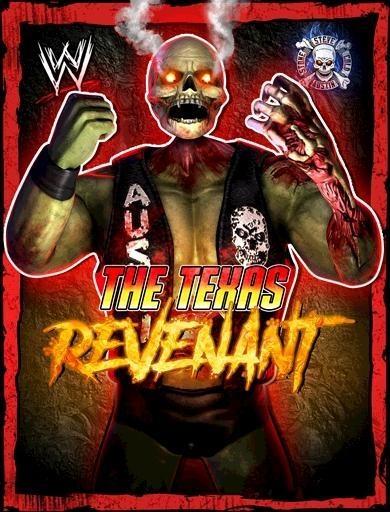 Gender

Male

Nickname / Version

The Texas Revenant

Alternative Versions

Steve AustinSteve Austin '03Steve Austin '09Steve Austin '19 Steve Austin '21 Steve Austin '92Steve Austin '97

Era

Attitude Era

Superstar Class

Powerhouse

Ability Style

Defensive

Alternate Gear

Spring Outbreak
Based off his WWE Zombies 2017 figure.
Stone Cold Steve Austin has returned to the WWF Universe in a form that personifies the hell he raised during The Attitude Era. Gone are the monster trucks and rebellious spirit, in favor of a form nightmares are made of with a malicious soul to match. The vile carrion of a Lich, and smoking skull strikes fear into the hearts of any adversary that would dare step to face the redneck in this breathing body.
SPECIALS: Flesh Press, Undead Stomp, Back From The Dead, Cemetary Stomp, Exposed Elbow Drop, Rotting Body Guillotine
FINISHER: Tombstone Stunner
TAG LINKS: Attitude Era, Zombies, Zombies 2017-2018, Zombies 2017