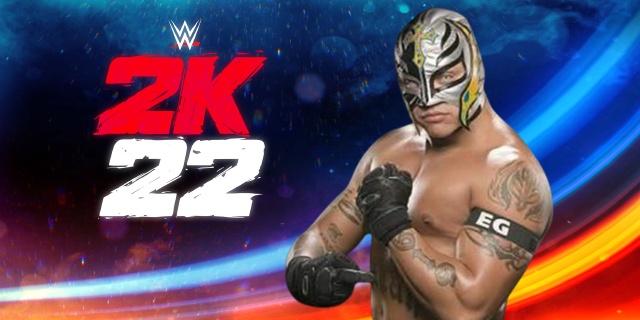 Rey Mysterio '06 is featured as a playable character in the WWE 2K22 Roster, as part of the Legend roster.
PROFILE INFO
Gender

Male

Roster

Legend

Overall Rating

87

How To Unlock

Complete 2K Showcase Match #3

Weight Class

Cruiserweight

Alt. Attire

Rey Mysterio Nov. 2005; Rey Mysterio Judgment Day 2006

Alternative Versions

Rey MysterioRey Mysterio '05Rey Mysterio '08Rey Mysterio '09Rey Mysterio '09 DecRey Mysterio '11Rey Mysterio Jr.Rey Mysterio Jr. '96

Previous Game

WWE 2K Battlegrounds RosterWWE 2K20 Roster

First Game

WCW Nitro

Series Debut

WWE SmackDown! Here Comes The Pain Roster

Real Life Profile

Rey Mysterio
SCREENSHOTS
VIDEO
MYFACTION CARDS
Coming soon.