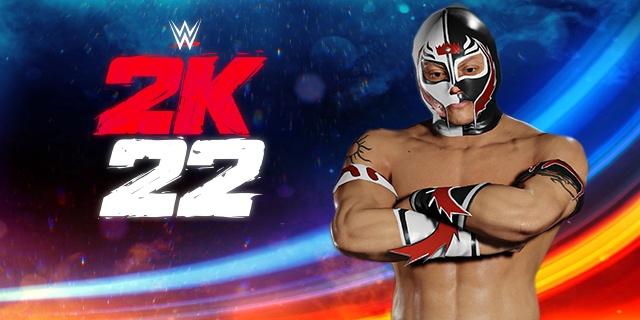 Roster

Legend

Overall Rating

82

Gender

Male

DLC Pack

Starrcade '96 Rey Mysterio Pack (Next-Gen Exclusive)

Weight Class

Cruiserweight

Alternative Versions

Rey MysterioRey Mysterio '05Rey Mysterio '06Rey Mysterio '08Rey Mysterio '09Rey Mysterio '09 DecRey Mysterio '11Rey Mysterio Jr.

Previous Game

WWE 2K Battlegrounds RosterWWE 2K20 Roster

First Game

WCW Nitro

Series Debut

WWE SmackDown! Here Comes The Pain Roster
Starrcade '96 Rey Mysterio character is exclusive to PS5 and Xbox Series X|S, as part of the Deluxe Edition, nWo 4-Life Edition, and the Cross-Gen Bundle.
MEDIA