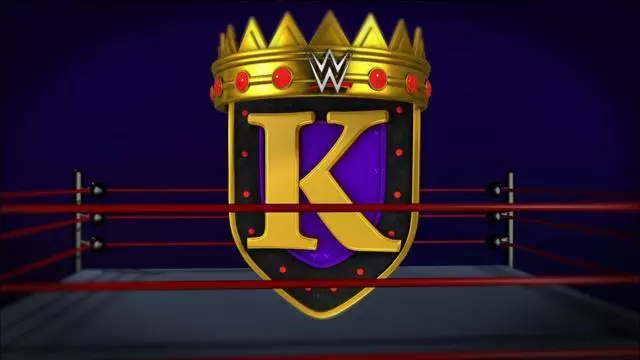 WWE King of the Ring 2015 was a Special Event and Tournament produced by World Wrestling Entertainment, which took place from April 27, 2018 to April 28, 2015, at the Resch Center; iWireless Center (finals) in Green Bay, Wisconsin; Moline, Illinois (finals).
It's the 20° edition of the King of the Ring event series, after WWE King of the Ring 2010.
This was a Tournament held in two nights, with the first round part of a WWE Raw episode, and the final rounds part of WWE Network.
The main event of the show was Bad News Barrett vs. Neville.
Below you can find the full match card and results of WWE King of the Ring 2015, and more information about the event.
Event Info
WWE King of the Ring 2015 Results
NIGHT 1:

King of the Ring 2015 - Quarterfinal

Bad News Barrett defeats Dolph Ziggler

King of the Ring 2015 - Quarterfinal

R-Truth defeats Stardust

King of the Ring 2015 - Quarterfinal

Sheamus defeats Dean Ambrose via DQ

King of the Ring 2015 - Quarterfinal

Neville defeats Luke Harper
NIGHT 2:

King of the Ring 2015 - Semifinal

Neville defeats Sheamus

King of the Ring 2015 - Semifinal

Bad News Barrett defeats R-Truth

King of the Ring 2015 - Final

Bad News Barrett defeats Neville